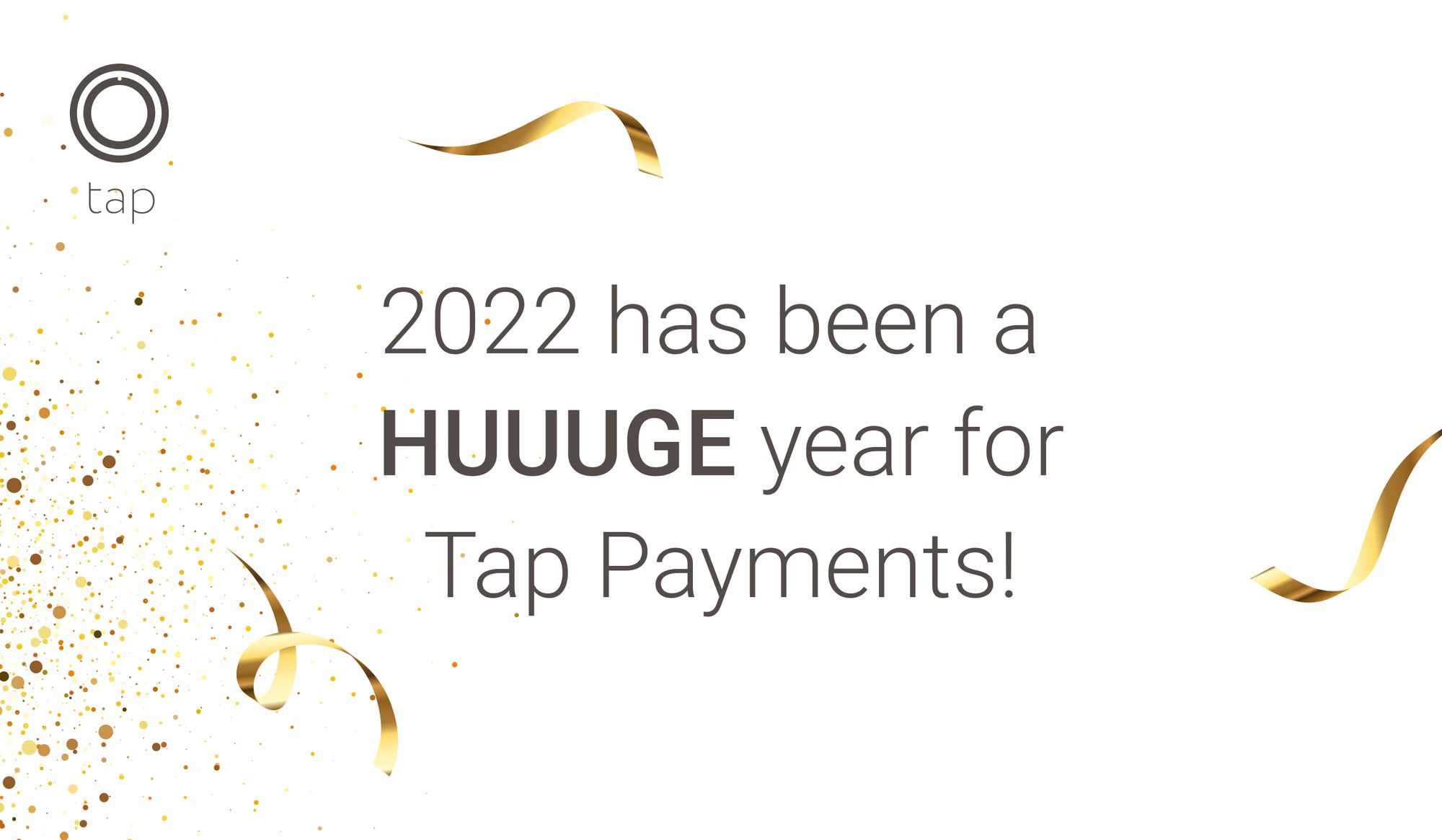 A look back at 2022 in Tap Payments
2022 was a year of growth at Tap Payments. Our team grew, the number of businesses we serve grew, the number of payment methods we offer grew and so much more. We are constantly looking for ways to innovate and improve the payment products we offer, and 2022 was no different.
As we review 2022, there are so many things that stand out as highlights. Here are just a few of our favorites:
1. The growth of our team
Over 100 new Tapsters joined our team in 2022. It's always exciting to welcome new talents to the Tap Payments family to support us in our mission- simplifying MENA payments regionally and globally!

2. The cultural diversity in our team
Our multiculturalism is one of our biggest strengths so we love that our team is made up of 26 different nationalities working across 11 countries! We are also exceptionally proud of the fact that our payment products are developed by people from the region for businesses across the region. Built locally to grow globally!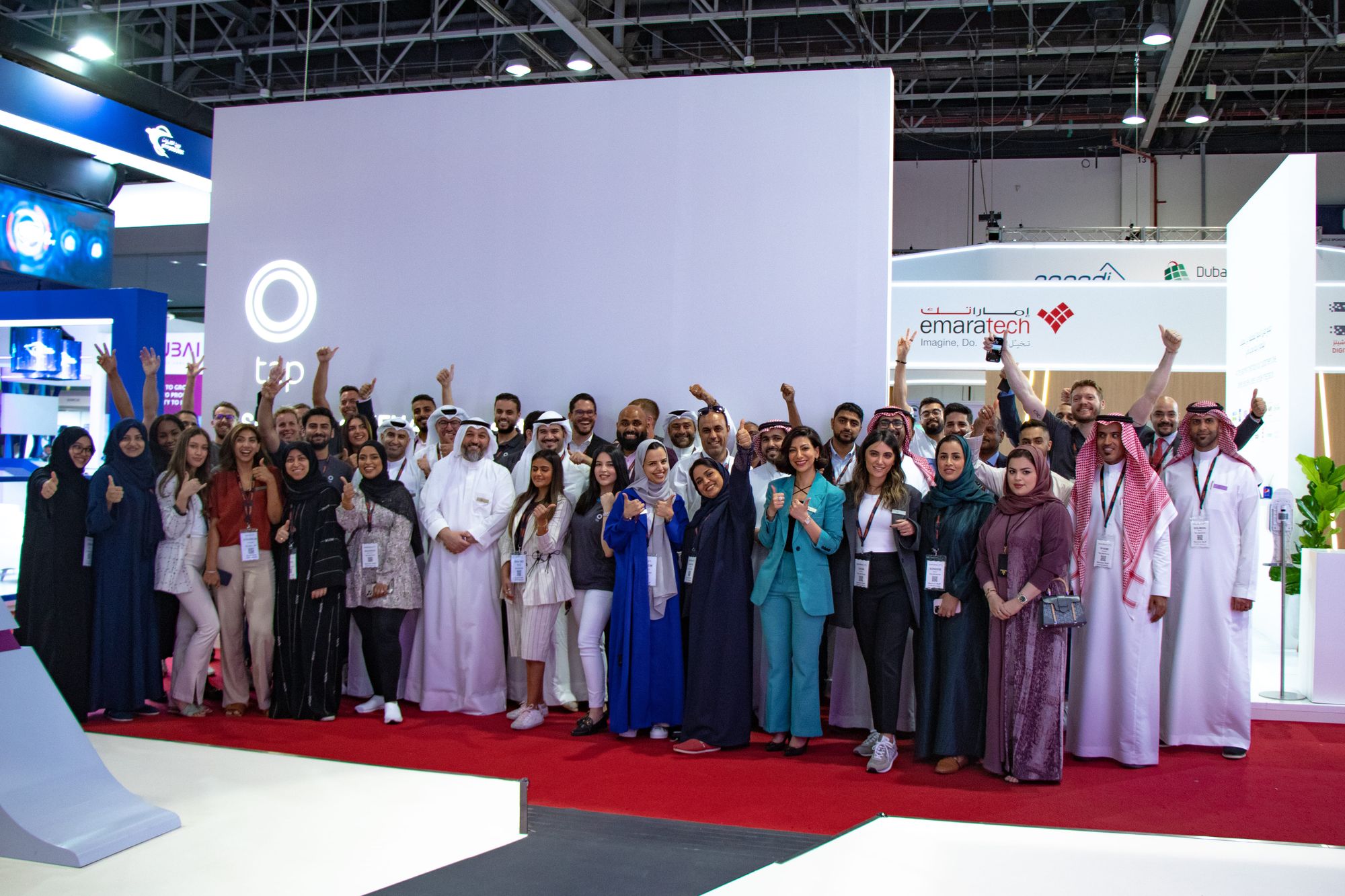 3. As our team expanded, so did our offices
We also added a shiny new office in Dubai at the start of the year. This is in addition to our 3 other offices in Kuwait, Saudi Arabia, and Bahrain! We may also be opening another new office very soon 👀
4. The positive feedback from our partners and customers
It's gratifying to know that we are making a difference and we hope to continue delighting you in the years ahead!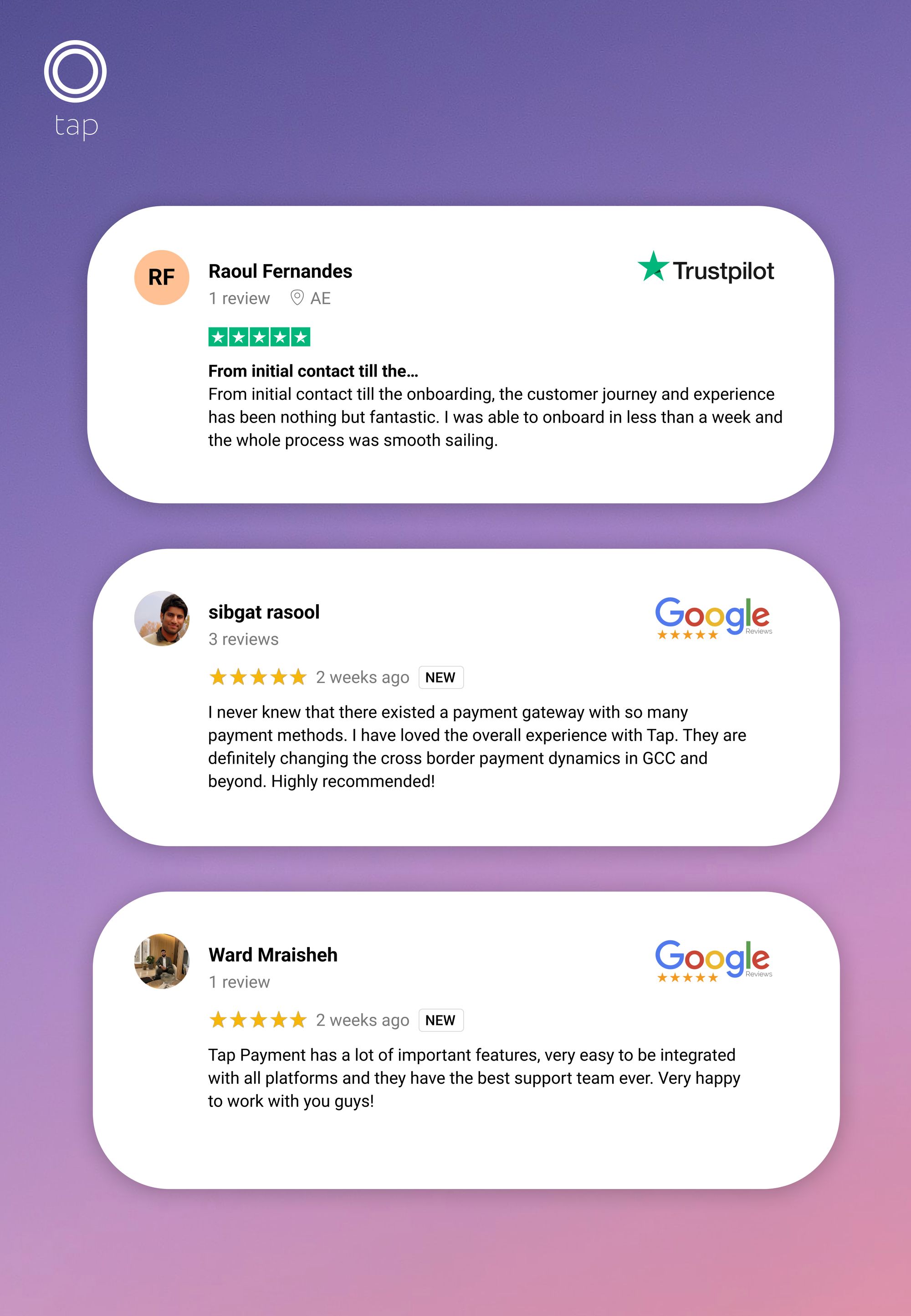 5. All the businesses powered by Tap
1000s of new customers and partners, both big and small, trusted us as their payment partner. We wouldn't be where we are today without you so THANK YOU for your support! Some of the brands that joined us this year include Virgin Mobile, Five Guys, Fly Dubai, Oyo, Fast Company, Kuwait Airways, Al Futtaim, Zoho, Danube, and many more. It's rewarding to be able to help even more people grow their companies.
6. The new payment methods we now support
Our customers can now access new markets and offer more payment options with a single integration. This includes Apple Pay (newly launched in Kuwait in addition to UAE, KSA & Qatar), PayPal, STCPay, Google Pay, Careem Pay, and Postpay. We are always on the lookout for ways to make the payment process easier for our customers.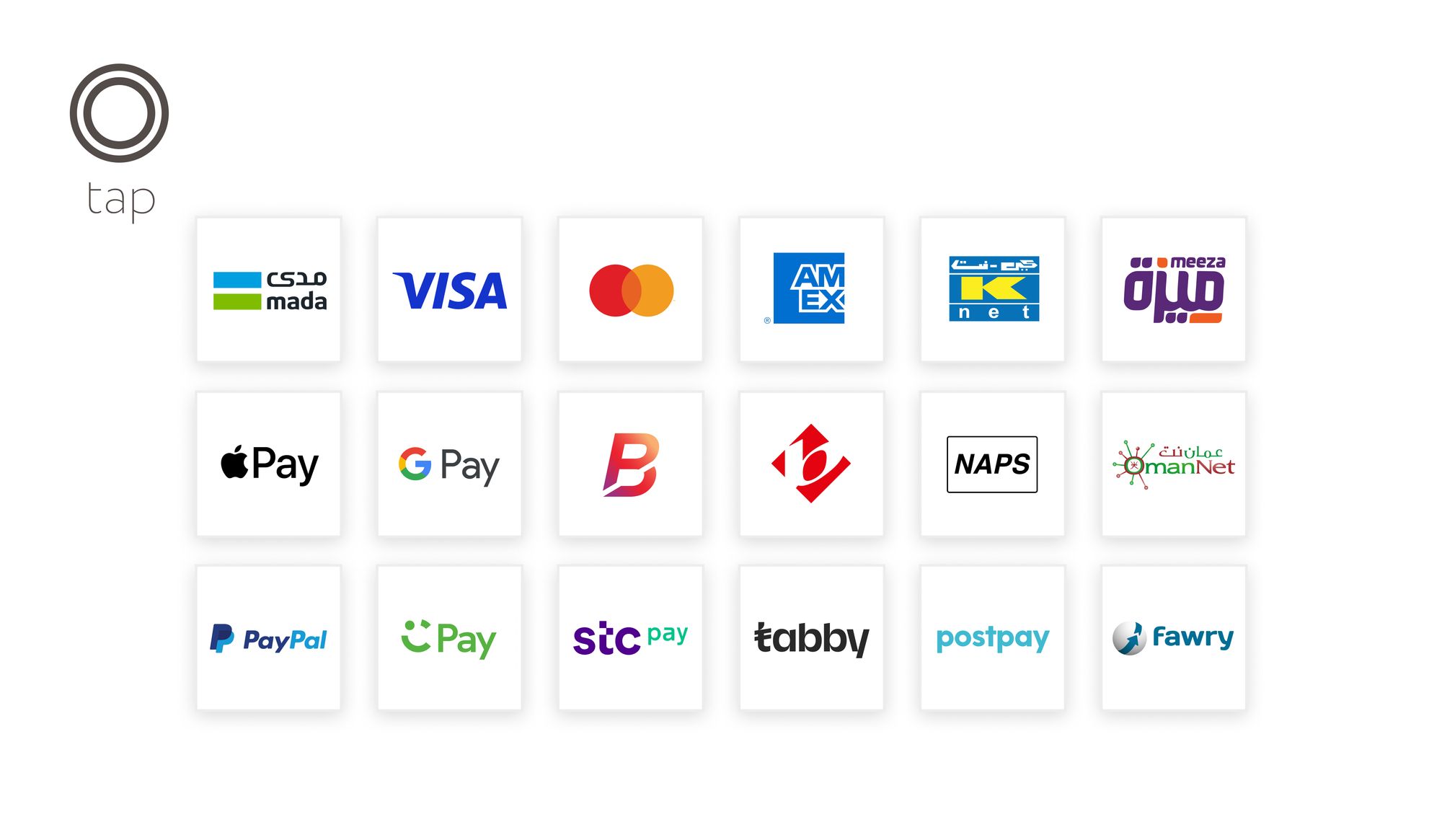 7. The continuous advancements of our payment products
All of this growth also meant that our products got easier, quicker, and more secure leading to Entrepreneur ME recognizing us as the Best Online Payment Solution!
8. All the times we were featured in the news
We also had many media mentions that we were proud of, including Ali Abulhasan, our Co-Founder and CEO, being selected as one of the Most Inspiring Business Leaders by Arabian Business!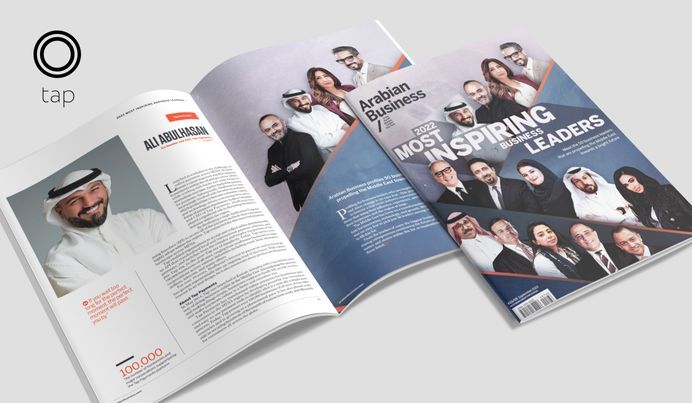 9. The many industry events we participated in
Growing the startup, SME, and tech ecosystem was a big priority this year. Along with other initiatives, this meant we got involved in discussions about the industry and partnered with events like Step Conference in Saudi and UAE, Seamless Conference in Saudi and UAE, Retail ME in UAE, MoneyTech Forum in Kuwait, DIFC Fintech Week in UAE, Gitex in UAE and many more! We always learn something new and make valuable connections at industry events.
10. World Cup in Qatar
The World Cup in Qatar was one of the region's highlights in 2022. To celebrate the World Cup, we hosted the first Tap Championship Football, where we brought together our customers and partners for an indoor football tournament. This is the first of many more Tap-organized events we have planned for 2023!
All we can say is Alhamdulilah!✨
We are truly grateful for the support and trust of our partners and customers. Without their confidence in us, we would not have been able to achieve all that we have this year.
Happy New Year from all of us here at Tap Payments!
---