From Zero to eCommerce Hero: A beginner's guide to starting an online business in MENA

The eCommerce landscape is continually evolving, promising exponential growth opportunities for aspiring entrepreneurs. The key to success in this vibrant market, especially in the MENA region, lies in leveraging the optimal eCommerce strategies and understanding the nuances of online shopping preferences.
In this guide, I'll help you navigate the key aspects of setting up an eCommerce business, how to choose the right payment gateway partner, logistics, and other elements that can make or break your venture.
The state of eCommerce and online shopping in MENA

As of this year, the global eCommerce market is on track to reach a remarkable valuation of $6.17 trillion, with predictions hinting it might jump to $7.385 trillion by 2025. According to eMarketer, eCommerce could soon account for over 22.3% of all retail sales.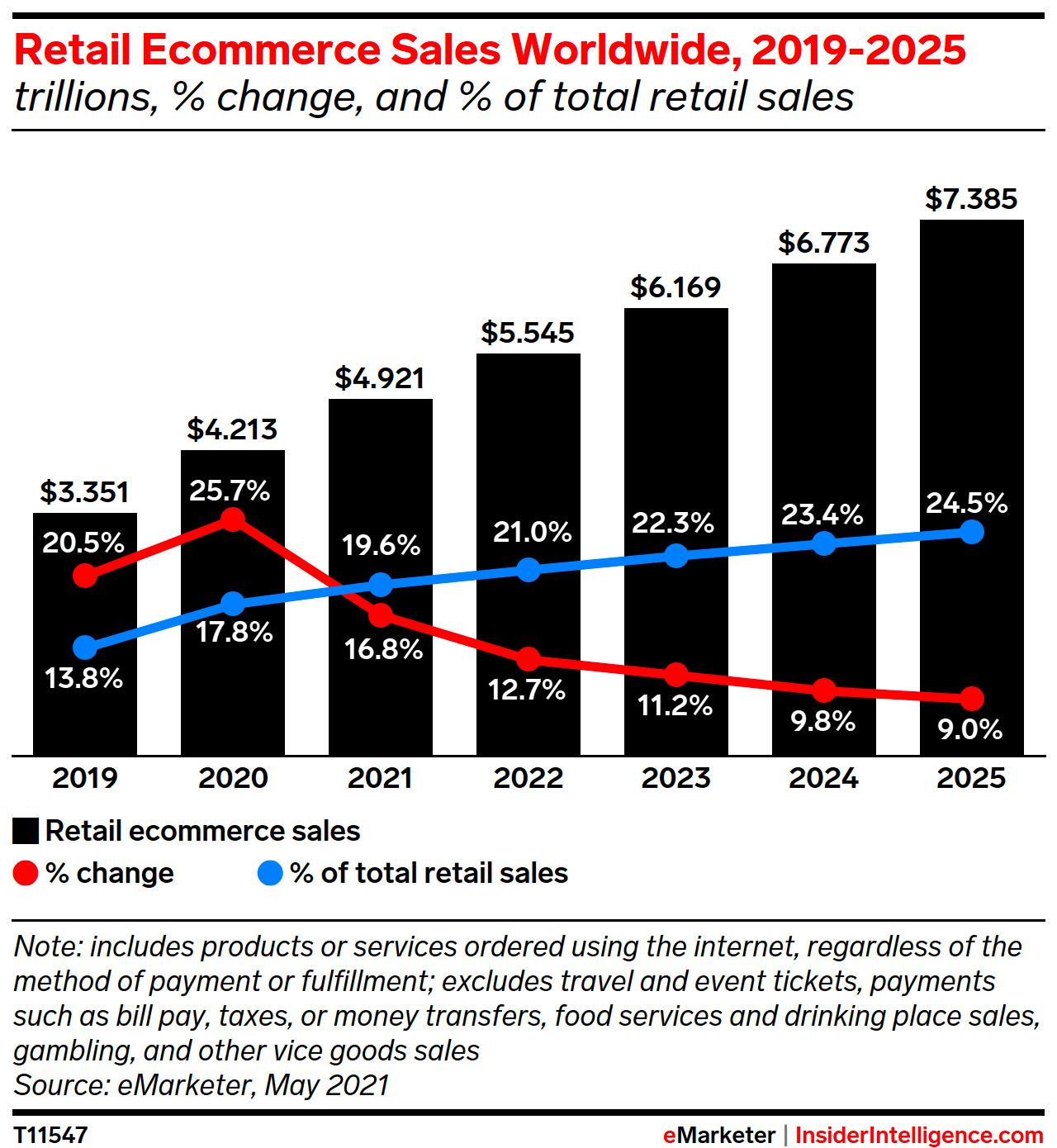 In the MENA region, specifically, eCommerce sales are expected to reach $48.6 billion this year. To put this in perspective, 48% of internet users in MENA shop online compared to about 80% in the United States. This means there is a lot of room for continued eCommerce growth in MENA.
Challenges and opportunities in MENA
Entrepreneurs face hurdles like varying local payment methods and delivery issues due to the lack of a standardized address system. Moreover, a significant portion of consumers still prefer cash on delivery (COD) as their primary payment method.

Despite these challenges, an evident shift towards mobile usage and online payments highlights the immense growth potential in the region. Building mobile-optimized websites that are localized with a payment partner that supports all local and international payment methods can substantially enhance the online shopping experience for MENA consumers.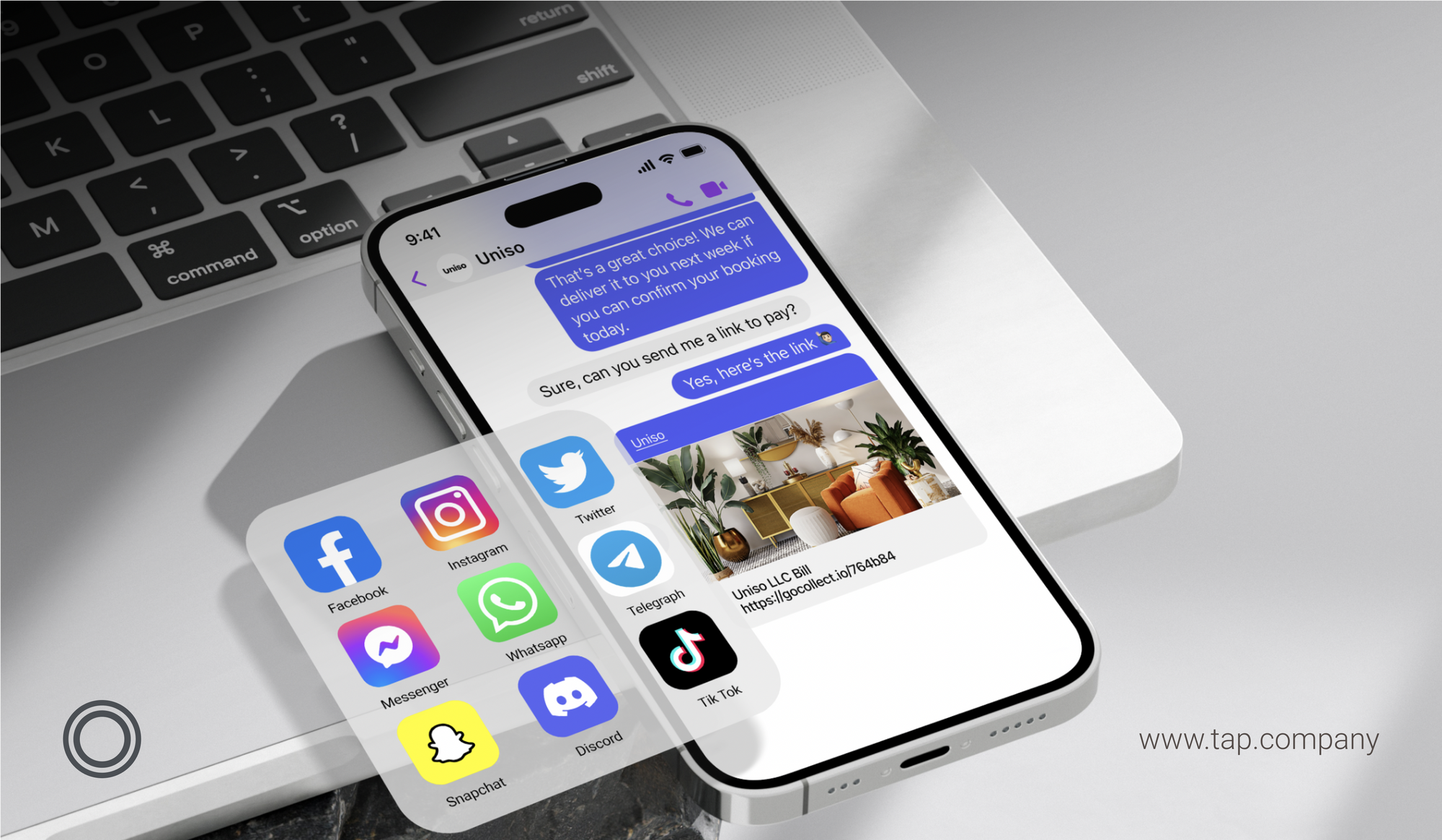 The trend of using alternative payment methods is growing rapidly in the MENA region, as consumers are increasingly moving away from traditional cash transactions.
💡
Businesses operating in the region must adapt to this trend by investing in payment infrastructure that supports local, global, and alternative payment methods, to provide a more convenient shopping experience for consumers.
Additionally, implementing loyalty programs and cash-back rewards can help to retain customers as competition in the market becomes more intense.
In this blog post, I'll give you the basics on how to get your eCommerce business started not just in MENA but anywhere.
Key considerations for launching your eCommerce business

1. Product selection and market demand

Identifying high-demand products is the cornerstone of a successful eCommerce business.
How do you find out what's in demand?
The joy of eCommerce is that you don't have to follow the crowd. Instead, you can carve out the niche that makes the most sense for you. Here are a few strategies to help you find the perfect product to sell online:
Let's talk profit - If you're in it for the cash, look for products with low cost of goods sold (COGS) and high-profit margins (relatively speaking). Jewelry, beauty products, and bamboo toothbrushes top the list of high-margin products.
Solve a problem - When Denise Woodard struggled to find healthy snacks for her highly allergic daughter, she decided to make her own (Partake Foods) and sell them online, creating a multimillion-dollar online business in the process.
Follow your passion - Eric Bandholz took his passion for facial hair and converted it into Beardbrand, a beard care business that does $20,000 in sales… per day!
2. Evaluating your business idea

It's one thing to come up with an idea for your online business. It's another to come up with a good idea. How can you tell if your idea is a good one? Here are a few ways to check.
Google Trends

Let's start with Google Trends. This powerful tool should be your first stop to check the viability of your product idea. Just plug in keywords surrounding your idea and see whether it's received much attention on Google.
For example, if you look at the Google search trends for "Pet Toys" you can see it is consistently in demand, with a spike every year during the run-up to the December holiday period.

Eyes on the competition
Take a look at what your competitors are doing. Is anyone else pursuing a similar idea as yours? If yes, then what can you do better? If they're not, then why not? Has the idea been tried and found wanting? Or, has it not been tried at all?
15 Cups of Coffee
A great informal test for your idea is to grab as many people as you can for an informal chat about its prospects. If you can find 15 people who think it's a good idea and would purchase it for themselves or someone they love, then you're on to something. But this advice needs to be taken with a big caveat as peoples' true intentions will only become clear when you ask them to part with money.
Start a crowdfunding campaign
This is a great market test, especially if you're planning to develop a brand-new product. Putting together a campaign on Beehive or Eureeca is an excellent way to see if the interest in your product exists at a level that you can scale—before you drop a bunch of cash into it.
3. Understanding your customer base

If you're going to succeed in eCommerce, you need to carry out market research to understand precisely who you're selling to—their pain points, motivations, preferences, etc. One of the best ways to do this is to develop a buyer persona (or several).
Envision your ideal customer. Who are they? What do they do for a living? What keeps them up at night? What specific problems do they face that your product intends to solve? How can you transform their life?
💡
Asking questions like these to build a detailed consumer profile will help you to develop a product that truly serves your customer.
They'll also help you dial in your targeting. Each year, an estimated $37 billion is wasted on ad spend. Why? Poor targeting. If you don't know who your customers are and where to find them, then you'll waste your money by scattering ads across the web that neither reach nor speak to your target audience.
4. Choosing the right platform

To sell your product, of course, you need some sort of online storefront. Platforms like Shopify, Zid, or Salla can provide a convenient one-stop-shop for building your eCommerce business. Today, it is possible to get an online store up and running with no coding experience and very little time investment.
The benefit of these platforms is their low learning curve. However, because each is its own self-contained ecosystem, you're more or less locked into the platform's fee structure and limited in flexibility. This can turn into a major burden if you experience moderate success.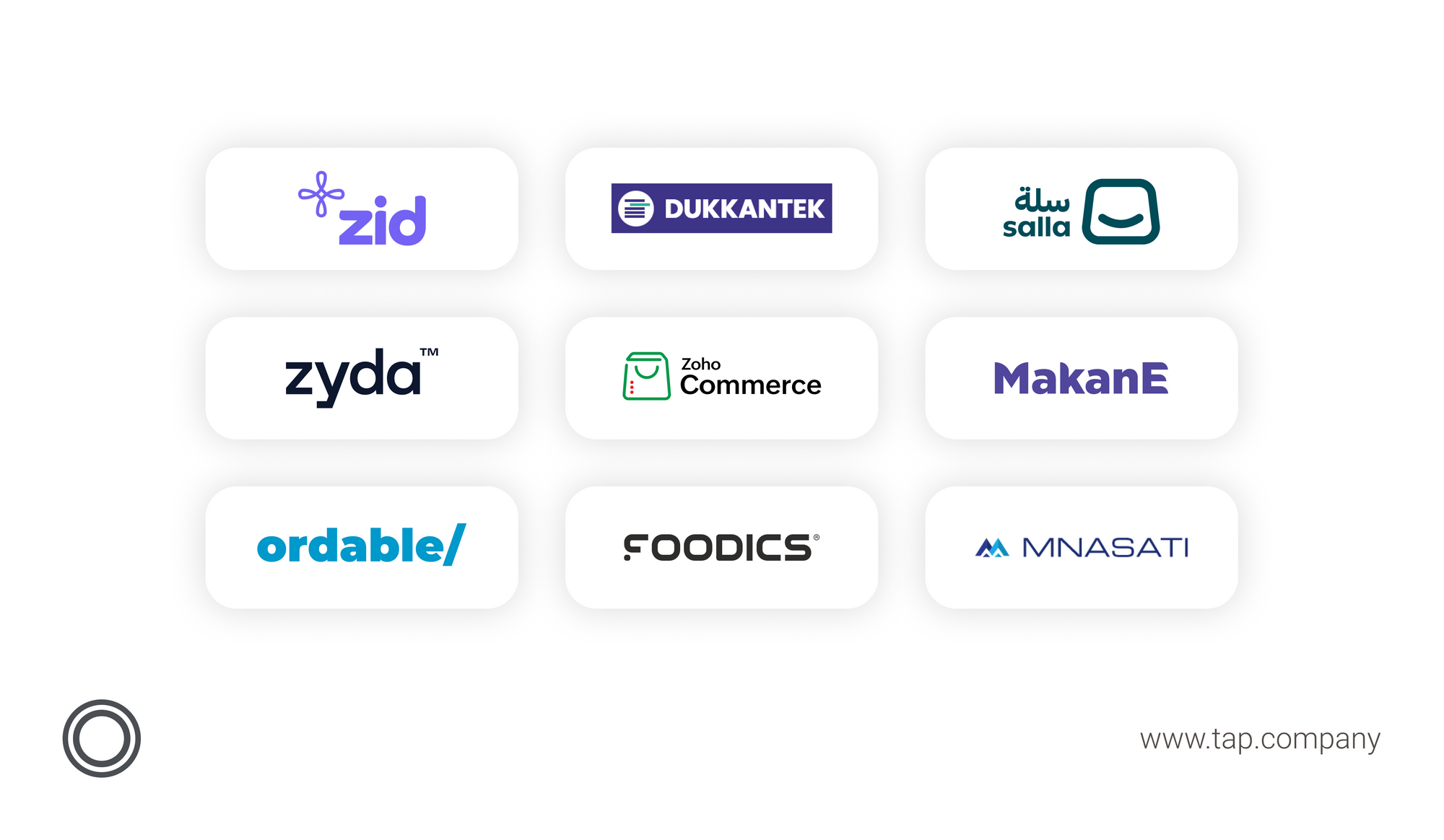 If you've got some experience with web design and development or you are willing to learn, a better long-term strategy would be to adopt an open-source solution such as WordPress. The sky's the limit in terms of site- and brand-building when you go this route. You've got the flexibility to grow a large brand with an international presence. However, be prepared to spend a significant amount of time on development and maintenance.
Whichever you choose, the two routes we've discussed so far don't supply the one thing you need most: customers. For that, your eCommerce businesses will need to turn to all the forms of digital marketing available to you: a website, social media, email, affiliate… etc.
Amazon offers a suite of tools designed to help you build your brand, but the reality is it can be very difficult to stand out from the crowd on their marketplace. Moreover, you'll pay a healthy premium in exchange for the consistent traffic provided by Amazon.
At the end of the day, there is no "right" decision. Take a look at a handful of options on both sides (platform vs. marketplace vs. stand-alone) and find the one that will put you in front of your ideal customer (see #3 above). Before you decide, though, keep reading…
5. Streamlining online payments

When it comes to paying for goods and services online in the Middle East, the options available can vary greatly from what you might find in other parts of the world.
Each country in the region has its own local methods of online payment, and eCommerce businesses that are able to offer the most popular local payment options will have a better chance of success in that market.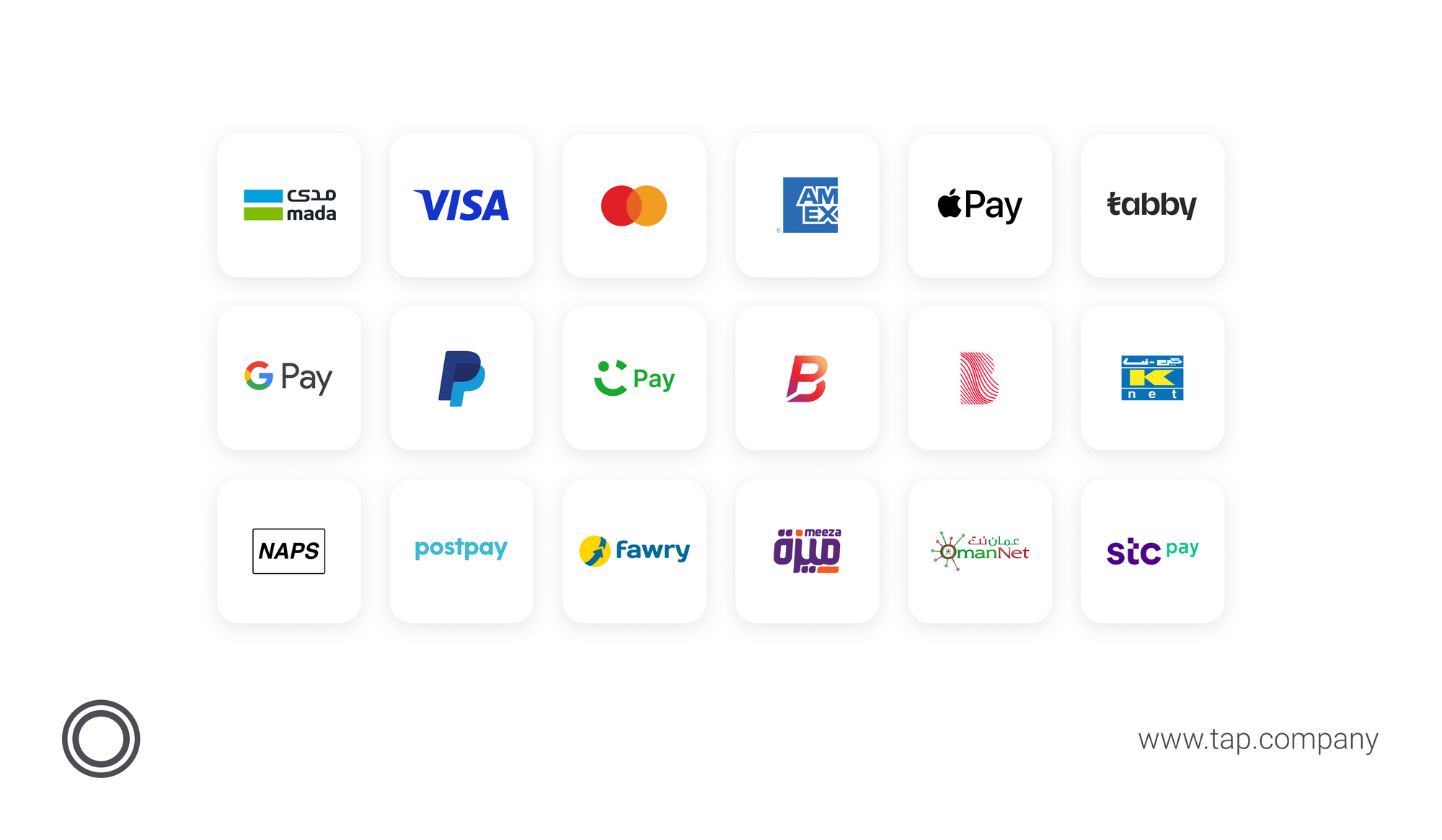 The low credit card penetration rate has also increased the popularity of Buy Now Pay Later (BNPL) payment options such as Tabby and Postpay. To ensure smooth transactions for both you and your clients, you should opt for a secure reliable online payment gateway that supports popular local payment options, international cards, Apple Pay, and BNPL options.
If you decide to go with Amazon, your payment options are constrained by the platform. That may make life easier, but it limits flexibility, and, of course, you pay for it.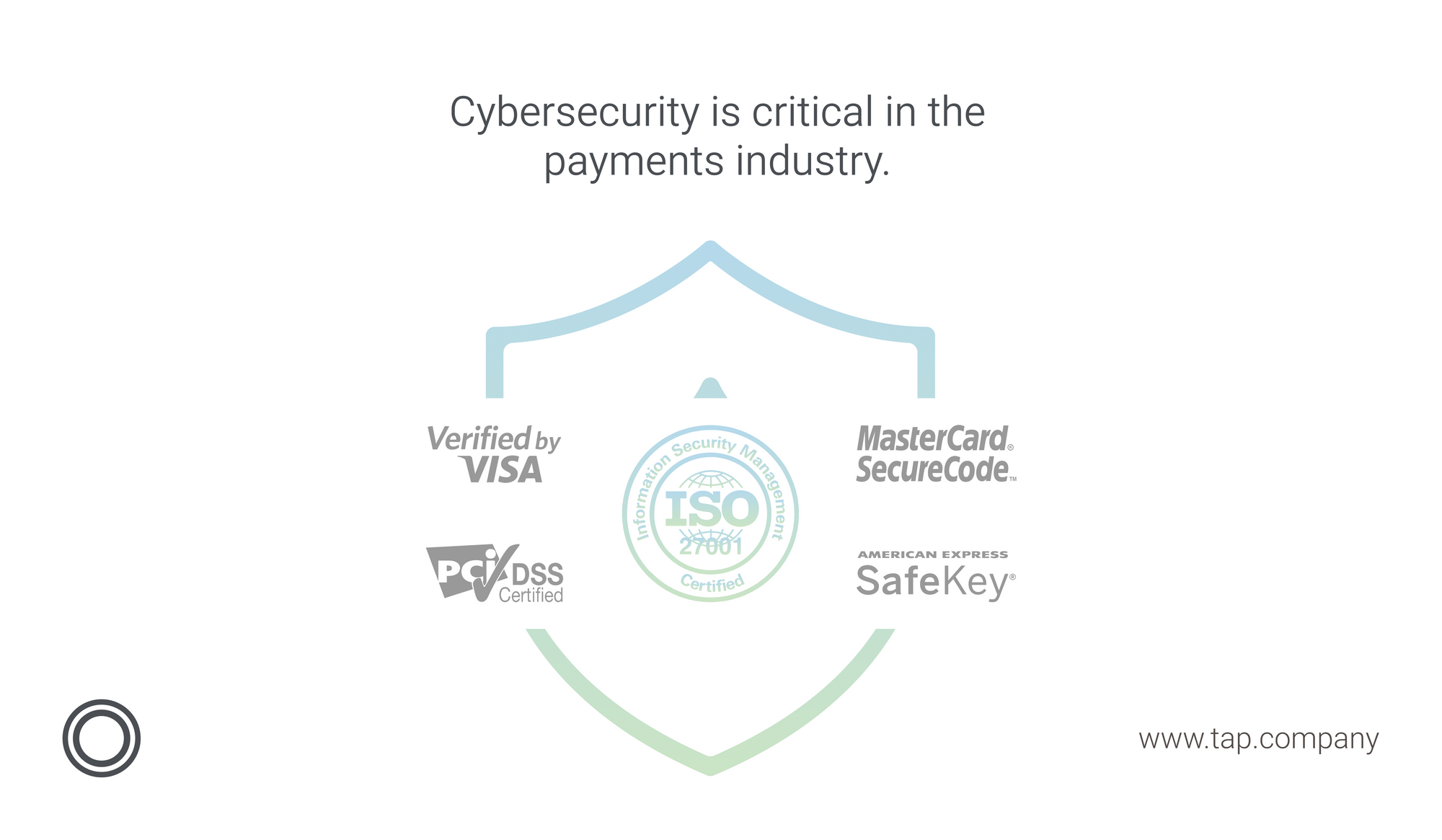 On your own site, you've got far more flexibility in picking who you want to process your payments. Here are several points to consider when choosing:
Customer Experience - What will make life easiest for your customers?
Geography - Where are your customers based? Will your payment gateway serve their geographic location?
Fees - Look at all the fees associated with your options: annual, monthly, per transaction, statement, cancellation, etc.
Credit Cards Accepted - What cards are your customers most likely to have, and will your chosen payment provider accept them?
Apple Pay - This is one of the fastest-growing payment methods in the GCC
BNPL - Buy Now Pay Later is a rapidly growing trend in MENA
Fraud Protection - Who can you trust to protect both you and your customer?
6. Deciding on a fulfillment method

The final step involves choosing a fulfillment model that aligns with your business strategy. Be it in-house fulfillment, third-party services, or drop shipping, each comes with its own set of pros and cons. The focus should be on offering a smooth and reliable delivery experience to foster trust and build a loyal customer base.
In-house fulfillment
Whether it's out of your garage or a large facility, this model relies on you to receive, store, pack, and ship products. This takes a lot of time and resources, but it allows you a high level of control over the process.
Third-party fulfillment
Rather than handling your product yourself, you can outsource fulfillment to someone on the outside. When you factor in facility and manpower savings, this option may save you quite a bit. But you do have to be careful to ensure your third party deals well with your product and customers.
Dropshipping
Under this model, your products are produced, stored, and shipped by the manufacturer directly to your customer. Your job is simply to sell the product with a healthy enough markup to net you a profit. This option affords you very little control, but it does offer a low barrier to entry into eCommerce.
Conclusion: Setting the stage for eCommerce success in MENA

Entering the eCommerce space in the MENA region necessitates a strategic approach, considering the diverse consumer preferences, especially in terms of online shopping and payment methods.
Ensuring mobile optimization, offering a range of online payment options, and focusing on building trust with your customer base can be your stepping stone to establishing a successful eCommerce business in the MENA region.

As the eCommerce industry continues to grow, technology, eCommerce platforms, payment options, and third-party support providers will continue to change and evolve over time. However, the fundamentals shared above, make up the core of what you need to know to get started. Good luck in your entrepreneurial journey!
---
For a truly localized payment experience across MENA, get in touch with our payment experts at Tap Payments. We offer all the local and international payment methods your customers love and trust, simplifying payments across the MENA region for online businesses!
If you're looking to accept online payments for your eCommerce business, you can reach out to our team of experts by email at hello@tap.company or through the live chat available 24/7 on our website.



---