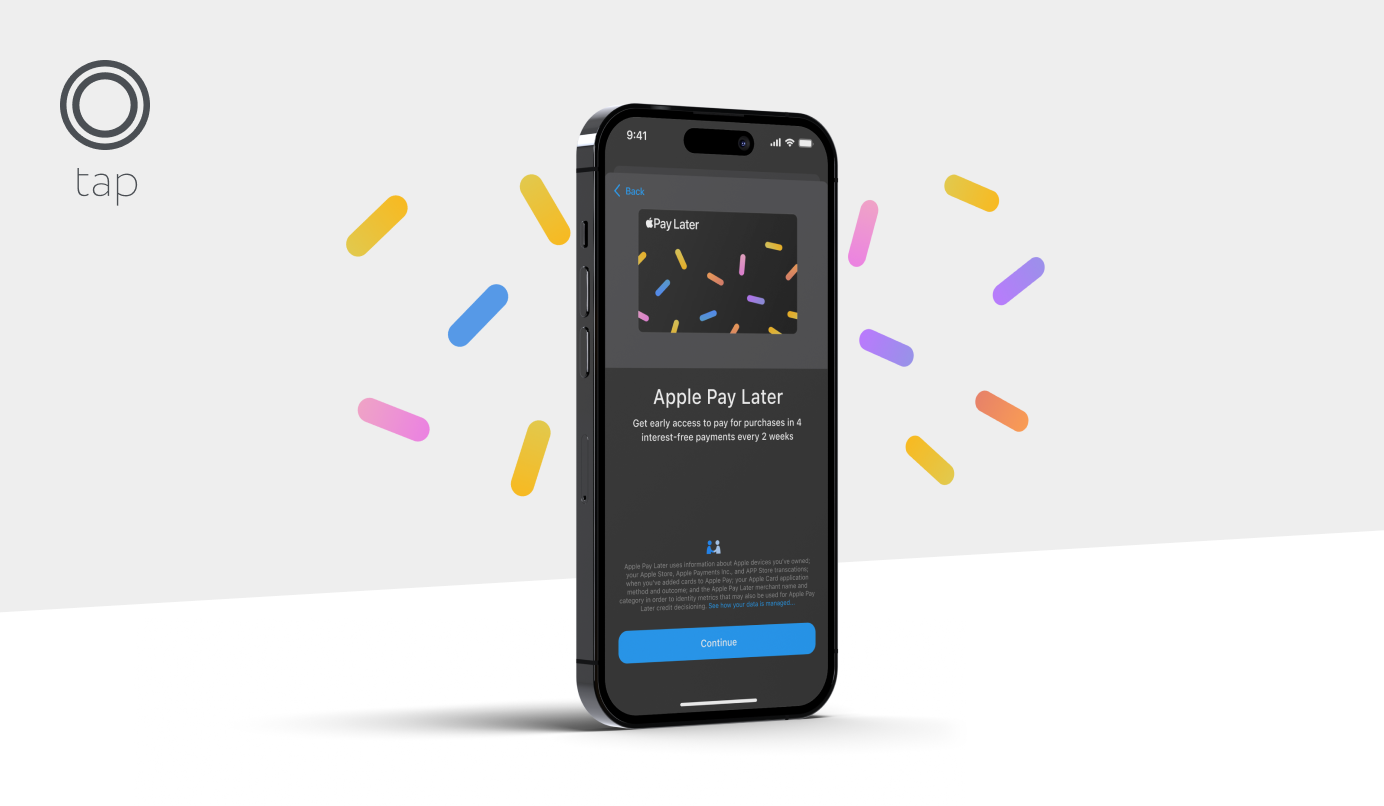 Apple continues to innovate with its latest offering! With the launch of Apple Pay Later in the US, the tech giant is set to revolutionize the Buy Now Pay Later (BNPL) industry, creating a win-win situation for both consumers and businesses. In this blog post, we will explore the ins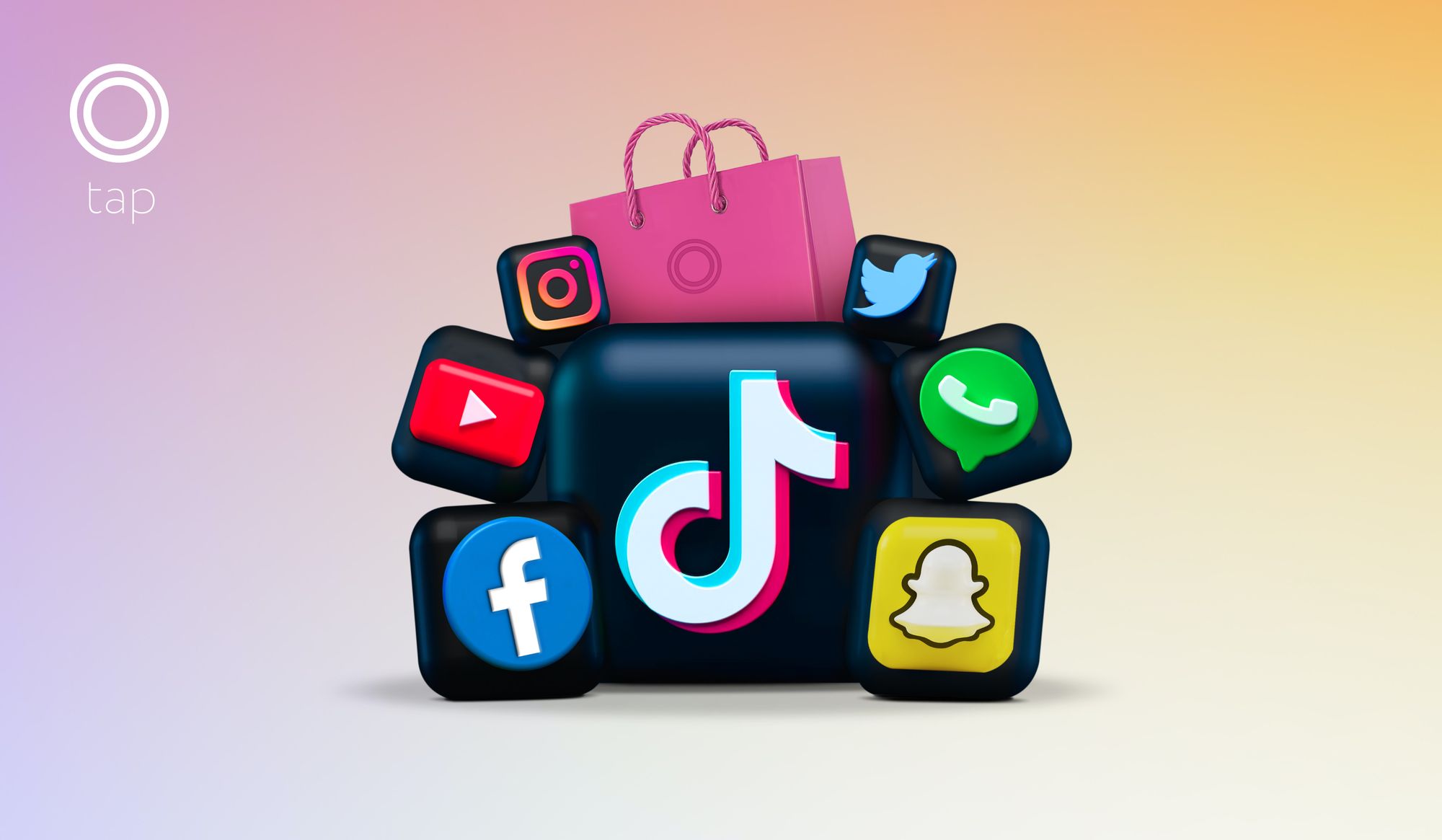 حققت التجارة الاجتماعية نموّاً بنسبة ٧٠٪ في منطقة الشرق الأوسط وشمال إفريقيا خلال عام ٢٠٢٢. تعرف معنا على طرق تساعدك في مواكبة هذا النمو خلال عام ٢٠٢٣.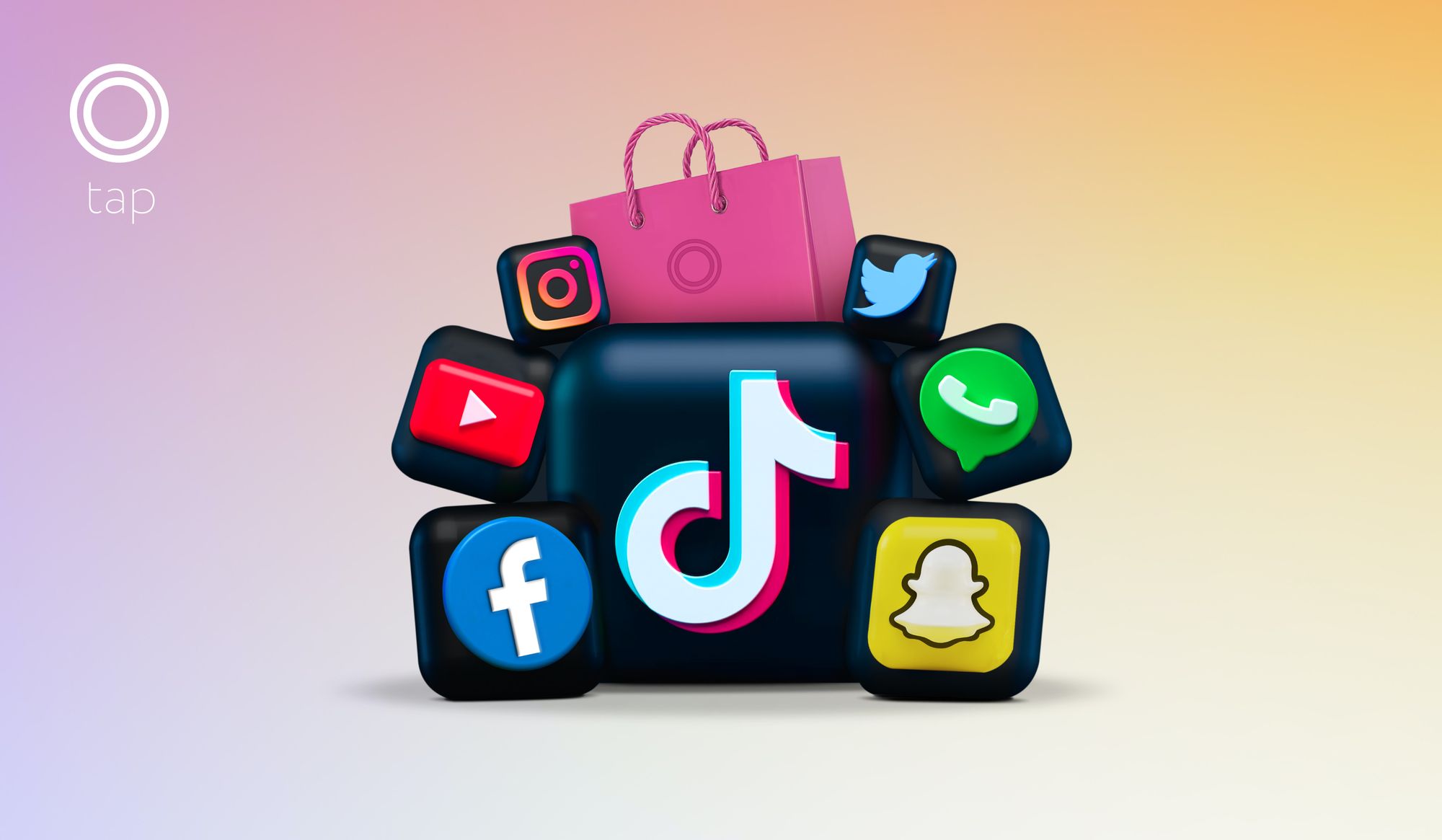 Social commerce in MENA will grow by 70% in 2022 alone. Learn more about how you can prepare your business for this growing trend in 2023!