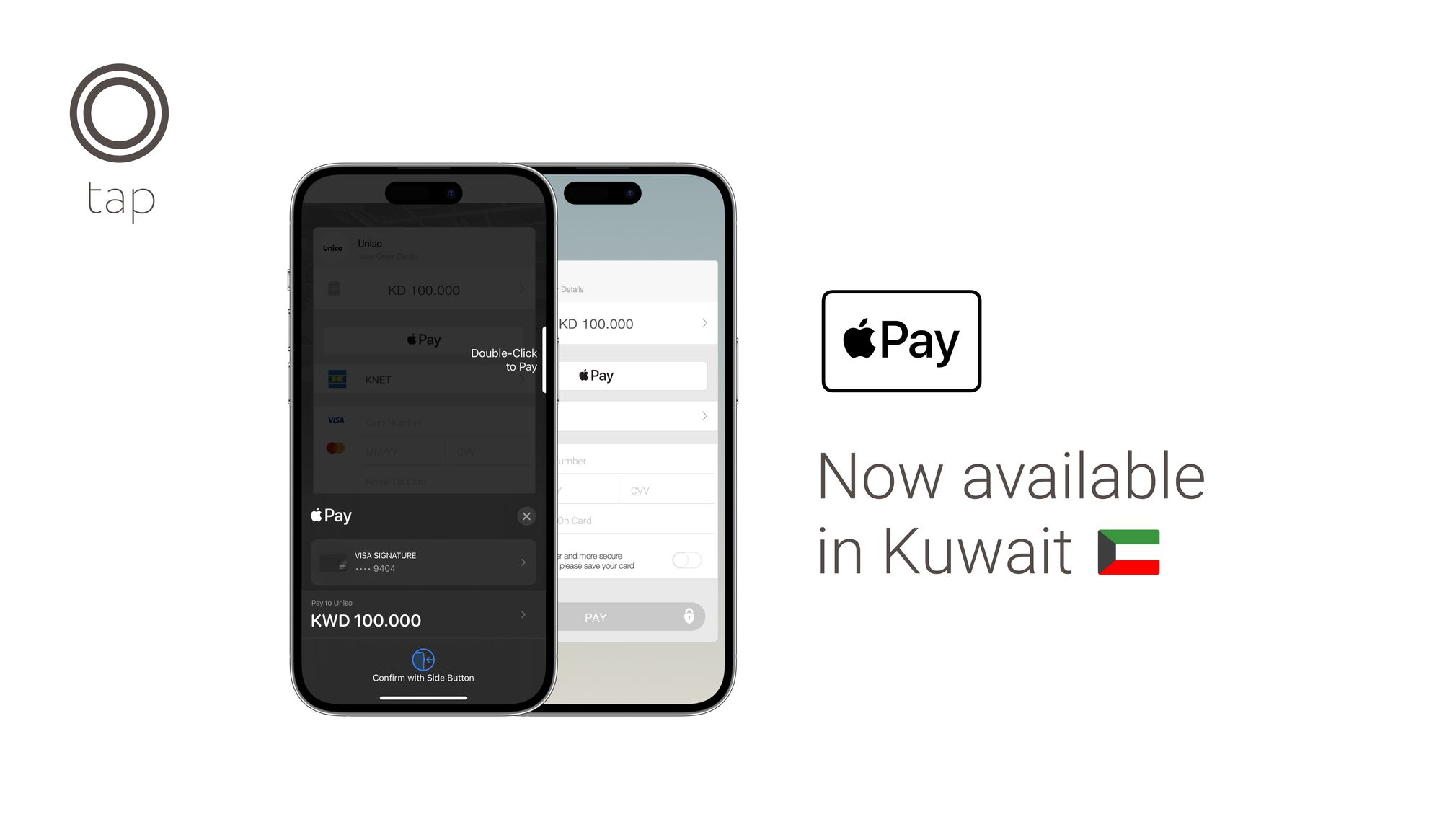 Discover the benefits of offering Apple Pay as a payment method at checkout in Kuwait
After successfully launching in Saudi, UAE, Bahrain, and Qatar, Apple Pay is now officially live in Kuwait.
Kuwait has welcomed Apple Pay with open arms, and at Tap Payments, we are proud to have been the first provider to bring this innovative payment method to businesses in the country.
Within a few hours of it going live early last month, Tap had already enabled Apple Pay for over 8,000 businesses. This rapid adoption demonstrates the strong demand for Apple Pay in Kuwait and its benefits to merchants and customers.
The launch of Apple Pay in Kuwait is expected to drive the adoption of mobile payments in the country and introduce a new era of seamless online payments for customers.
This is a revolutionary mobile payment and digital wallet service that allows users to make payments using their Apple devices. With Apple Pay, users can securely and easily make purchases in stores, on websites, and within mobile apps using their iPhone, iPad, or Apple Watch.
This is a payment method that has been growing in popularity around the world because of how secure it is and how easy it is to use. Those who use Apple Pay REALLY prefer paying with Apple Pay everywhere. With the tap of a button, customers can make payments online and in-store, eliminating the need to carry their bank cards around.
Why is Apple Pay such a popular payment method?
There are many benefits to using Apple Pay but the two main reasons are speed and security. Here are some of the top reasons why customers with Apple products prefer paying with Apple Pay:
Convenience
Apple Pay allows your customers to make payments quickly and easily using their Apple iPhone or Watch. They no longer need to carry cash or credit cards with them – simply hold the device near a contactless payment terminal, or use the device to make a payment within an app, and the payment will be processed automatically. This also means during peak hours, the line will move along faster and you can take your customer's orders quickly!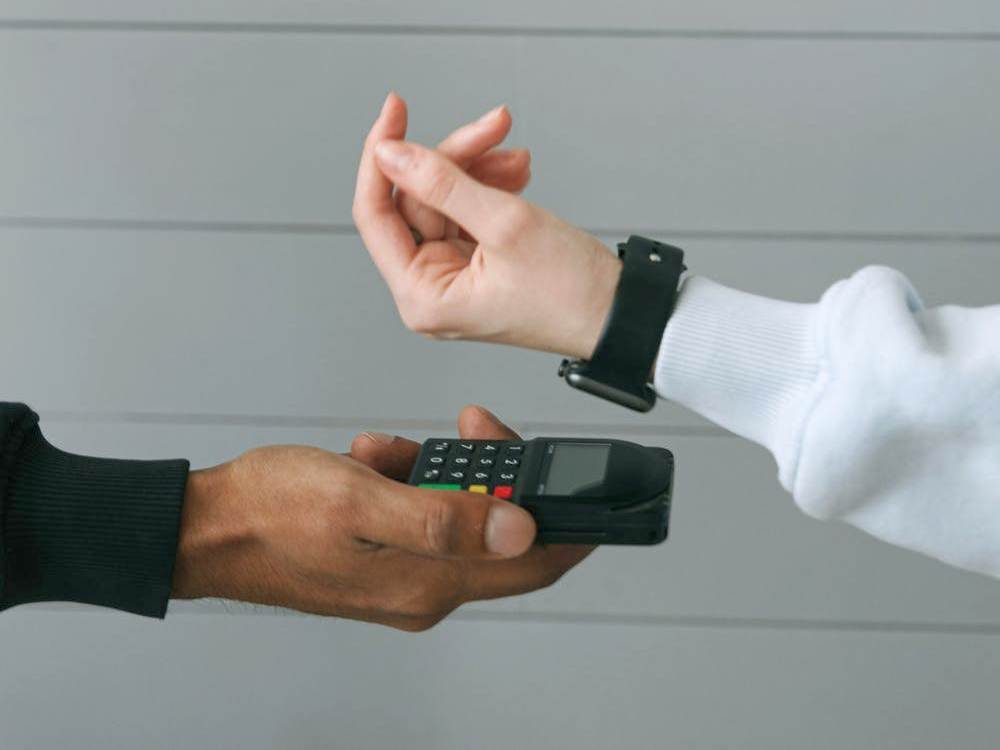 Security
Apple Pay uses the latest security technology to protect your customer's personal and financial information. Every payment your customers make with Apple Pay is authenticated first with Face or Touch ID to ensure their identity. Moreover, Apple Pay doesn't require card details when making a transaction which makes it more difficult for your customer's card number to be stolen. Instead, Apple uses a token called "Device Account Number" to complete the transaction, further reducing the likelihood of stolen credit card details.
Privacy
Apple Pay respects your customer's privacy and does not collect or share their personal or financial information with third parties without their permission. Your customers can choose to share their information with merchants to receive personalized offers and discounts, but this is always optional and under their control.
Easy setup
Setting up Apple Pay is quick and easy. Your customers just need to add their credit or debit card information to their Apple Wallet app, and they're ready to start making payments. They can also add multiple cards to your wallet, so they can choose which card to use for each transaction.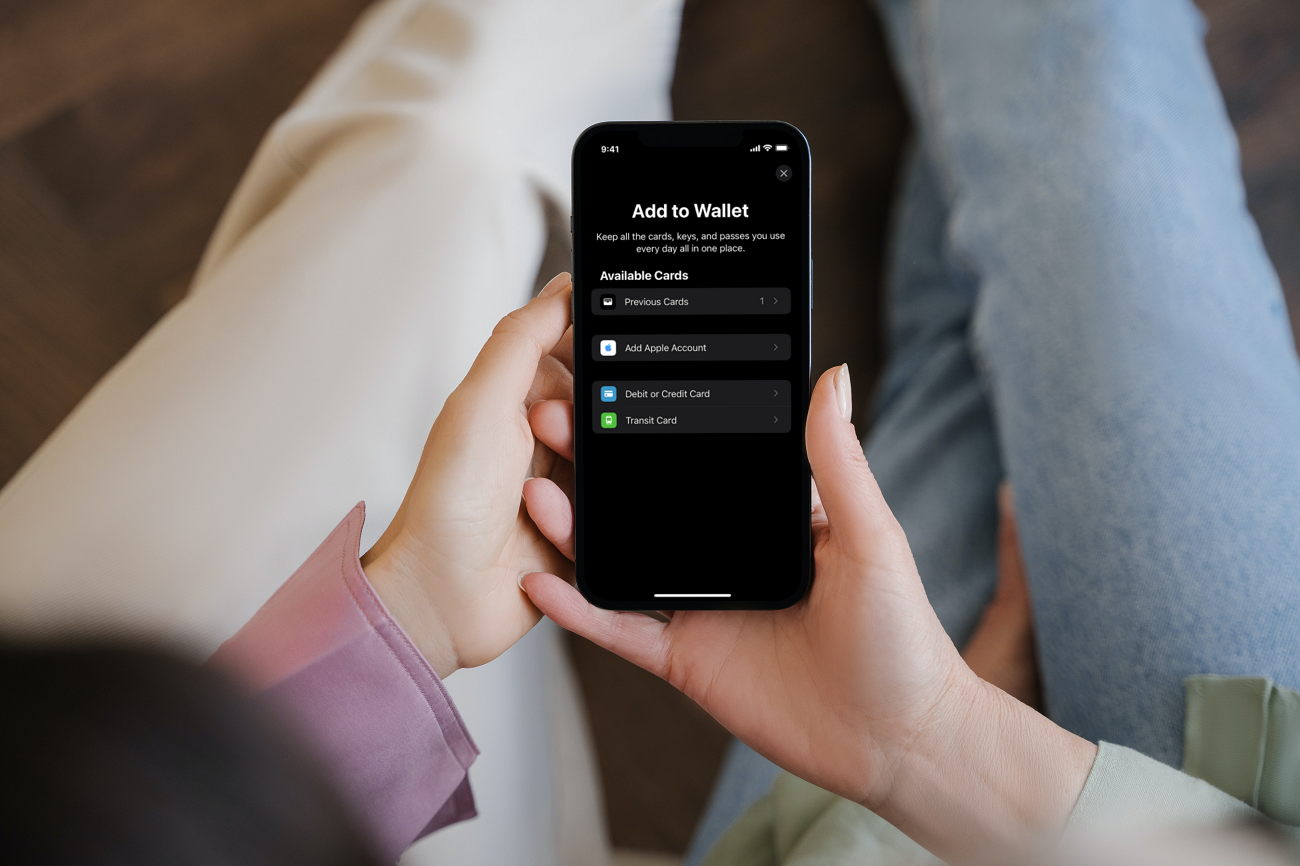 Worldwide acceptance
Apple Pay is accepted at millions of locations worldwide, including retail stores, restaurants, and online merchants. This means that your customers can use Apple Pay almost anywhere they shop, and never have to worry about not being able to make a payment.
Track your payments
In addition to the convenience and security of mobile payments, Apple Pay also offers users the ability to easily track and manage their spending. The app provides detailed transaction history and spending summaries, making it easy for your customers to monitor their spending and stay on budget.
How does this benefit businesses?
By enabling Apple Pay, you get to give your customers a seamless one-click checkout experience that doesn't compromise on security!
Apple Pay also offers your business access to a large and growing customer base. Apple Pay is now available in 74 countries around the world and is widely used by consumers who prefer the convenience and security of mobile payments. By accepting Apple Pay, businesses can tap into this customer base and increase sales.
So what are you waiting for? If you're a business in Kuwait looking to offer Apple Pay as a payment method, just get in touch with our team in Kuwait through live chat on our website or by WhatsApp at +96597597777.

---