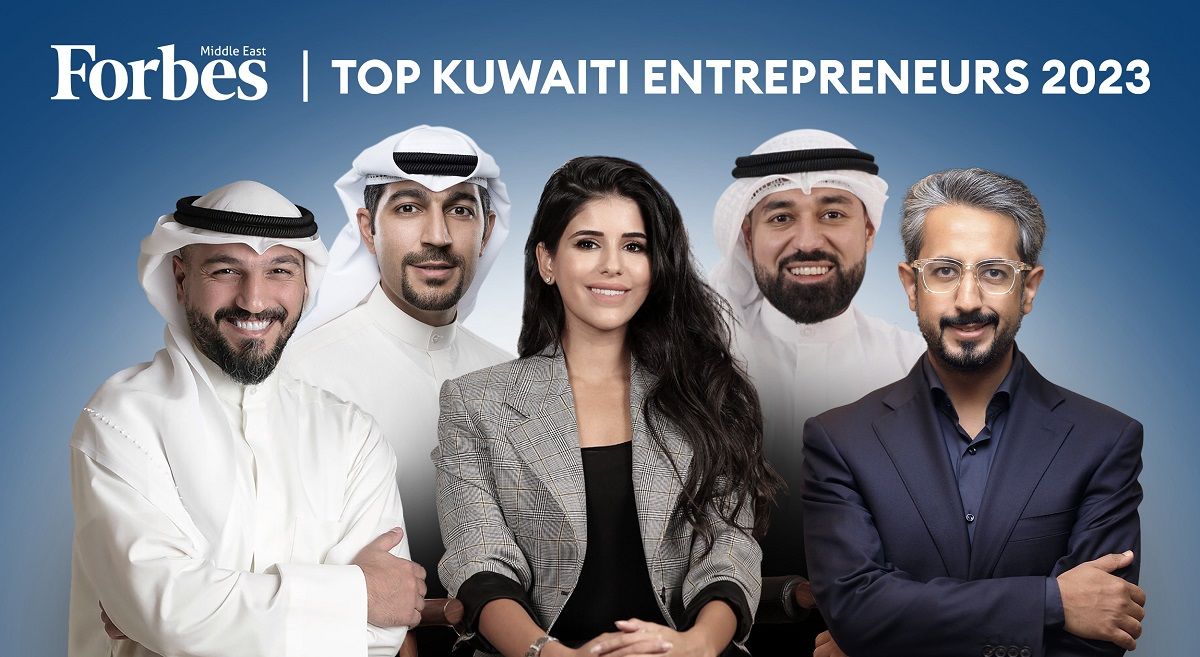 Tap Payments Co-Founder & CEO Ali Abulhasan named Forbes' Top 20 Entrepreneurs in Kuwait
Tap Payments is delighted to announce that Co-Founder and CEO Ali Abulhasan has been recognized by Forbes as one of the Top 20 Entrepreneurs in Kuwait. This prestigious list highlights those driving innovation and contributing to Kuwait's goal of becoming a modern, prosperous economy.
Ali's recognition is a testament to his dedication to helping Kuwait achieve its Vision 2035 plan, which aims to transform the nation into a financial and trade hub led by the private sector.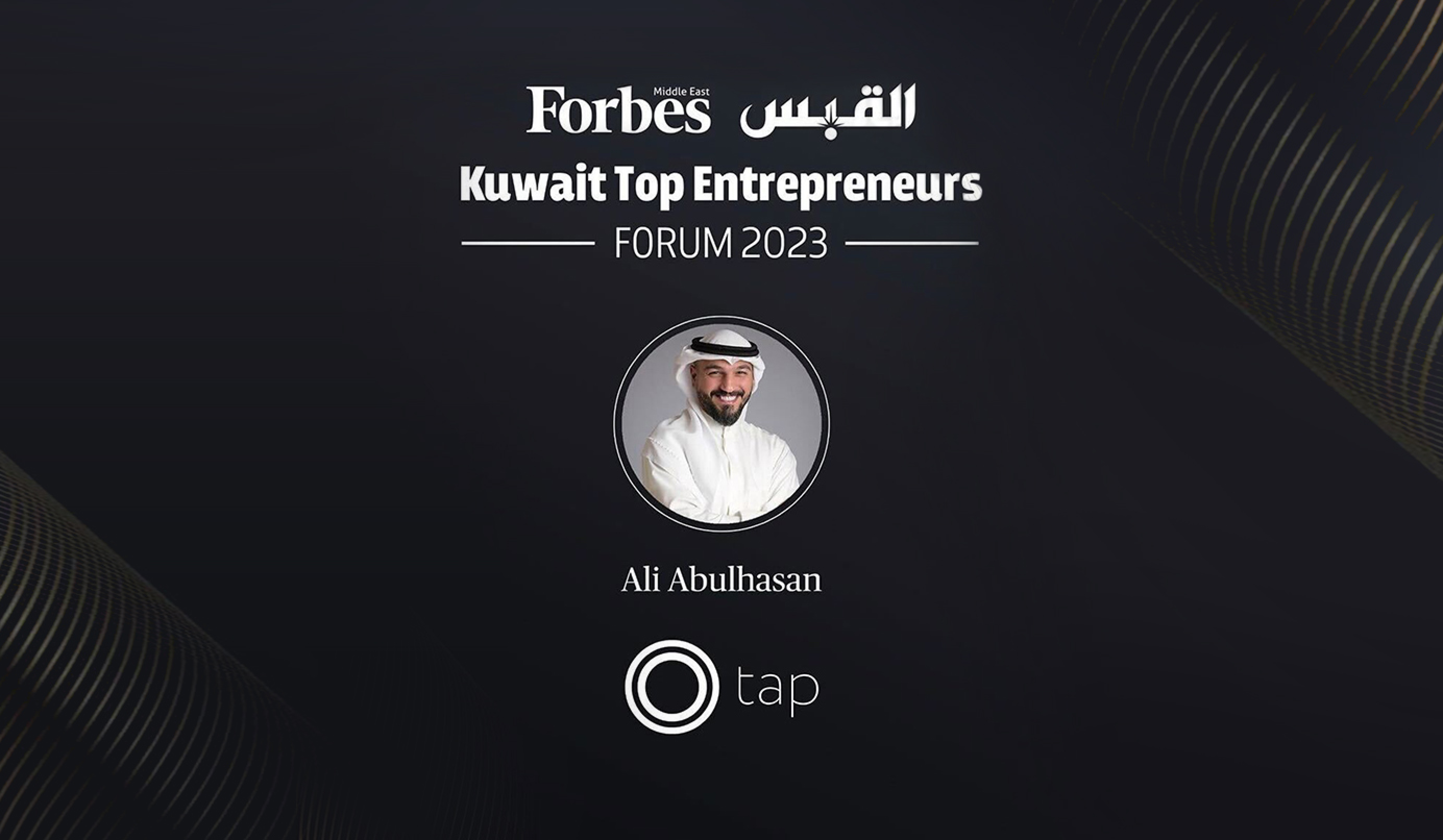 Forbes Top 20 Kuwaiti Entrepreneurs 2023
Forbes Middle East used a variety of factors to select the top 20 Kuwaiti entrepreneurs of 2023. These included assessing innovation in terms of business scalability, product uniqueness, new inventions, and the use of technology. They also considered the impact of the entrepreneur's personal and overall achievements on their industry and Kuwait's economy. Founders of already-listed companies and exited startups were excluded from consideration.
The final list was dominated by entrepreneurs in eCommerce, with nine entries, followed by fintech with five entries and edtech with three. The energy and fashion sectors, as well as a startup incubator, each had one representative on the list.
Tap Payments: Revolutionizing the Fintech Industry
As the CEO of Tap Payments, Ali has played a vital role in disrupting the fintech industry within the region.
💡
Tap Payments unified the fragmented payment landscape in the region and became the first paytech company in the region to develop a single API to access all the local payment methods that are popular among customers in every country across the region.
This has enabled organizations to accept and collect online payments with an API that has standardized local and international payment schemes, gateways, and switches. Today the company has an automated merchant onboarding flow that serves over 100,000 businesses of all sizes, from small home businesses all the way to large corporations across various industries such as Retail, Food, Insurance, Airlines, Telecom, and many others.
While recognition by Forbes is a significant achievement, it is not the end goal for Tap Payments. The focus remains on improving and expanding our services to better serve our customers. Stay tuned for all the exciting news we have coming up!
---