eCommerce
Stories, trends, and tips designed to help take your e-commerce business to new heights📈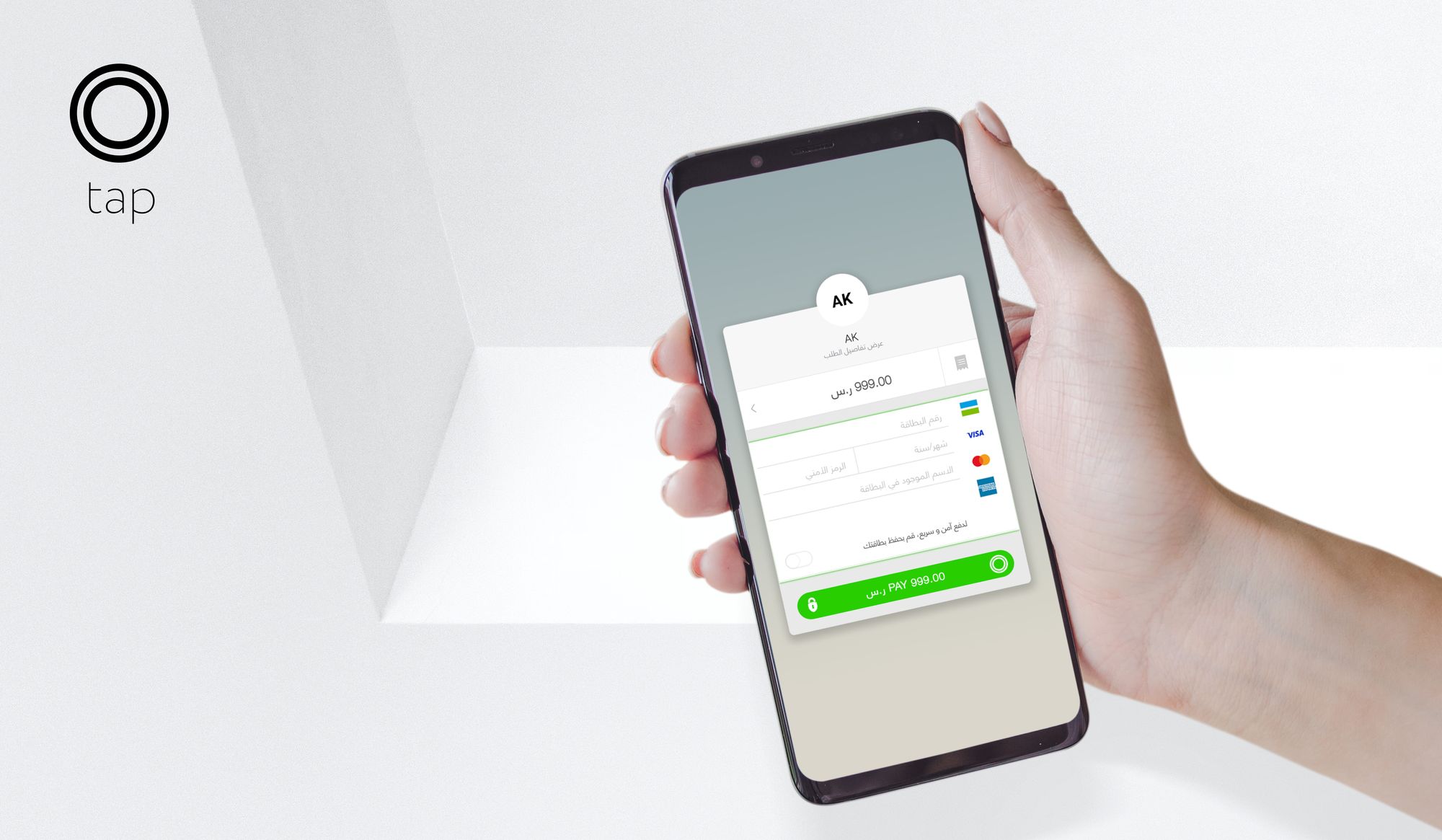 The 7 factors you must consider when accepting online payments in the Middle East and North Africa region.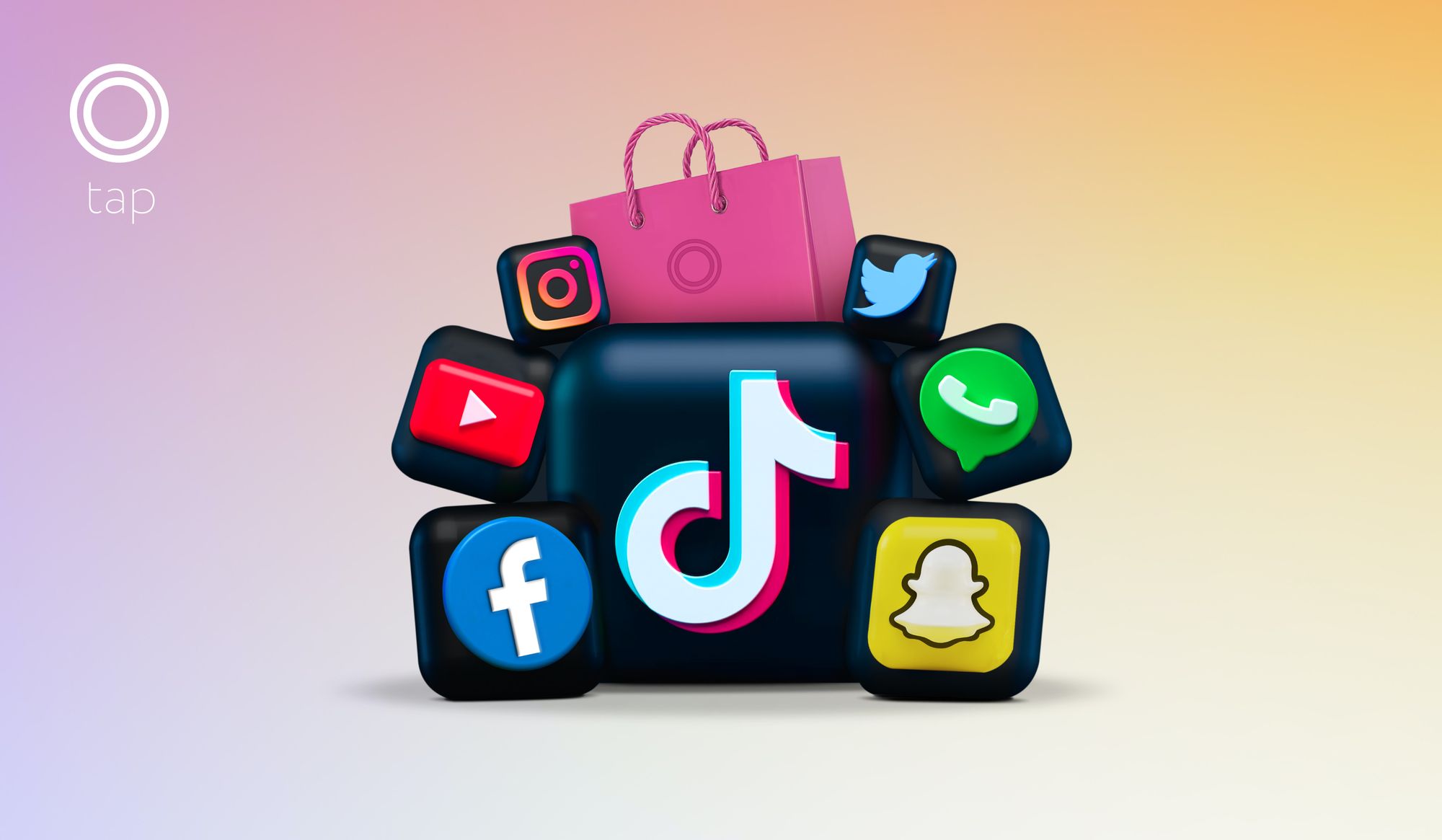 Social commerce in MENA will grow by 70% in 2022 alone. Learn more about how you can prepare your business for this growing trend in 2023!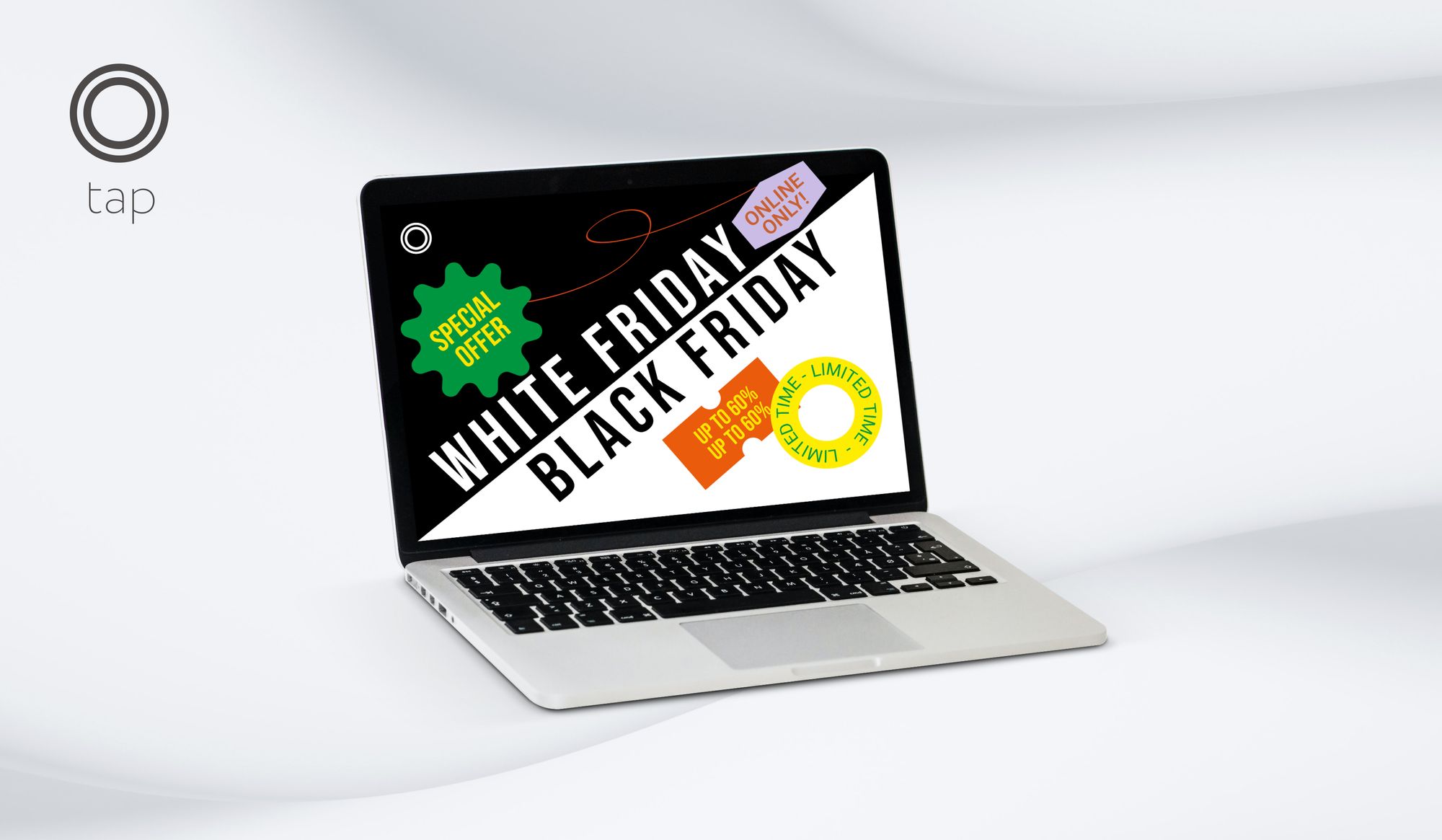 Consumers in the UAE, Saudi Arabia, and Egypt are among the most eager to check out Black Friday deals compared to Brazil, the UK, and the US.