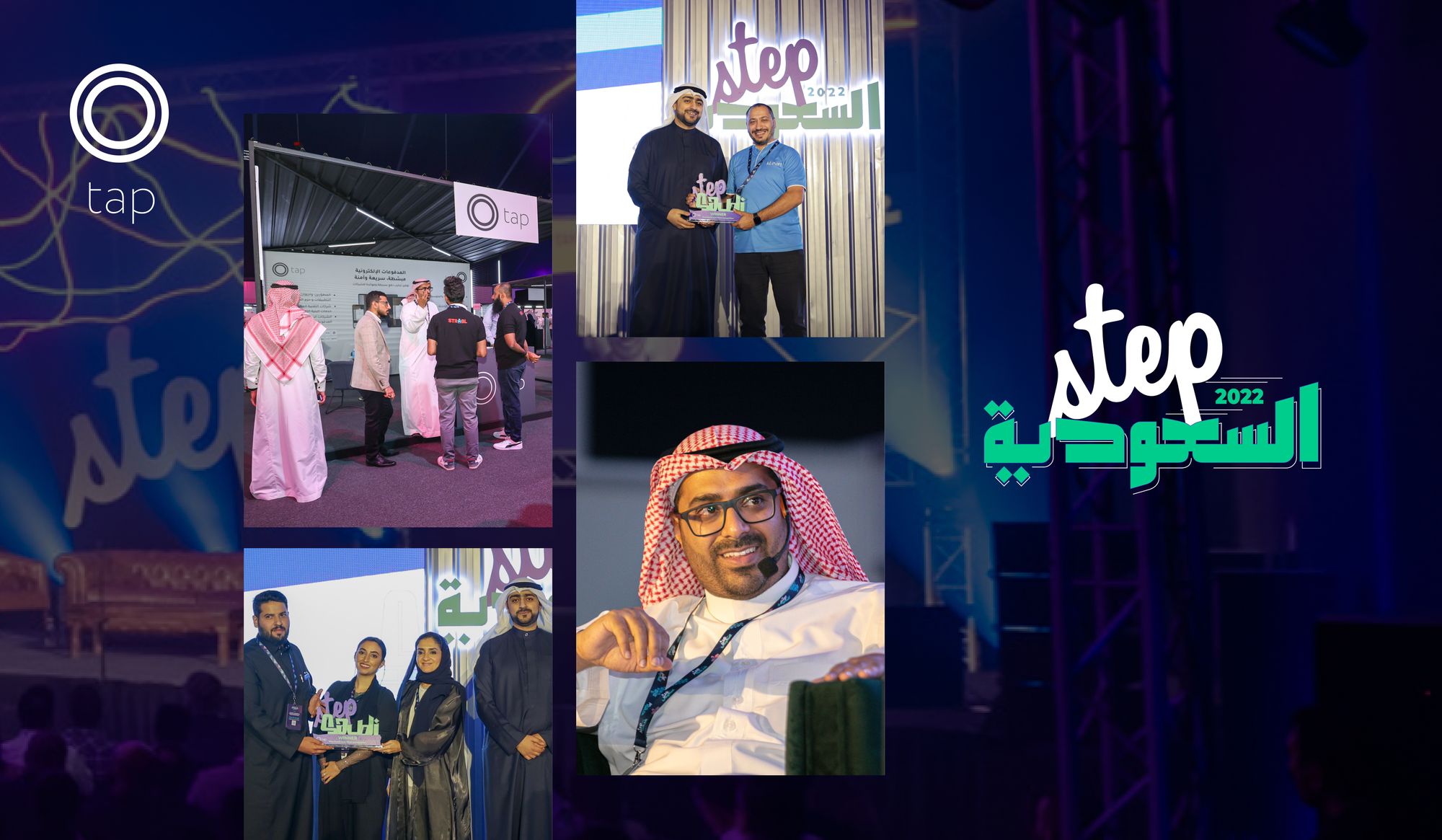 Step Saudi 2022: The ultimate destination for tech startups looking to grow and succeed in Saudi Arabia
Saudi Arabia is in the middle of a digital transformation with a focus on eCommerce growth and digital skills training amongst the youth.
This was the main topic of discussion at Step, a tech and startup festival that originated as a series of workshops and gatherings featuring influential tech and digital personalities. It has since grown to include hundreds of startups, exhibiting tech companies, as well as entertainment and satellite events.
The latest edition of Step, Step Saudi 2022, took place on December 12 and 13 at The Arena in Riyadh, bringing together a global audience of startups, investors, digital enthusiasts, brands, and government representatives for a two-day in-person event.
If you missed the event, you can catch up on all the excitement by watching our highlights reel.
This year the conversations were focused on 5 key tracks:
Fintech Track with an emphasis on payments, crypto, and E-commerce
Future Track with a focus on AI, mobility, energy, and cloud
Digital Track with media, marketing, and content
Start Track with an emphasis on startups, venture capital, and growth
Wellness Track deep diving into femtech, health, and fitness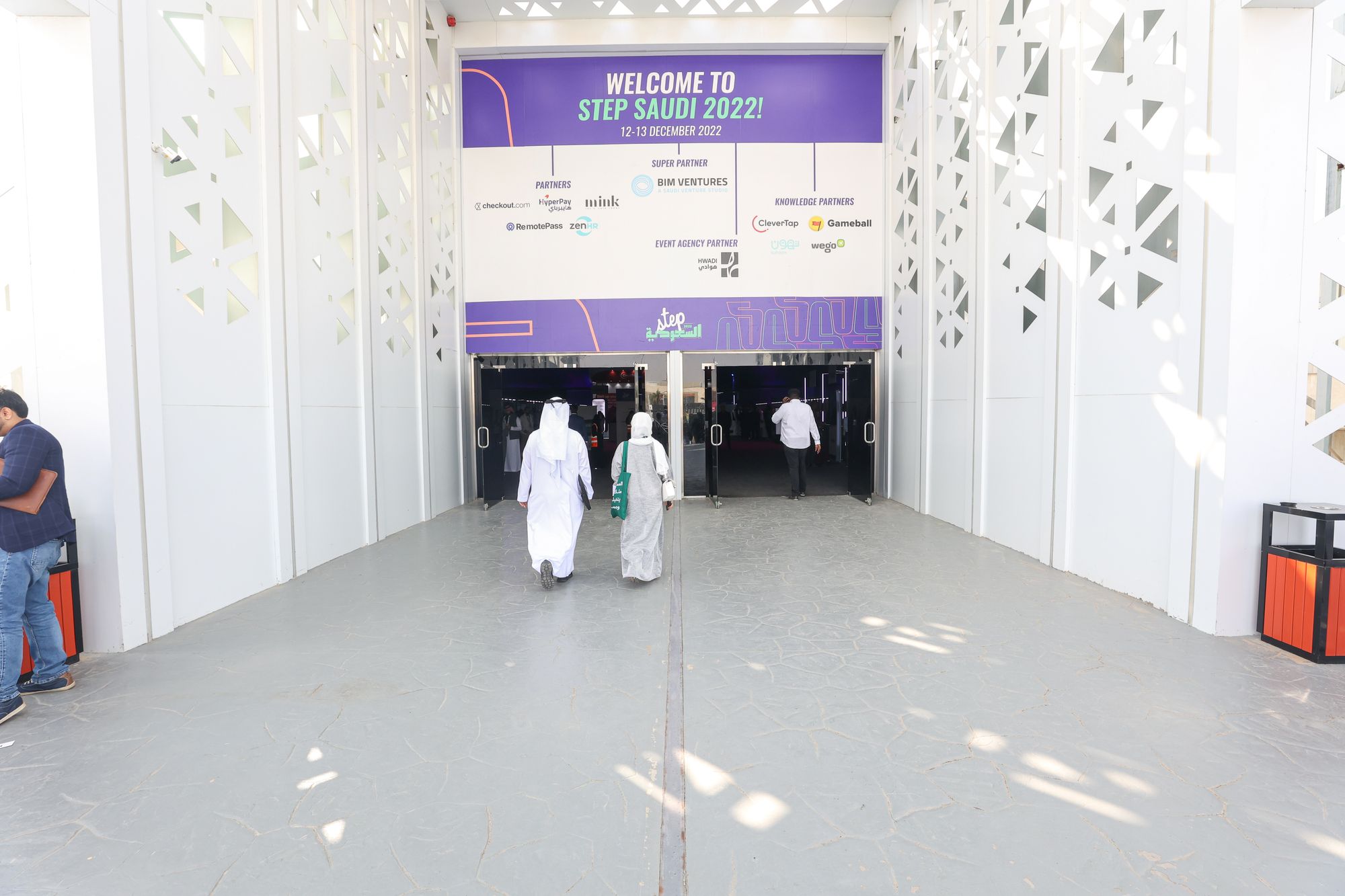 Tap Payments at #StepSaudi2022
Tap Payments has been a proud partner of Step Conference since the early days. So, when Step came to our beloved Riyadh, we had to be involved as always!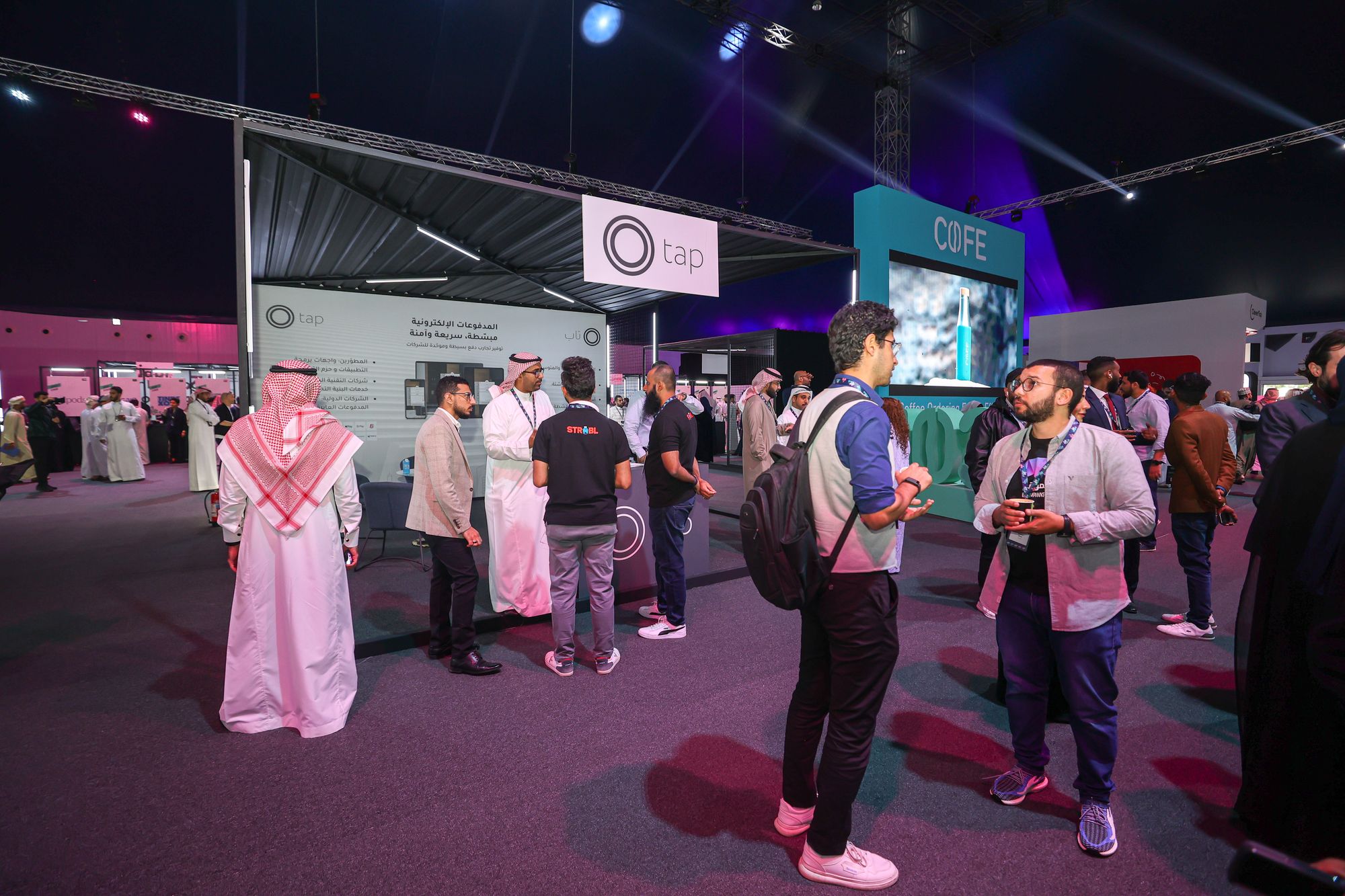 We had an amazing time meeting with many innovative startups, entrepreneurs, and tech enthusiasts at our booth to discuss the latest trends in eCommerce and online payments! That was not all though, we hosted a very engaging Startup Pitch Competition as well as got involved in an insightful panel discussion.
The search for MENA's next big startup! 🔎💫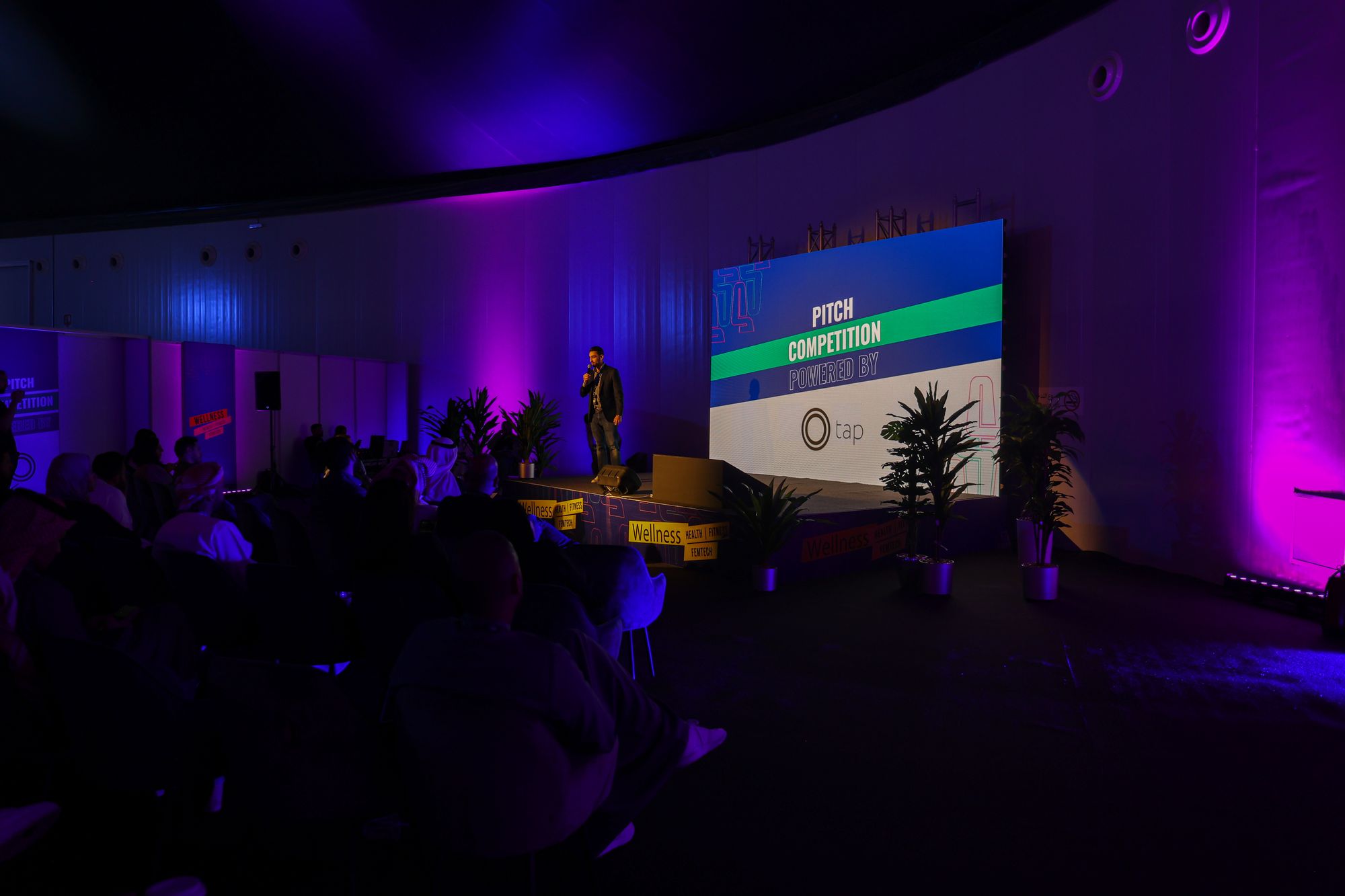 The Startup Pitch Competition is an initiative powered by Tap Payments, where 30 startups competed to be recognized as one of the top 3 finalists with the winner taking away the grand prize.
Our Group EVP, Business and Managing Director for Bahrain, Ahmed Alaradi, was also one of the three experts on the panel of judges.
After much deliberation, the grand prize went to the winner, Kleen- a laundry tech startup, founded by Turki AlSharman and Basith Ameer. Kleen aims to provide laundry owners with an all-in-one solution to streamline operations, manage processes, and ultimately better serve their online and offline customers.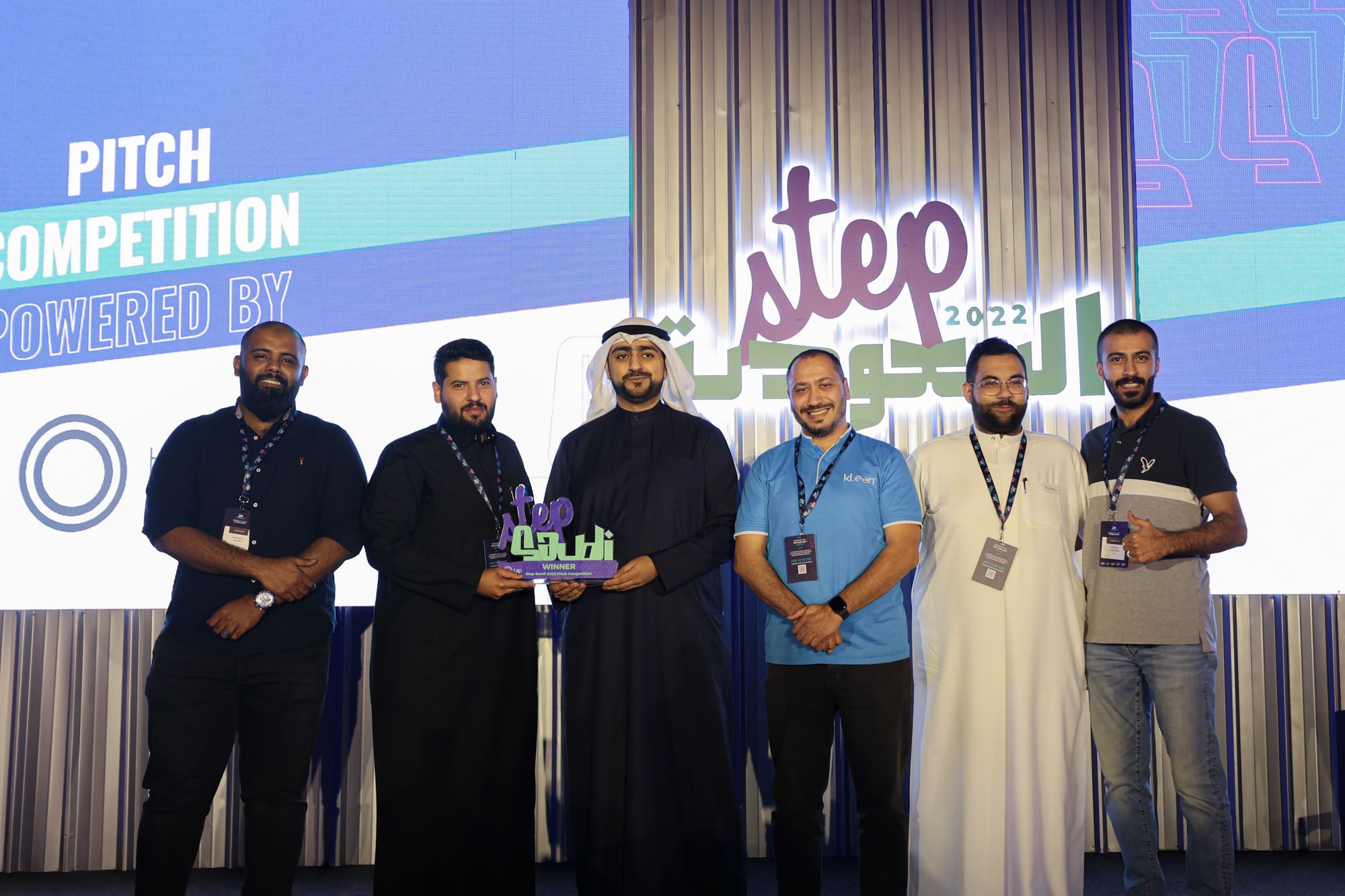 The latest eCommerce trends in Saudi 🤩
Tap Payments is always actively involved in the discussions around Fintech, Startups, and eCommerce. Mohammed AlKhowaiter, our Director of Enterprise Acceptance in Saudi, participated in a panel titled "Economic Empowerment: P2P Lending and Payments".
This panel discussion focused on how to empower eCommerce companies with technology and digital strategies.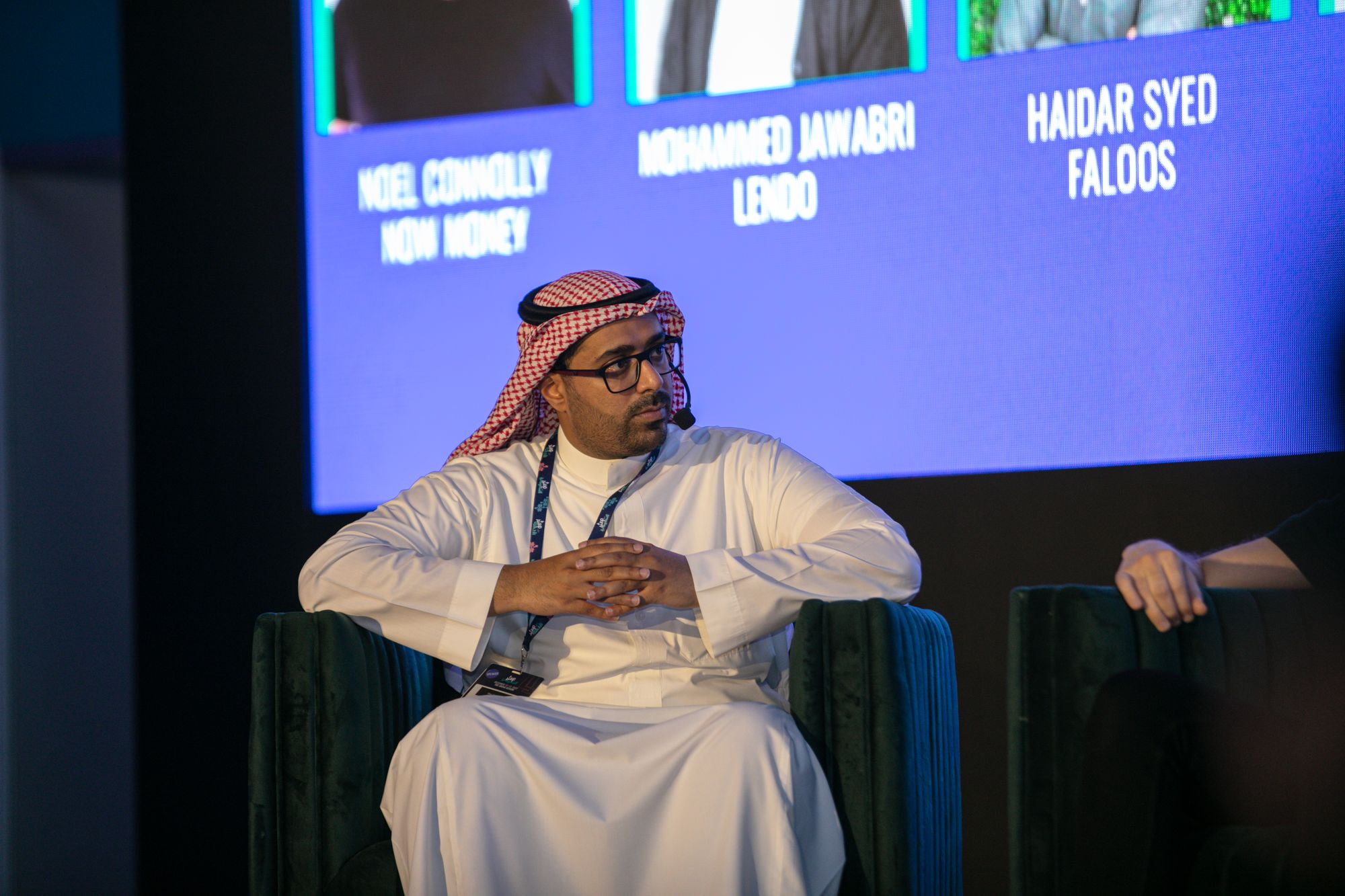 Some key insights from Mohammed AlKhowaiter at the panel:
The market in Saudi is shifting towards eCommerce and online shopping. Our vision at Tap is to make this transition as easy as possible for every business, no matter what size, by simplifying online payments and connecting the business to all local and international payment options across MENA with a single integration.
Freelancers are an underserved sector in the online payment space. They mostly receive payments in cash because of a lack of banking choices or payment products designed for their needs. The Central Bank of Saudi is fixing this challenge by pushing for more banking inclusion and offering more seamless online payment options working alongside payment companies like Tap Payments.
Saudi is on the verge of becoming a technology leader in the region and a destination for global businesses. This is mainly because of regulators who's willing to push the market towards digital convergence by creating easier processes and collaborating with fintech companies and other collaborators in the market!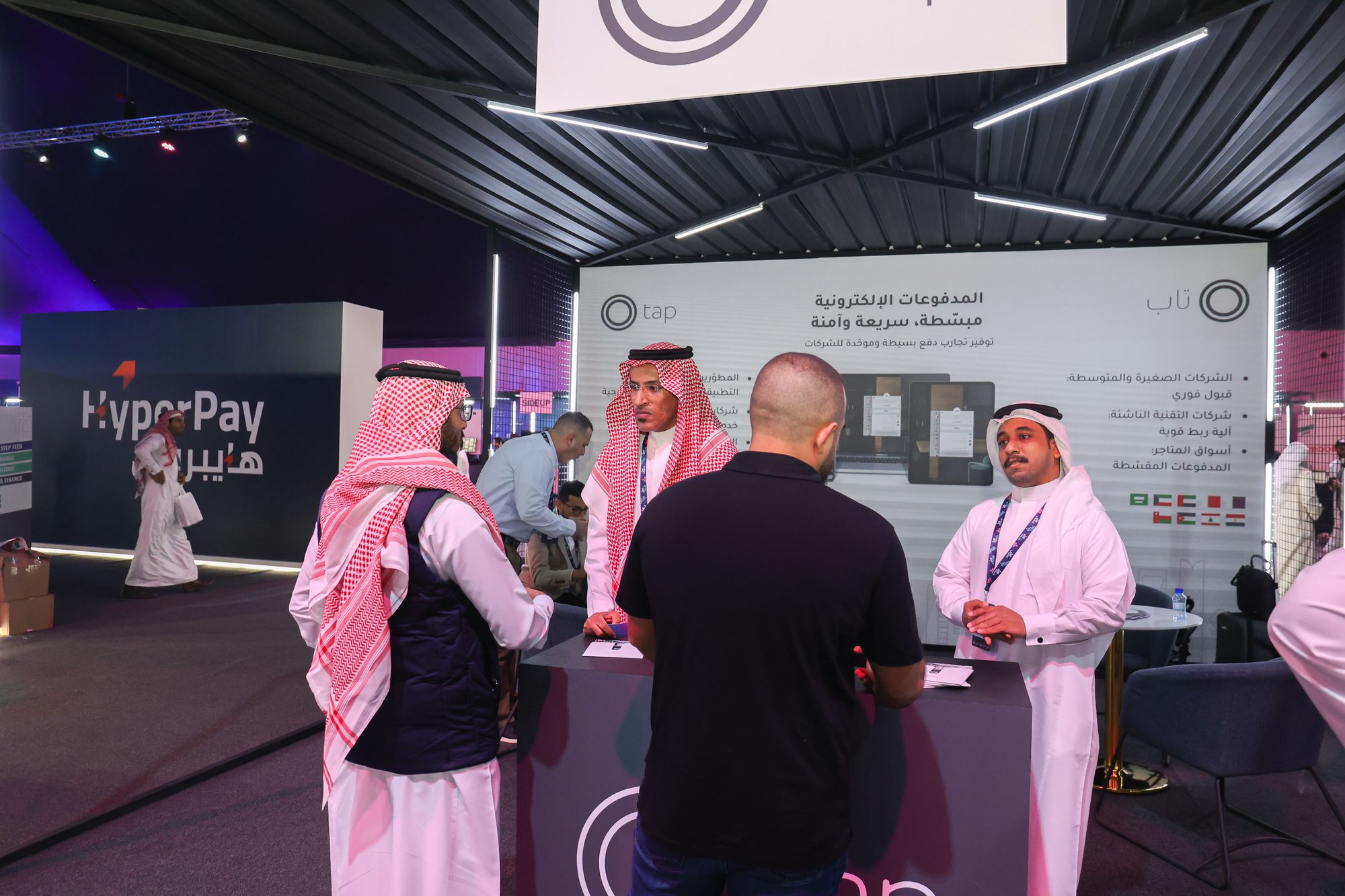 To wrap things up, we had a blast in Step Saudi 2022, where we got to meet and communicate with startups, field leaders, investors, and tech enthusiasts from all over the world!
Step Saudi was a great meeting ground to discuss and learn about the latest eCommerce and Startup innovations, as well as the regulatory changes powering digital growth within Saudi.
This is also what was intended by Step Saudi 2022 as explained by Ray Dargham, the CEO of Step:
"Technology plays a key role in Saudi Arabia's Vision 2030. The Saudi Arabian government announced a series of technological programs totaling more than $1.2bn aimed at improving the digital skills of 100,000 Saudi Arabia youth by 2030 with a focus on cybersecurity, programming, AI, and gaming.
eCommerce revenue in Saudi Arabia is expected to reach US$ 20.04bn by 2025, and the number is expected to rise as 77% of Saudi consumers are more likely to shop online since the onset of the pandemic. The fundamentals for growth are already in place.
He then continued to talk about how Step Saudi plays a role in supporting this vision:
"With this year's event set to be our best yet – we are pleased to be working with some of the top decision-makers and startups. The event offers a platform for them to come together to shape the future of technology, e-commerce, digital, fintech, and others across the Kingdom."
See you at Step Dubai in Feb 2023!
---