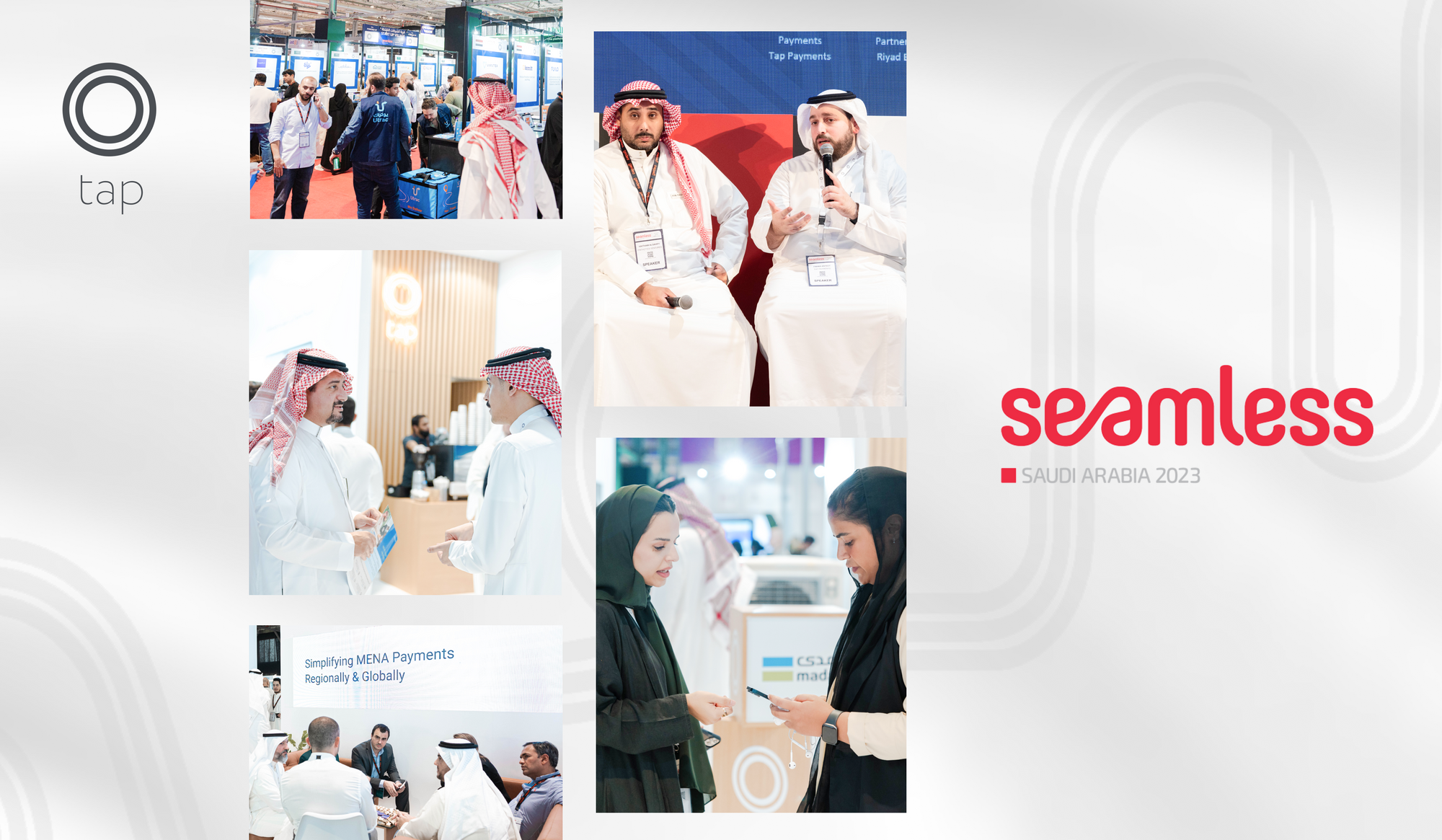 Seamless 2023: A glimpse into the future of startups in Saudi Arabia with Tap Payments
Riyadh recently transformed into a fintech hub, courtesy of Seamless Saudi Arabia 2023! Being the Startup Village partner gave us a front-row seat to all the action, letting us see the newest innovations and discussions in fintech up close.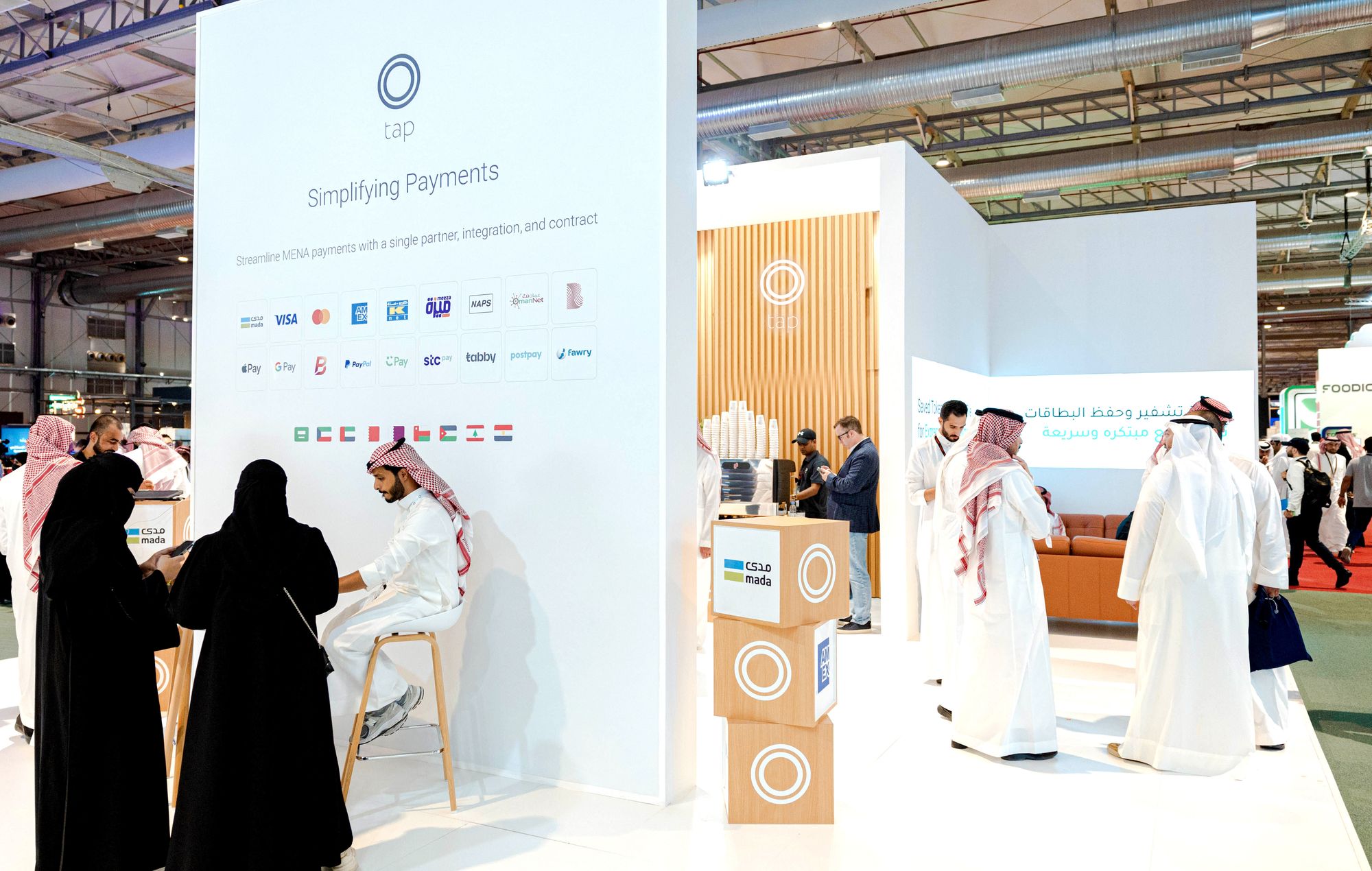 Hot on the heels of our Seamless Dubai adventure, Riyadh beckoned with its promise of even greater innovations and networking opportunities. The event was a hit, attracting 24,000 attendees and featuring over 500 forward-thinking brands. Industry leaders were there in droves, offering their valuable insights. Simply put, this year's #SeamlessKSA was massive and not to be missed.
Startup Village: The future powered by Tap
The Startup Village at Seamless Saudi was a buzzing hive of innovation, home to 280 groundbreaking startups that collectively paint a promising picture for Saudi Arabia's entrepreneurial landscape. Engaging with each of these startups, we witnessed firsthand the vigor, creativity, and resilience driving the region's economic transformation.
It was hard to miss this trend at the Startup Village, with so many female-founded startups in the limelight. This is proof of Saudi Arabia's evolving entrepreneurial spirit, fostered by a government that believes in empowering all its talents.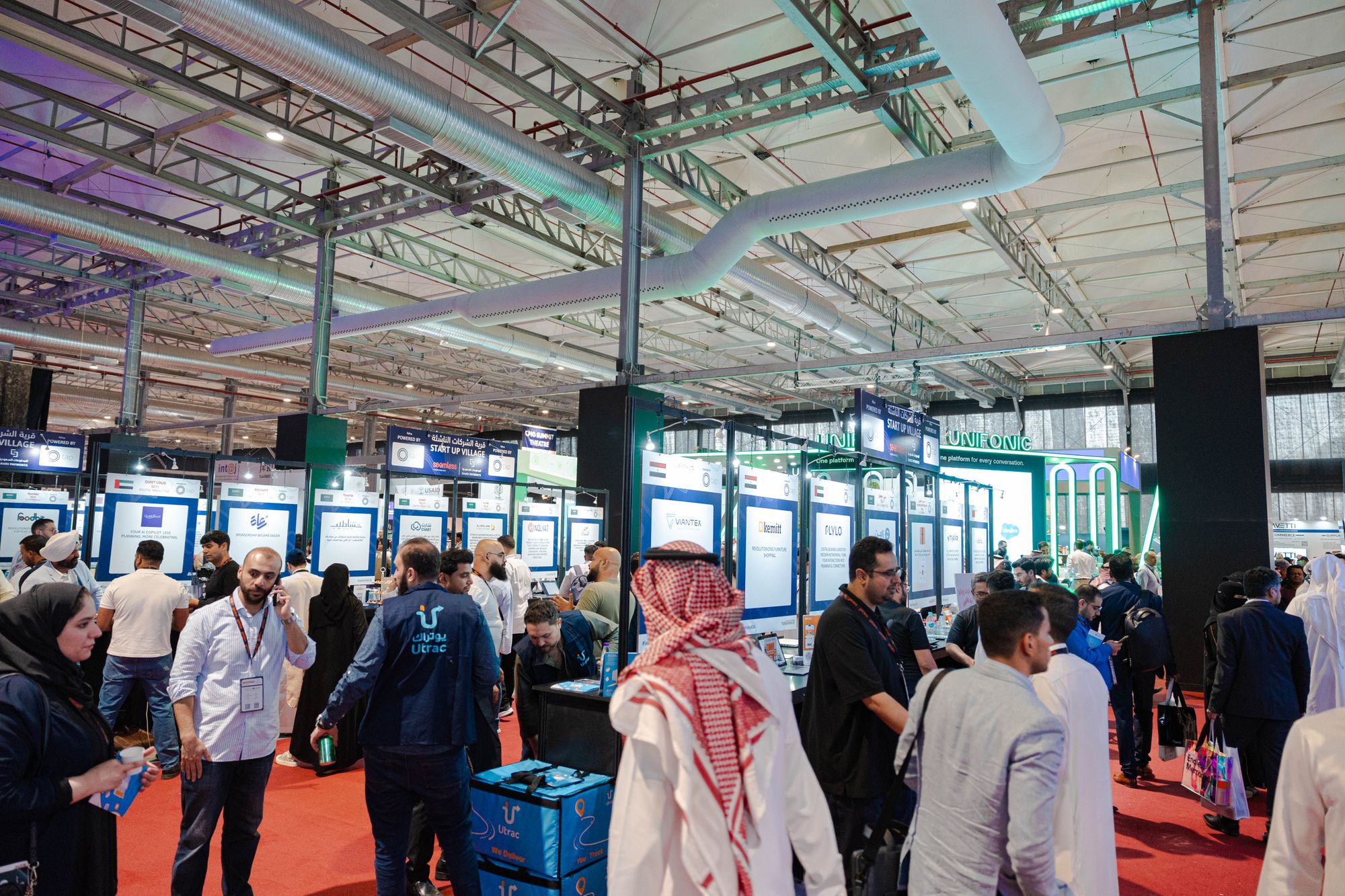 Though we at Tap Payments are thrilled to be the Startup Village partners, the real stars were definitely these innovative startups themselves. They're the ones crafting Saudi Arabia's exciting business story.
Stay tuned because we'll be highlighting more of these startups in the coming months.
Insights from Tap's leadership
💡
"From day one, Tap Payments have aligned with Saudi Arabia's fintech vision—a commitment underscored by being among one of the first paytech companies to be certified by Saudi Payments. The support from Saudi's regulatory authorities has been pivotal, fueling innovation and scalability across the Kingdom. Maintaining open communication with regulators has been the key to simplifying our journey."
-Fahad Anteet, VP of Financial Services & Payments at Tap Payments, speaking at the panel titled "Transforming the region into an innovative fintech hub with a thriving and responsible fintech ecosystem" at #SeamlessKSA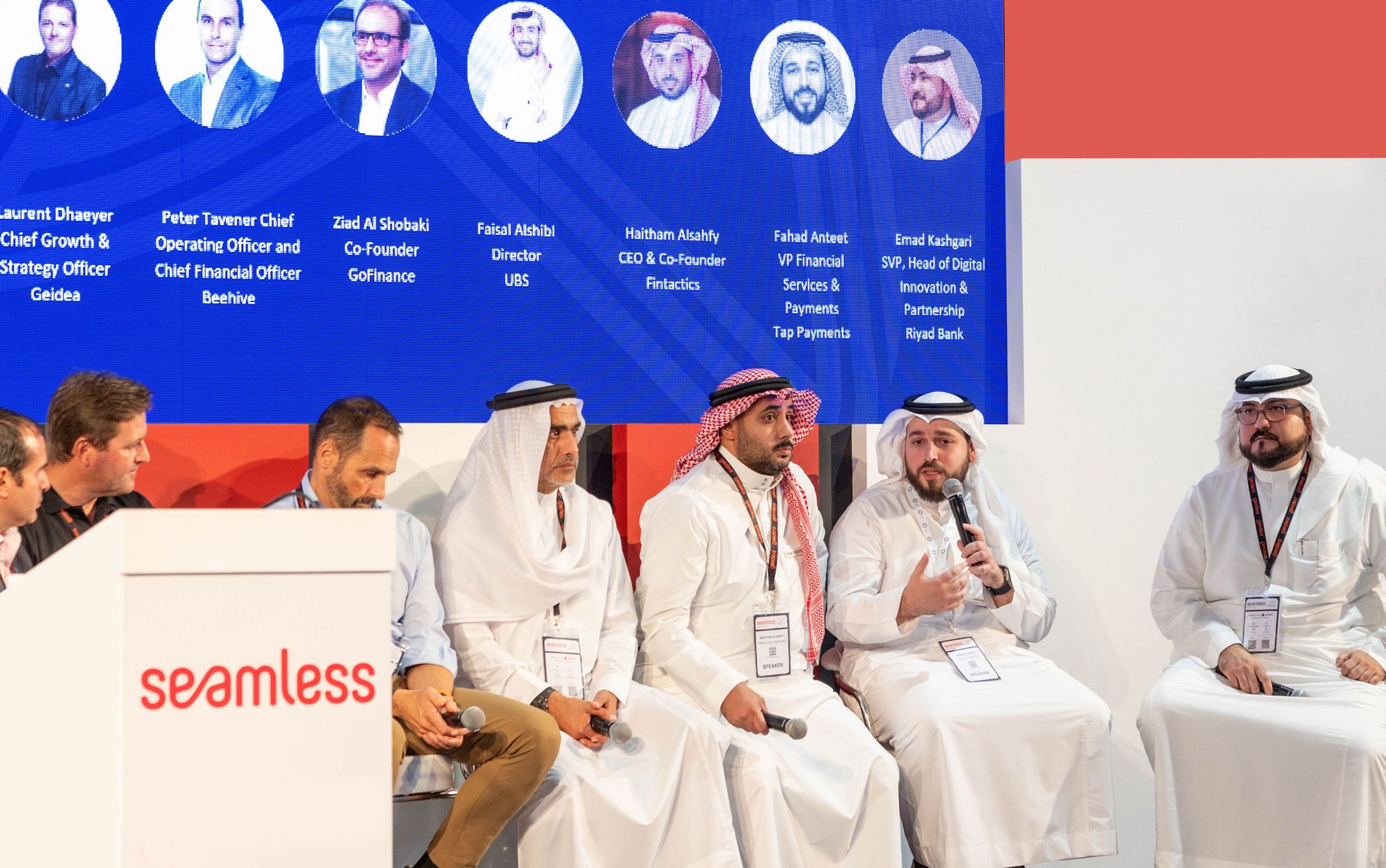 💡
"The numbers tell a compelling story: cash transactions dropped from 56% in 2019 to 38% in 2021. But it's events like Seamless, gathering the brightest in fintech, that truly spotlight Saudi Arabia's transformation. With SAMA at the helm, the Kingdom is not just envisioning a cashless future, but actively sculpting it with every innovative stride."
-Sultan AlOnazi, our Managing Director in Saudi Arabia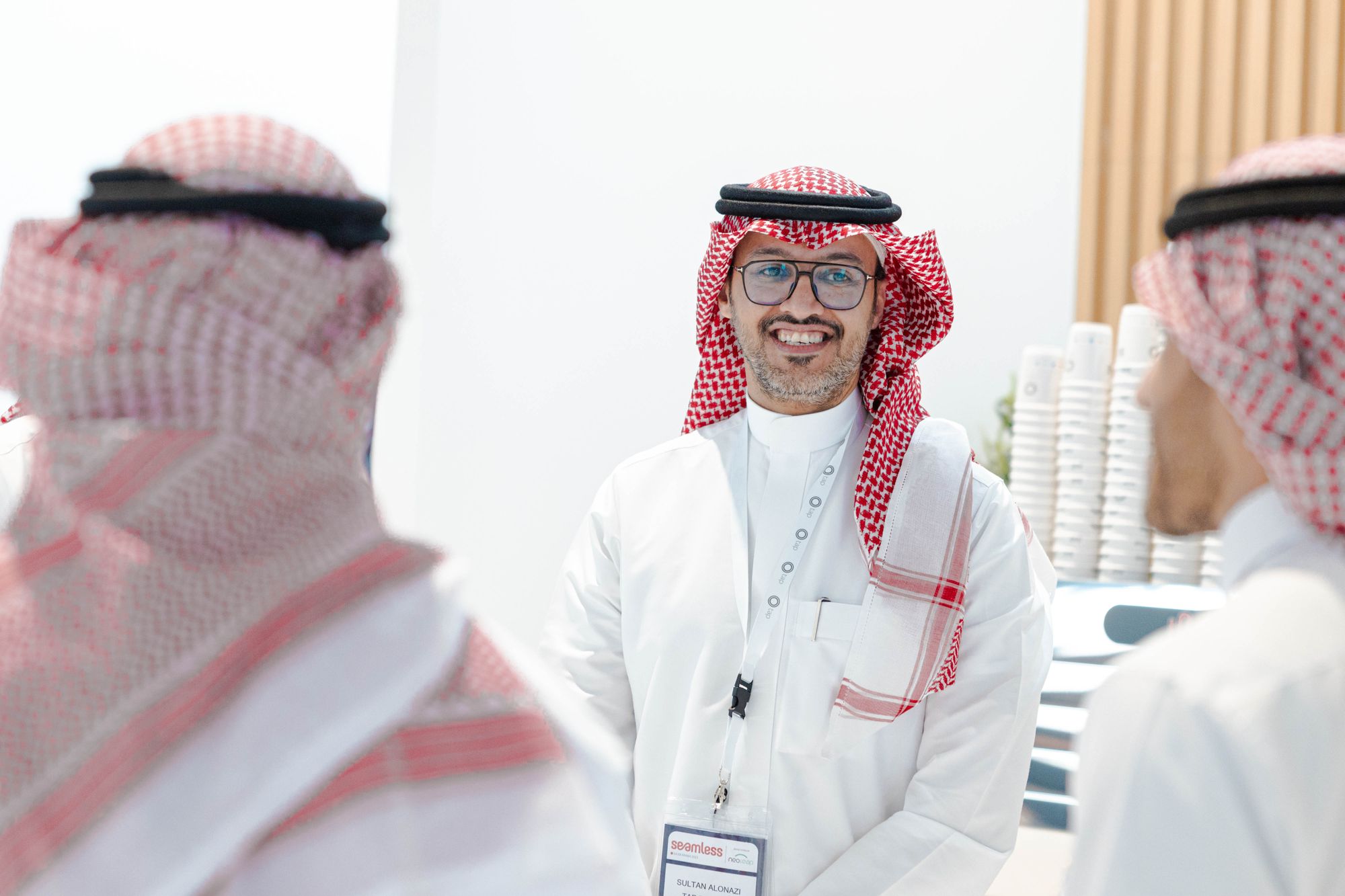 Announcing game-changing partnerships
Seamless 2023 not only celebrated fintech's present but also laid the foundations for its promising future through strategic partnerships.
We were ecstatic to unveil collaborations with industry leaders:
These partnerships underscore our dedication to supporting businesses and reshaping the payment landscape across MENA.
To conclude
Seamless 2023 wasn't just an event; it was a glimpse into the future of fintech in Saudi Arabia. From its electrifying sessions to witnessing the future unfold in real-time at the Startup Village, the experience was profound.
Thank you, Riyadh, for the memories, insights, and the opportunities. Until next time!
---