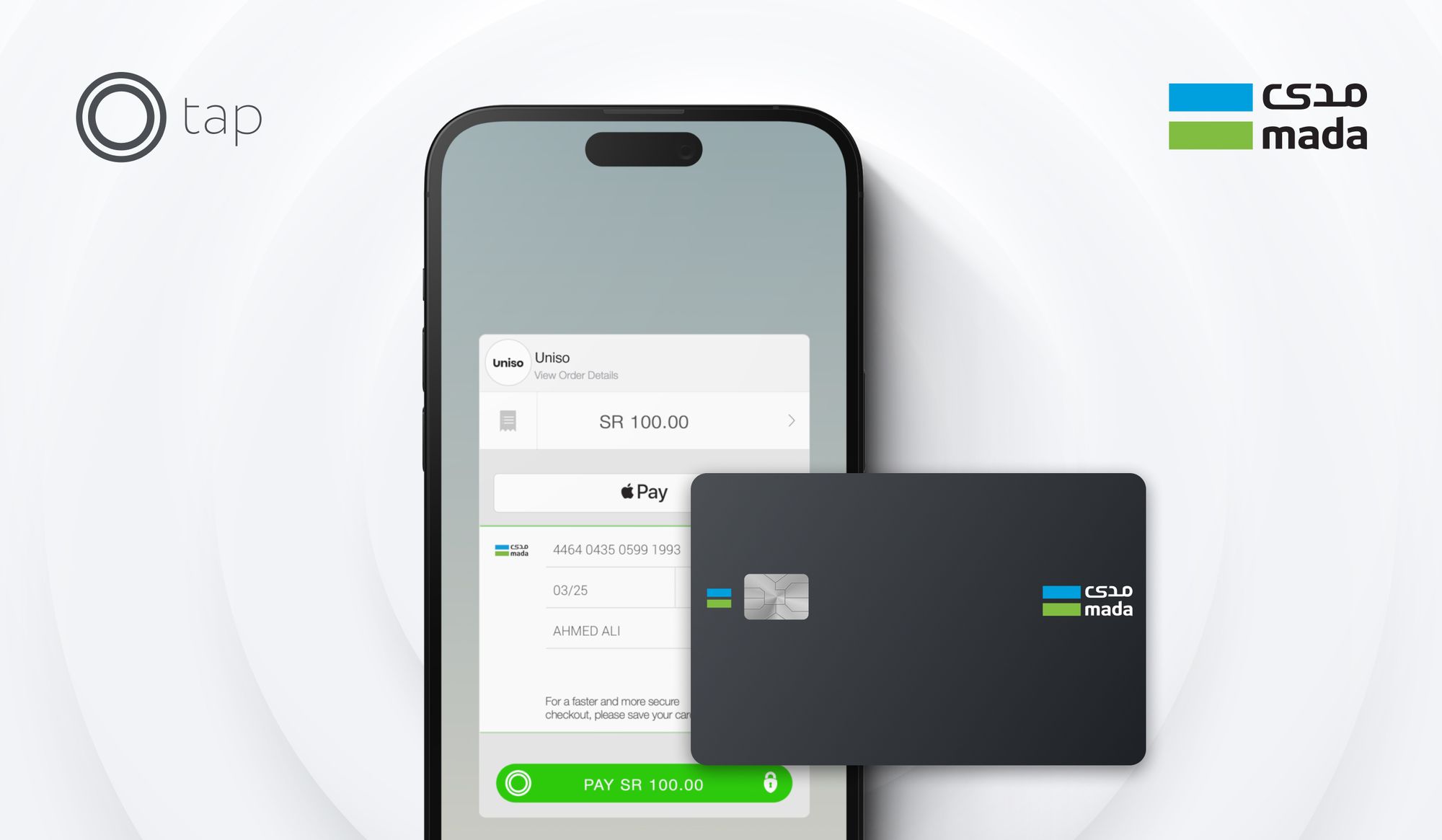 The rise of mada: the leading payment method for businesses selling in Saudi Arabia
Expanding to Saudi Arabia? Learn more about the most popular payment method in Saudi that you should offer at checkout
This post is part of our series on local payment methods. Learn about the different payment methods you need to enable when selling in any country across MENA!
If you're selling in MENA, you need to be able to accept the more popular local payment methods, such as NAPS in Qatar, KNET in Kuwait, Benefit in Bahrain, Meeza in Egypt, and more, to give your customers more confidence to shop and pay online.
In Saudi, the payment method trusted by the entire country is mada. In Q3 of 2022, eCommerce transactions saw a staggering 71% increase in online payments made through mada cards, compared to the same quarter in the previous year.
This is definitely a payment method that you need to enable if you're expanding your business to Saudi Arabia.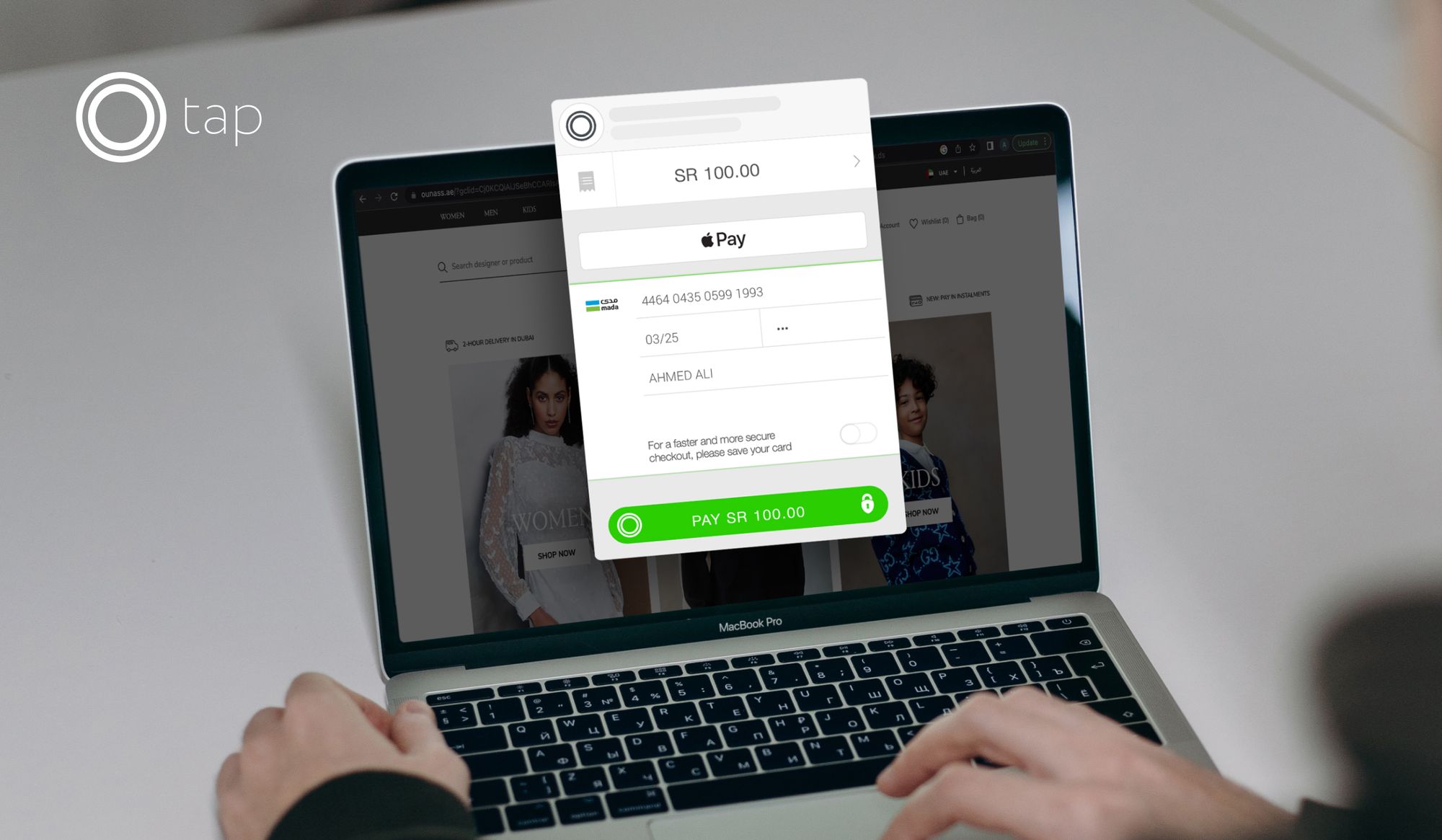 mada is the most popular payment method in Saudi Arabia
Today, local mada cards account for over 90% of cards issued in the country and over 95% of the total transactions made.
Established in 1990 by the Saudi Central Bank (SAMA), mada is a domestic debit card scheme and the most issued card type in Saudi for in-store and online payments. This is a payment system that enables cardholders to make payments for goods and services at Point of Sales (POS) terminals and online, as well as withdraw cash from ATMs.
mada cards are issued by local banks in Saudi and are linked to the cardholder's bank account, allowing for real-time, secure and reliable transactions. It is mostly used by customers locally but mada-issued cards that are also co-branded with Visa or Mastercard can also make international purchases.
The Evolution of mada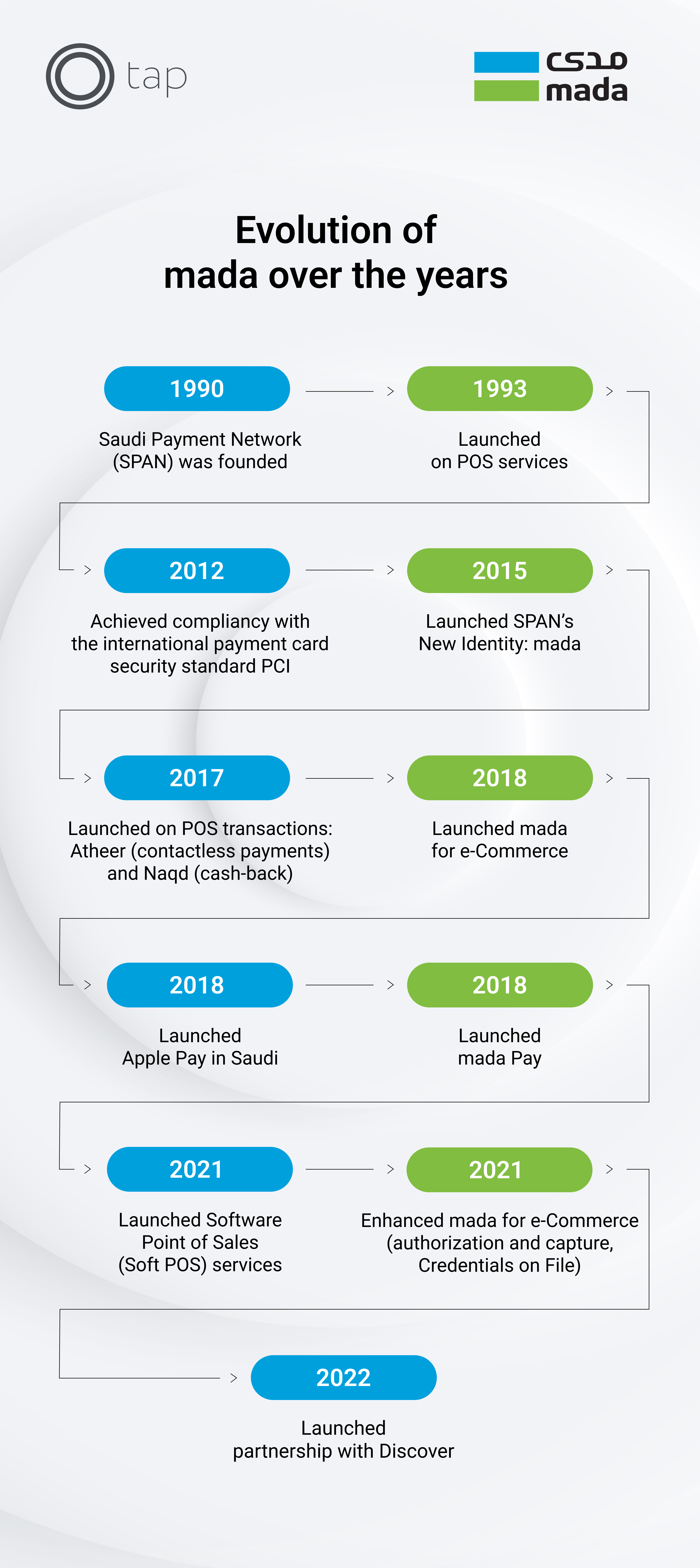 One of the biggest reasons for mada's popularity is because of how convenient it is to use. mada is accepted in-store and online across all of Saudi Arabia! It also gives a sense of security for customers when it comes to payments and money since it was established and is operated by Saudi Payments, a subsidiary of Saudi Central bank (SAMA).
This isn't just a payment method – it's also a symbol of trust for consumers.
mada is a payment method that is familiar to customers in Saudi Arabia, making them more likely to complete their purchase when they see the mada logo at checkout.
mada helps businesses reduce their payment costs & increase sales
mada is particularly important for regional or global businesses expanding to Saudi Arabia that need to gain customer trust. For people in Saudi, mada is synonymous with card payments. It is the most local payment scheme in the Kingdom and a trusted symbol of security.
Choosing the right payment partner for mada is key to business growth in Saudi Arabia
This also means businesses should be careful when choosing a payment gateway partner in Saudi Arabia. The payment partner they choose must be certified by Saudi Payments to offer eCommerce payment acceptance so that they can process mada card transactions directly, instead of processing them as International Card transactions, like Visa or Mastercard, which can be more expensive.
Considering how popular mada transactions are in Saudi and how much cheaper it is to process mada transactions relative to international card transactions, like Visa or Mastercard, this can be a huge unnecessary cost that you can avoid by choosing the right payment partner.
How your business can offer mada payments at checkout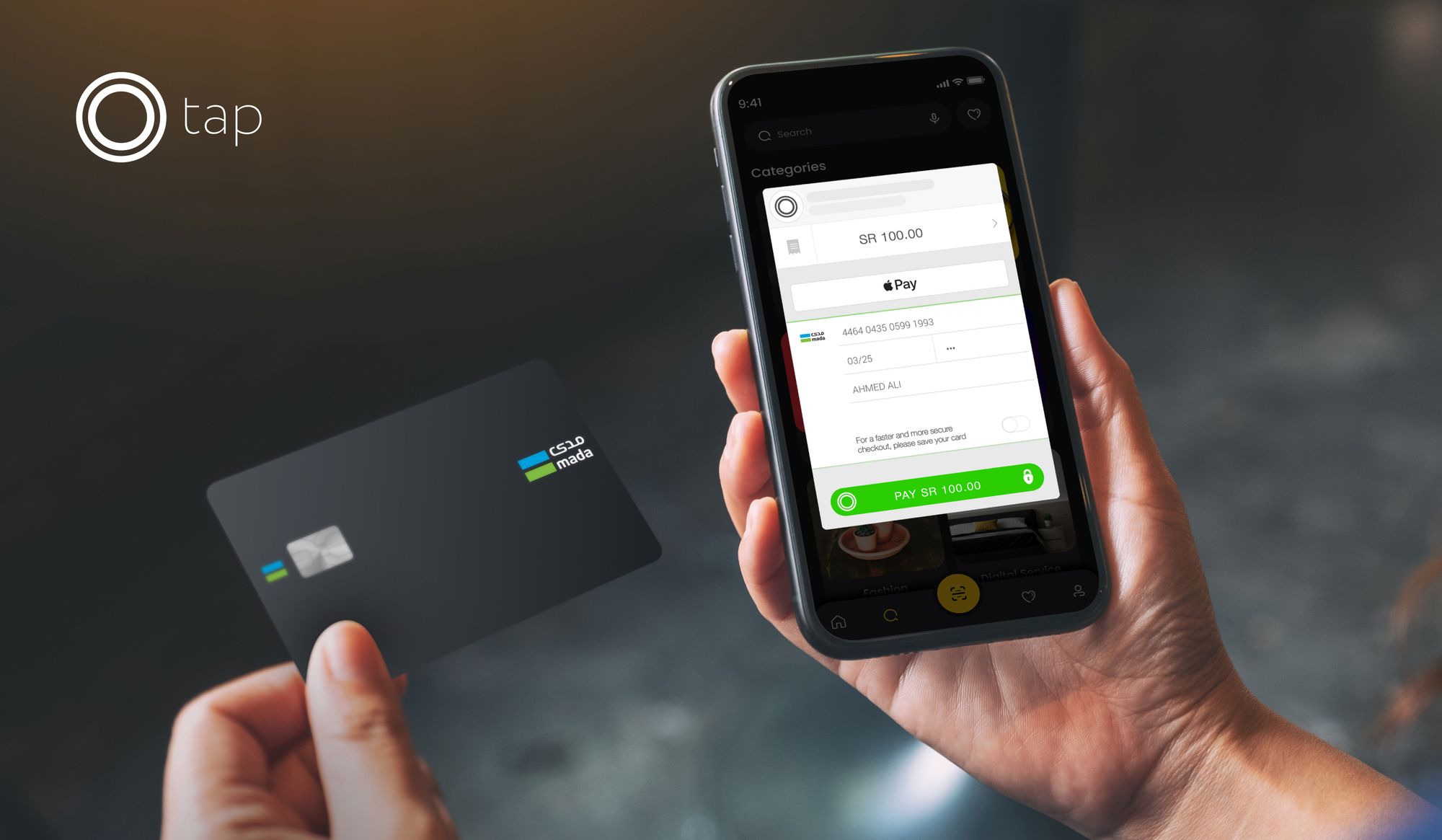 If you're expanding to Saudi, mada is a payment method you must offer customers the option to pay with.
Lucky for you, Tap Payments can enable mada for you in your online store easily. To get started, this is everything you'll need:
Commercial Registration (CR) or Freelance Certificate (depending on the type of business you own)
National ID of the authorized signatory
Saudi bank account details (Currently you need to have a local bank account in Saudi to be able to enable mada)
Once you have these ready, you can set up your account with Tap straight away, and start accepting mada payments as quickly as 24 hours later!
If you have more questions about mada or anything about payments in Saudi, you can get in touch with our team of payment experts around the clock by email, or through the live chat on our website.

---