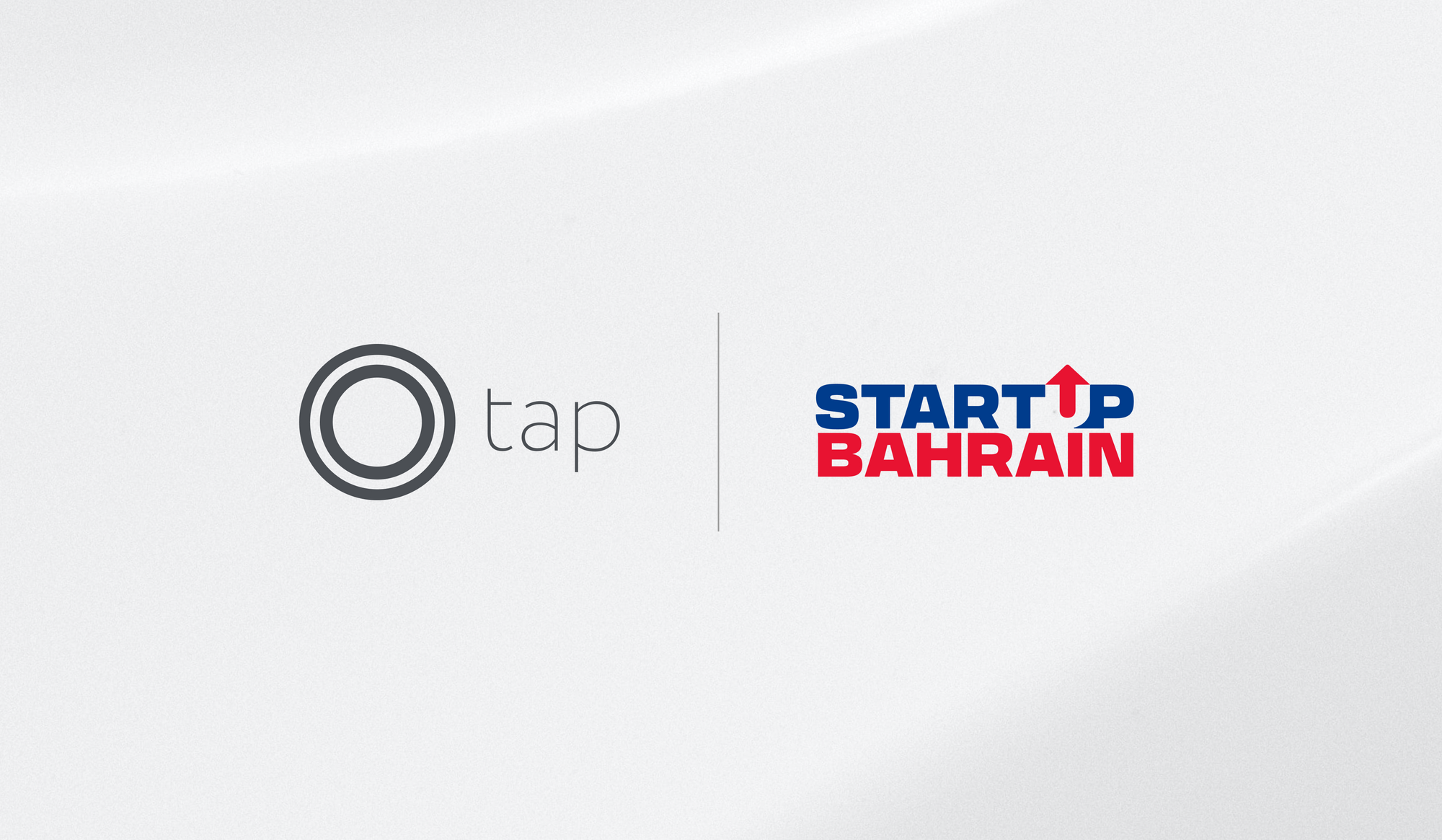 Tap Payments and StartUp Bahrain: Igniting Bahrain's startup ecosystem
Tap Payments is thrilled to announce our latest partnership with StartUp Bahrain, the leading community-based platform for startups in the Kingdom of Bahrain, powered by Tamkeen.
This collaboration marks a significant milestone for both organizations and promises to be a transformative force for startup growth in the region.
Bader Kamal, Partner at StartUp Bahrain, stated:
"We are excited to collaborate with Tap Payments as part of our mission to empower startups and founders in Bahrain. With Tap Payments, we aim to equip our startup community with cutting-edge fintech products, enabling them to thrive in an increasingly digital business landscape."
Empowering startups for success
At the core of this partnership lies a shared commitment: to empower startups in Bahrain and beyond, nurturing innovation and driving economic growth.
StartUp Bahrain stands as a central player in the Bahraini startup ecosystem, comprising startups, corporates, investors, accelerators, incubators, educational institutions, and the Bahrain government. With this partnership, Tap Payments eagerly joins forces with StartUp Bahrain's extensive startup network to provide seamless payment products.

Ahmed AlAradi, MD - Bahrain at Tap Payments stated:
"At Tap Payments, we believe in the transformative potential of fintech for businesses and its ability to foster innovation. Our partnership with StartUp Bahrain seamlessly aligns with our dedication to empowering startups and SMEs in Bahrain to thrive in the digital age."
The impact on startup growth across Bahrain
For the startups within their ecosystem, the benefits of this partnership are manifold. They gain access to Tap Payments' cutting-edge payment products, capable of enhancing the customer experience, reducing friction in payments, and ultimately boosting conversion rates. This means startups can devote more attention to their core offerings and less to the complexities of payment processing.
Furthermore, the partnership also opens doors to Tap Payments' network of partners, potentially leading to new collaborations, investments, and growth opportunities for startups. It's not just about facilitating payments; it's about nurturing and catalyzing the entire startup journey.
This partnership serves as a testament to the shared vision of Tap Payments and StartUp Bahrain: to provide the support, resources, and mentorship necessary for startups to flourish. Through such collaborations, the entrepreneurial ecosystem in Bahrain is set to flourish.
A catalyst for innovation and growth
Tap Payments is eager to contribute to Bahrain's vibrant startup community. We are genuinely excited to play a role in enabling local entrepreneurs to realize their dreams. This partnership aligns seamlessly with our mission to simplify payments and drive innovation in the fintech space.
Together, we aim to create a thriving ecosystem that fosters innovation, entrepreneurship, and economic prosperity. Stay tuned for more updates as we collaboratively shape the future of startups in Bahrain!
---
Eager to know more about this partnership or looking to explore online payment options for your business? Reach out to us anytime through the live chat available on our website or by emailing us at hello@tap.company.
---