Introducing Careem Pay
Careem Pay is the new payment method taking UAE by storm. Offer it in your online store through Tap Payments!
Careem, the super app of the Middle East, now also offers a payment method for your customers to seamlessly pay with. As one of the most trusted and popular brands in the region, Careem's new payment method already boasts around 4 million cards saved.
Read on for a demo of what paying with Careem Pay through Tap's checkout will look like for your customers. In this post, you will also find answers to any questions you may have about enabling Careem Pay in your online store.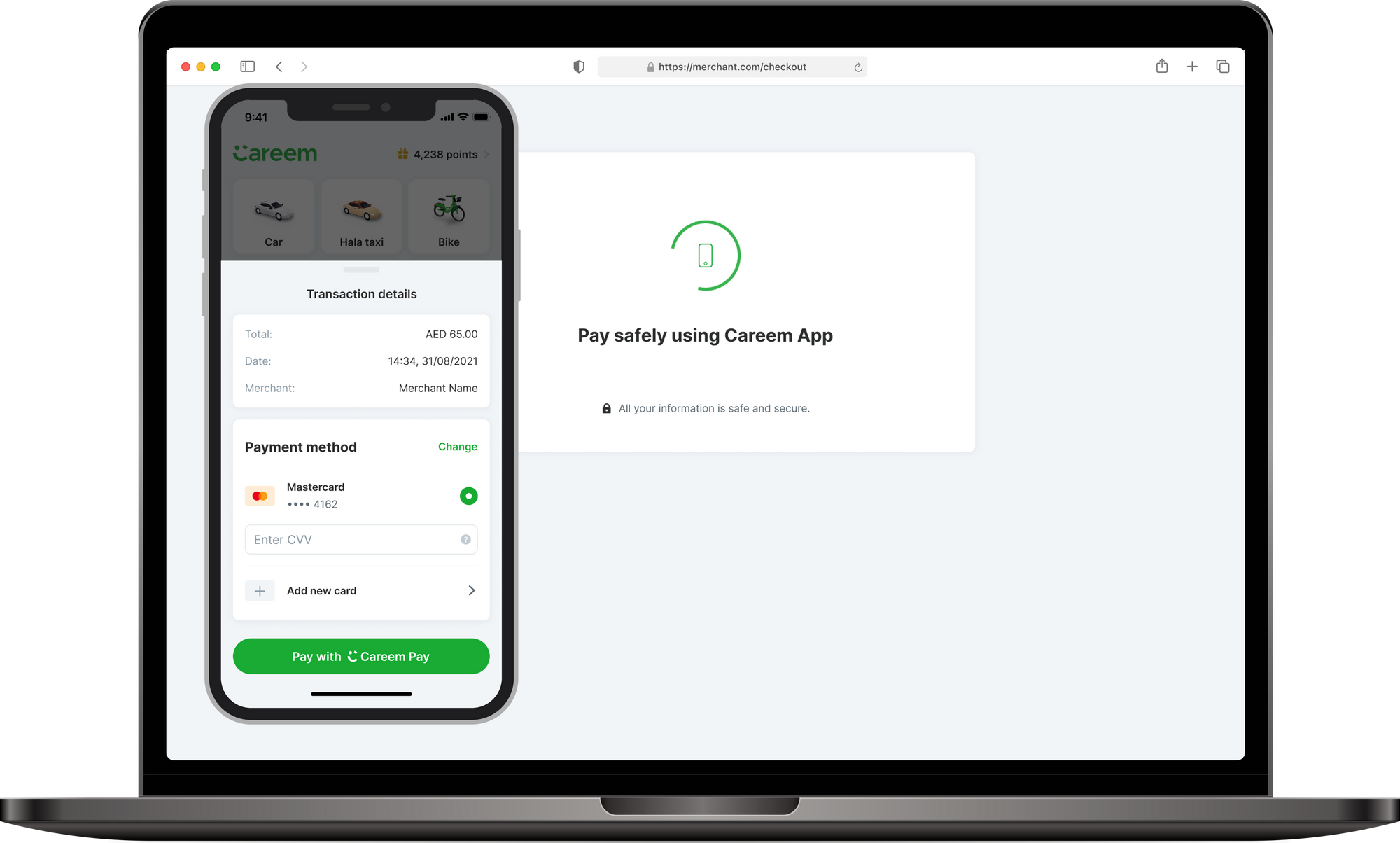 Isn't Careem Pay just used within Careem?
Careem Pay is a wallet that works very similarly to Apple Pay. Customers can save their cards within Careem Pay and process one-click payments when needed. This has generally been used to pay for taxi rides, groceries, and other services within the Careem app.
Until now! 🎉🎉
Now through Careem Pay's integration with Tap Payments, your customers can use the cards they've already saved within the Careem app to also process quicker payments at your online store!
Customer Payment Flow with Careem Pay
Since this is a new payment method, here is how the payment flow would look to your customers.
Mobile Flow:
Customer selects Careem Pay within your checkout page
They will be taken to the Careem app where they will be asked to confirm payment
The payment is confirmed
They will be taken back to your online store for a 'Payment Successful' message
Web Flow:
Customer selects Careem Pay within your checkout page
The customer is taken to a page where they'll be presented with 2 choices to confirm payment: either with a QR code or with their mobile number
Scanning the QR code takes the customer to a page on the Careem app where they can confirm the payment
If they select the option to confirm the payment using their mobile number, they will get an SMS with a link that'll take them to the Careem app where they can confirm the payment.
Answers to some burning questions:
What do I need to do to enable Careem Pay on my store?
Nothing at all! In a week, Careem Pay will be enabled as a payment method within your online store. If, for any reason you want to opt out of it, just let us know before xxx by filling out this form.
Will this cost me more?
No extra charges! All locally issued Visa/MasterCard will be charged the same transaction fees if processed through the Careem Pay wallet as it would be if they were processed directly.
How is this different from Apple Pay?
Careem Pay is very similar to Apple Pay in how it operates, except that in Careem Pay there is an extra step included where the customer will be taken to the Careem app to confirm the payment. As a payment method that is quickly growing in popularity across the UAE, Careem Pay allows you to access a new customer segment who may or may not be using Apple Pay.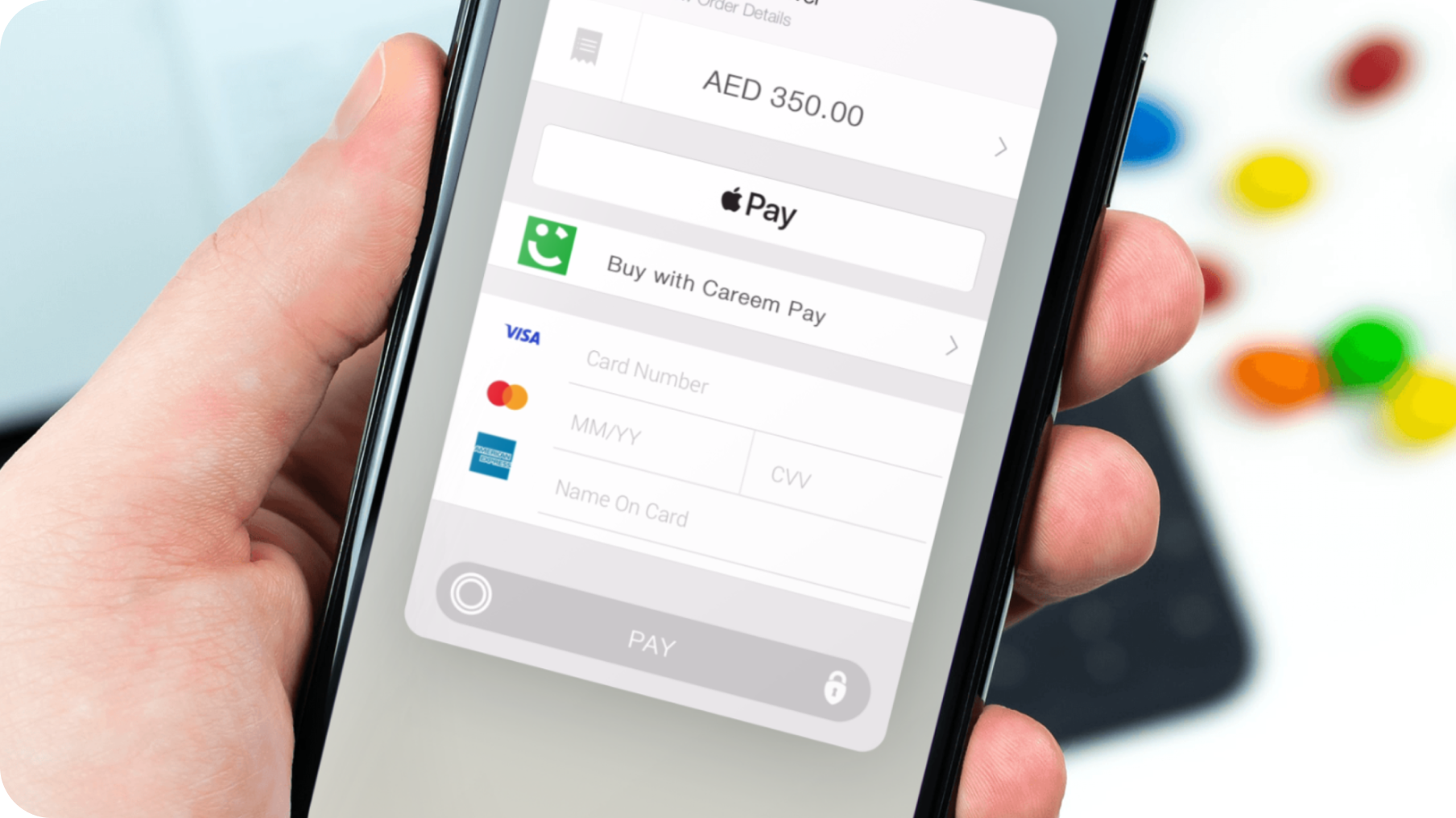 ---