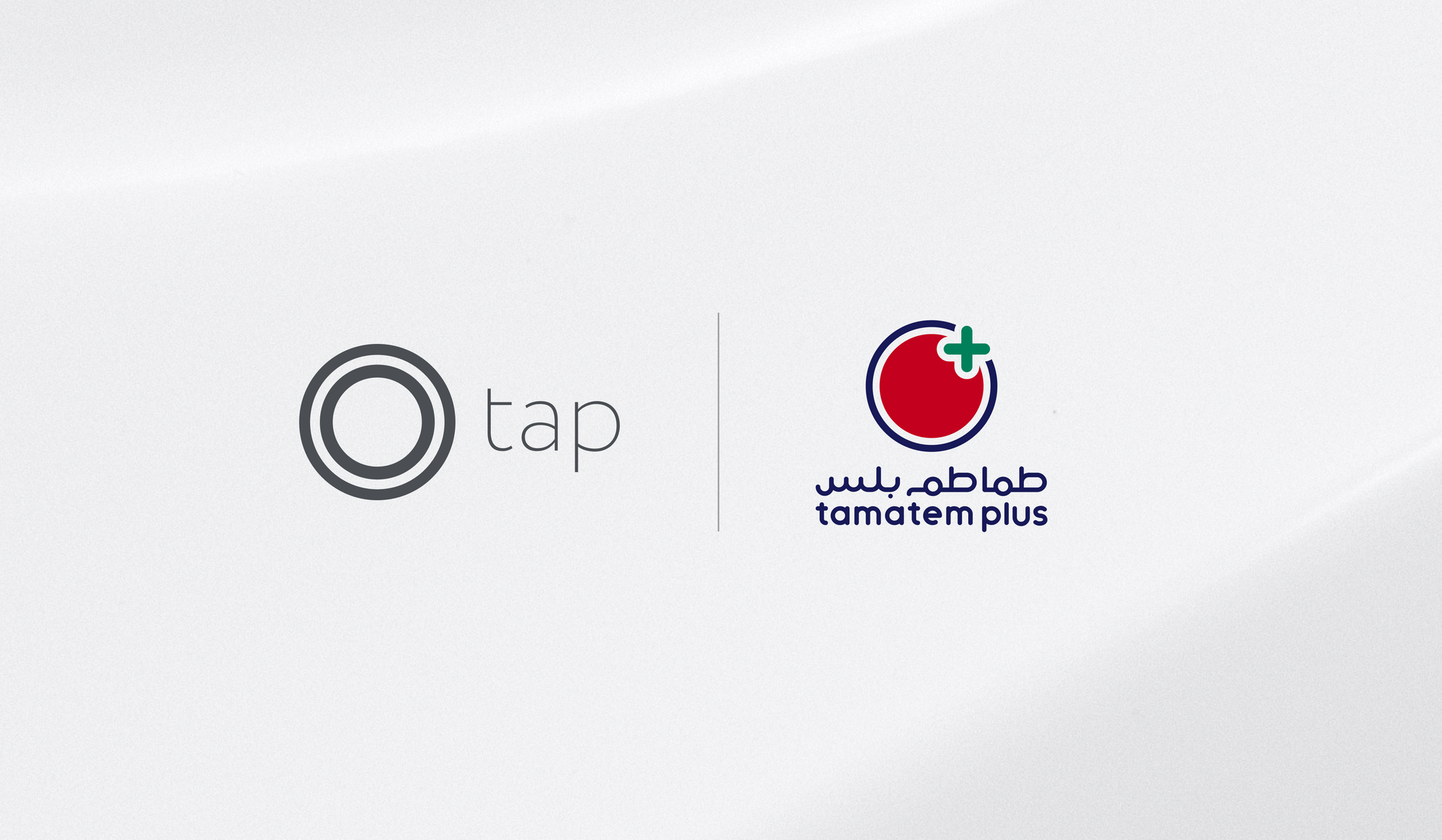 Tap Payments and Tamatem Plus: a partnership shaping the future of mobile gaming in MENA
In a stride towards enhancing the mobile gaming sphere in the MENA region, Tap Payments is thrilled to collaborate with Tamatem Games through their online platform, Tamatem Plus.
This partnership aims to furnish Tamatem's GCC customers with a more localized experience by introducing localized payment options like mada, Knet, Benefit, along with popular alternative payment methods such as Apple Pay, Google Pay, and Buy Now, Pay Later with Tabby.
Venturing Beyond Boundaries with Tamatem Games
Tamatem Games has positioned itself as a significant player in the mobile gaming sector across the Middle East and North Africa (MENA). Their recent endeavor, Tamatem Plus, is a platform crafted to connect international game developers with a wider audience in the MENA region.
A major roadblock these developers encounter relates to the unique payment preferences prevalent in this region— a pronounced inclination towards cash due to limited access to online banking.
💡
This partnership between Tap Payments and Tamatem Plus emerges as a game-changer, offering a range of online payment options to simplify the journey for gamers to purchase games and in-game assets, irrespective of their payment preferences.
Tamatem Games started in Amman, Jordan in 2013, when CEO Hussam Hammo observed a shortage of mobile games reflecting the local culture. From that point, Tamatem Games has soared, establishing itself as the premier Arabic mobile games publisher with a repertoire of over 50 games, 150 million downloads, and a robust active user base of 7 million every month.
Through Tamatem Plus, the goal is to address a major hiccup in the gaming industry, making it significantly smoother for global developers to introduce their games in the MENA region. This initiative is dedicated to expanding gaming accessibility within the region and creating opportunities for developers globally.
Tamatam Plus 🤝🏻 Tap Payments: Elevating gaming experiences across MENA
This partnership between Tap Payments and Tamatem Plus is envisioned to streamline the online payment journey for gaming aficionados in the MENA region.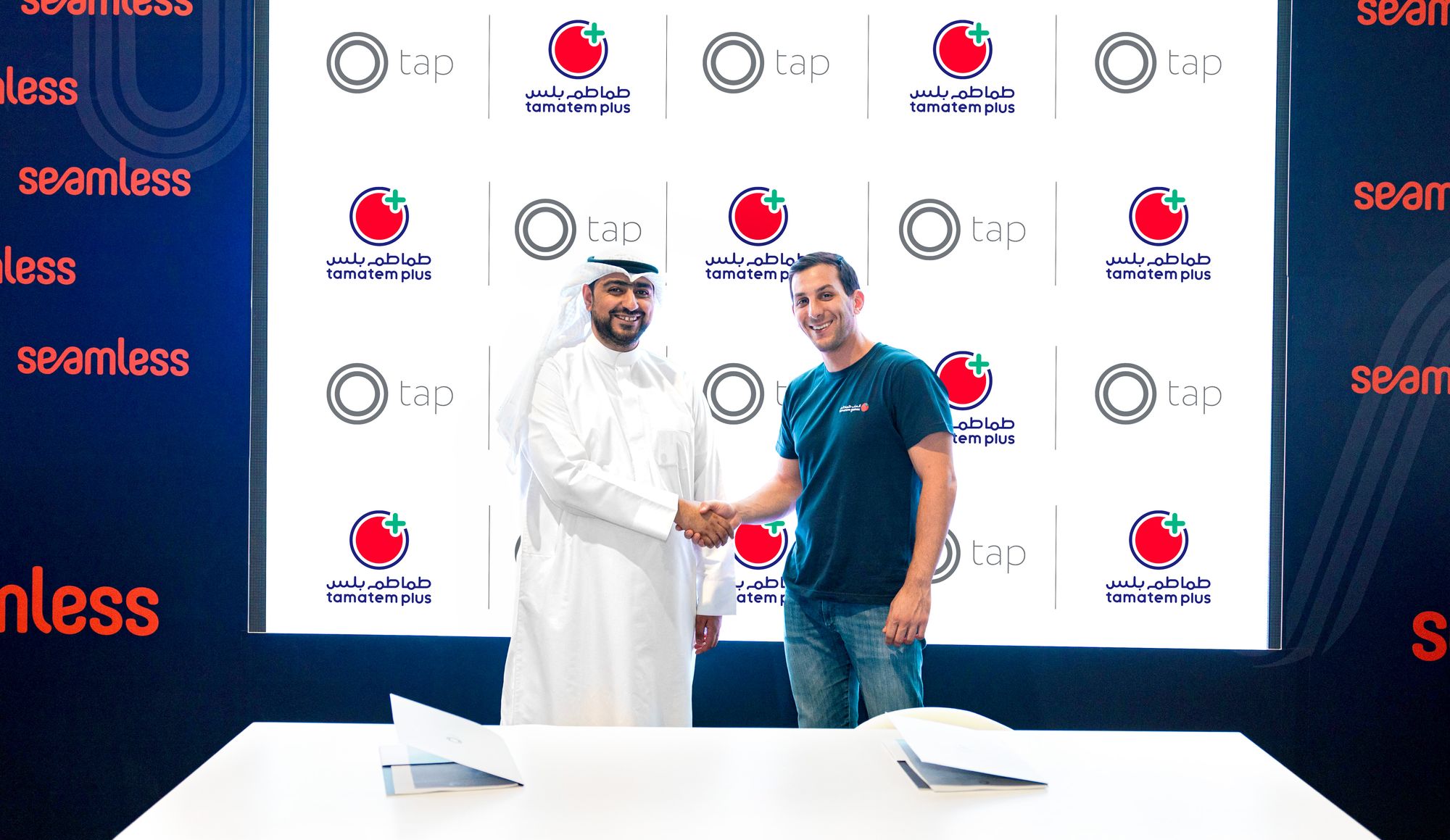 Unlike many other parts of the world, the payment landscape in MENA is quite distinctive, with each country exhibiting unique payment behaviors and a preference for locally recognized payment methods. This scenario has historically posed a challenge for global game developers aspiring to tap into this vibrant market.
At the heart of Tap's mission is the endeavor to connect this fragmented payment landscape, ensuring a smooth integration of the diverse, locally-preferred payment methods into a singular, coherent system. By doing so, not only is the gaming and payment experience for users enriched, but new pathways are also being carved out for international developers.
This collaboration with Tamatem Plus reflects a strong alignment with Tap's mission, where both parties are joining forces to bridge the gap between global gaming platforms and the localized payment preferences prevailing in the MENA region.
💡
Ahmed AlAradi, EVP of Business at Tap Payments,
encapsulates our shared vision:
"Our collaboration with Tamatem Plus amplifies our dedication to crafting payment experiences tailored to the region's unique demands."
Mapping the Future: Gaming in the Digital Age
The partnership of Tap Payments with Tamatem Plus simplifies the process of acquiring games and ensures that users in the GCC enjoy a hassle-free experience.
As the region's leading mobile game publisher, Tamatem Games consistently focuses on user-centric improvements.
💡
Faisal Bitar, Managing Director of Tamatem Plus,
sheds light on this partnership:
"Our alignment with Tap Payments not only eases game and in-app purchases but also matches the local payment preferences of our vast user base."
The ever-growing popularity of mobile gaming, combined with the essence of digital payments, makes collaborations like ours with Tamatem Plus a cornerstone for the future gaming landscape in the MENA region.
---
Eager to know more about this partnership or looking to explore online payment options for your business? Reach out to us anytime through the live chat available on our website or by emailing us at hello@tap.company.




---