Tap Payments is going to Seamless Dubai!
Come say hey to our team of payment experts from the 31st of May to 1st June at Seamless- the biggest eCommerce & Fintech conference in the region!
Have you got your ticket for Seamless -the biggest eCommerce, retail, payments, fintech, and identity conferences and exhibitions in the MENA region?!

Not only is Tap Payments going to be at Seamless, we are proud to announce that we are the Platinum Partner as well as the Startup Village Partner at Seamless! 🎉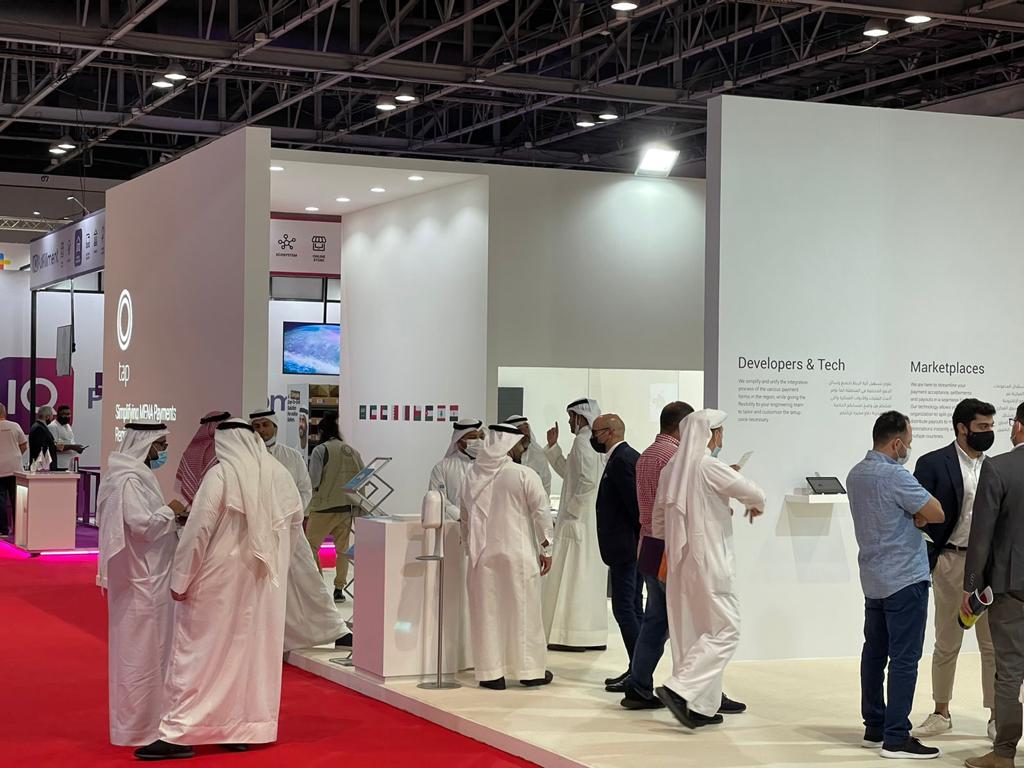 What is the ✨Startup Village✨?
At Tap, we believe in the importance of fostering the Startup ecosystem to advance the digital transformation within the region and pave the way for innovative and creative solutions.

This is why we are supporting almost 100 of the most innovative and disruptive fintech and payment startups in the region to exhibit at Startup Village at Seamless.
Visit the Start-Up Village to meet ground-breaking companies changing the industry such as Baraka, Pluto, Delivr, Tigerpe, Swirl and a lot more!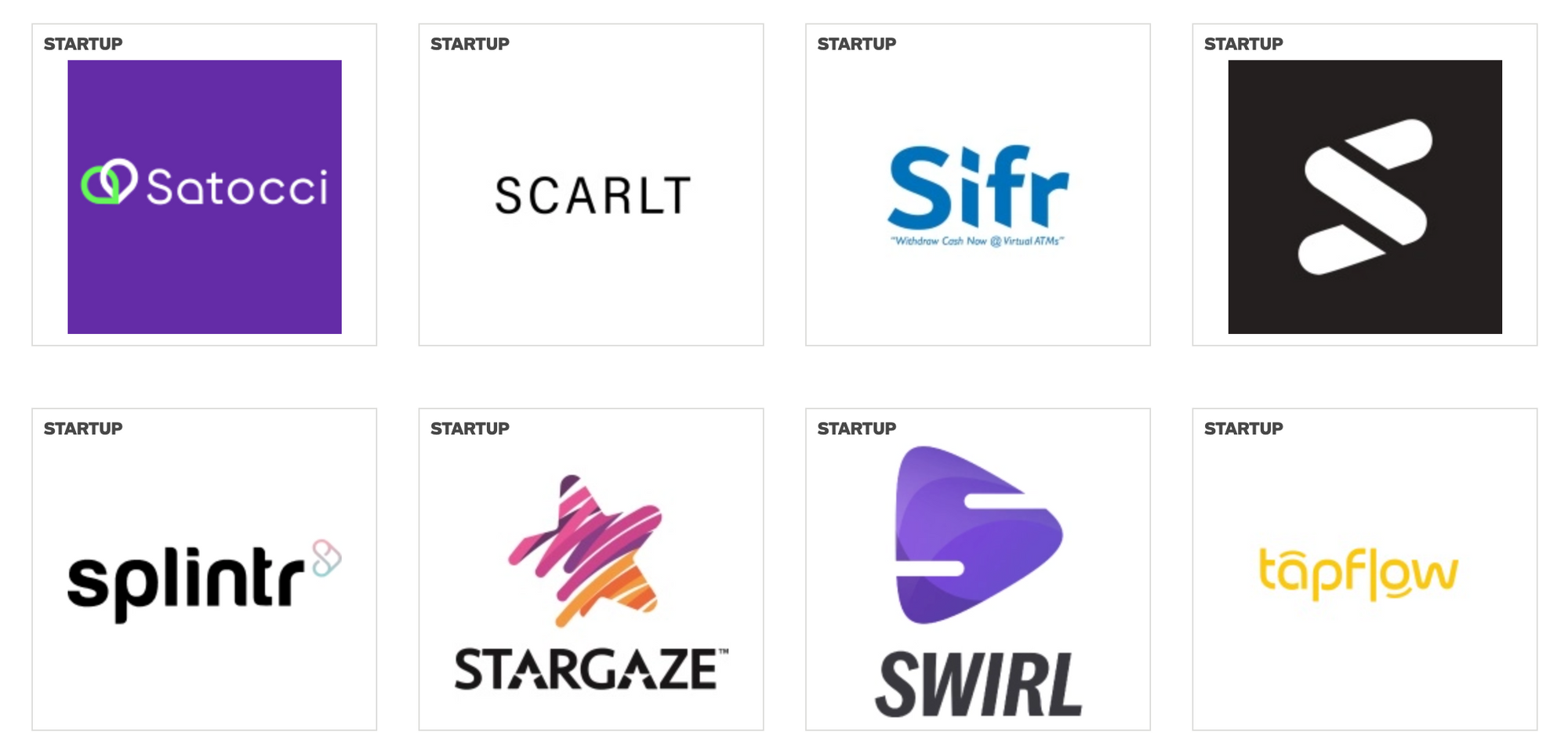 Excited to attend Seamless🤩? Here's all you need to know:
Register for your free tickets on the Seamless Website!
Dates: Tuesday, 31st May & Wednesday, 1st June
Venue: Dubai World Trade Center
You can also come meet the team of payment experts from Tap at Booth J30 in the Sheikh Saeed Hall 1.

📣 Hear about the future of payments and digital growth from the experts themselves! 📣

Ahmed Alaradi, the Group EVP of Business at Tap Payments, will be speaking in the panel titled 'One giant leap: the rapid evolution of payments methods in the new normal'
9:30 am, May 31st @ Payments Panel
About the Panel:
This panel looks at opinions on the advancements in payment methods and the progress yet to come. Creating a frictionless, easy and convenient experience – how do you plan to keep up with the ever-demanding customer? What will it take for invisible payments to thrive? What is your vision for security and fraud protection? What are the main pain points for rollout before 2025?
Ali Abulhasan, the Co-founder and CEO of Tap Payments, will be   speaking in the panel titled 'Implementing a strong digital cross-border   strategy: the key to sustaining commerce growth'  
11 am, June 1st @ eCommerce Keynote Panel
About the Panel:
The role of digital innovation in making the whole cross-border process more secure, transparent, and faster. Why is a strong digital strategy the key to sustaining commerce growth? Exploring the latest trends, opportunities, and challenges of cross-border trade. The secrets to building a successful digital cross-border strategy. The challenges and solutions. To wrap up the discussion, what will the future of cross-border trade look like in 5 years time?
See you all there! 😍

---