Tap Payments Partner with DIFC Fintech Week!
#DIFCFintechWeek brings together industry experts, entrepreneurs, and innovators to discuss the latest challenges and trends in the Fintech sector across MENA.
We are excited to announce that Tap Payments is going to be at DIFC Fintech week on the 28th and 29th of June at the Ritz-Carlton, Dubai.
📣If you're a Fintech company or someone interested in the financial services sector, this is not an event you should miss out on! 📣
What is DIFC Fintech Week? 🤔
DIFC FinTech Week is a thought-leadership-driven, business-focused summit that deep dives into the latest challenges and technology trends in the Middle East's financial services sector.
DIFC FinTech Week sets the standard for financial innovation in the region by connecting global fintech experts, technology innovators, and startups to redefine and re-energize financial services by adopting the most impactful technologies.
The summit features exciting keynotes, enterprise use-case presentations, product showcase, panel discussions, and tech talks to discuss the latest challenges for the sector arising from the pandemic situation. Witness next-gen financial solutions from global leaders and explore their relevance and impact on your organization.
Some of the biggest Fintech names are going to be at this event such as Binance, Yap, Baraka, CryptoOasis, Mafhoom and a lot more. Are you?!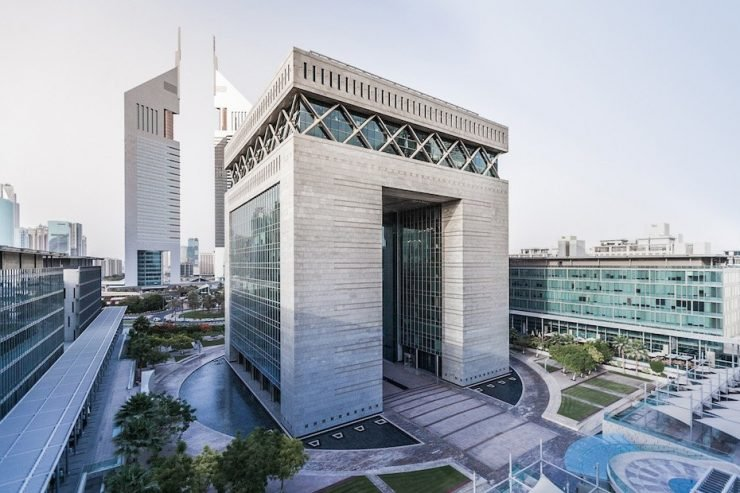 This event is organized by DIFC! 💰💫
Dubai International Financial Centre (DIFC) is one of the world's most advanced financial centres, and the leading financial hub for the Middle East, Africa and South Asia (MEASA), which comprises 72 countries with an approximate population of 3 billion and a nominal GDP of US$ 7.7 trillion
Some of the topics in discussion during these exciting 2 days 😍:
Tap Payments & DIFC Fintech Week
At Tap, supporting and growing the ecosystem has always been of the utmost priority. We are thrilled to announce this partnership and for this opportunity to meet all the incredible Fintechs and experts shaping the industry!
Our team will also be available at Booth B20 if you'd like to stop by and learn more about all the exciting things we have planned at Tap Payments.
Panel Discussions You Shouldn't Miss 👀
DAY 2, 29 June 2022 @ 14:30 - 15:10
Payments Innovation: How payments architecture and regulation are keeping pace.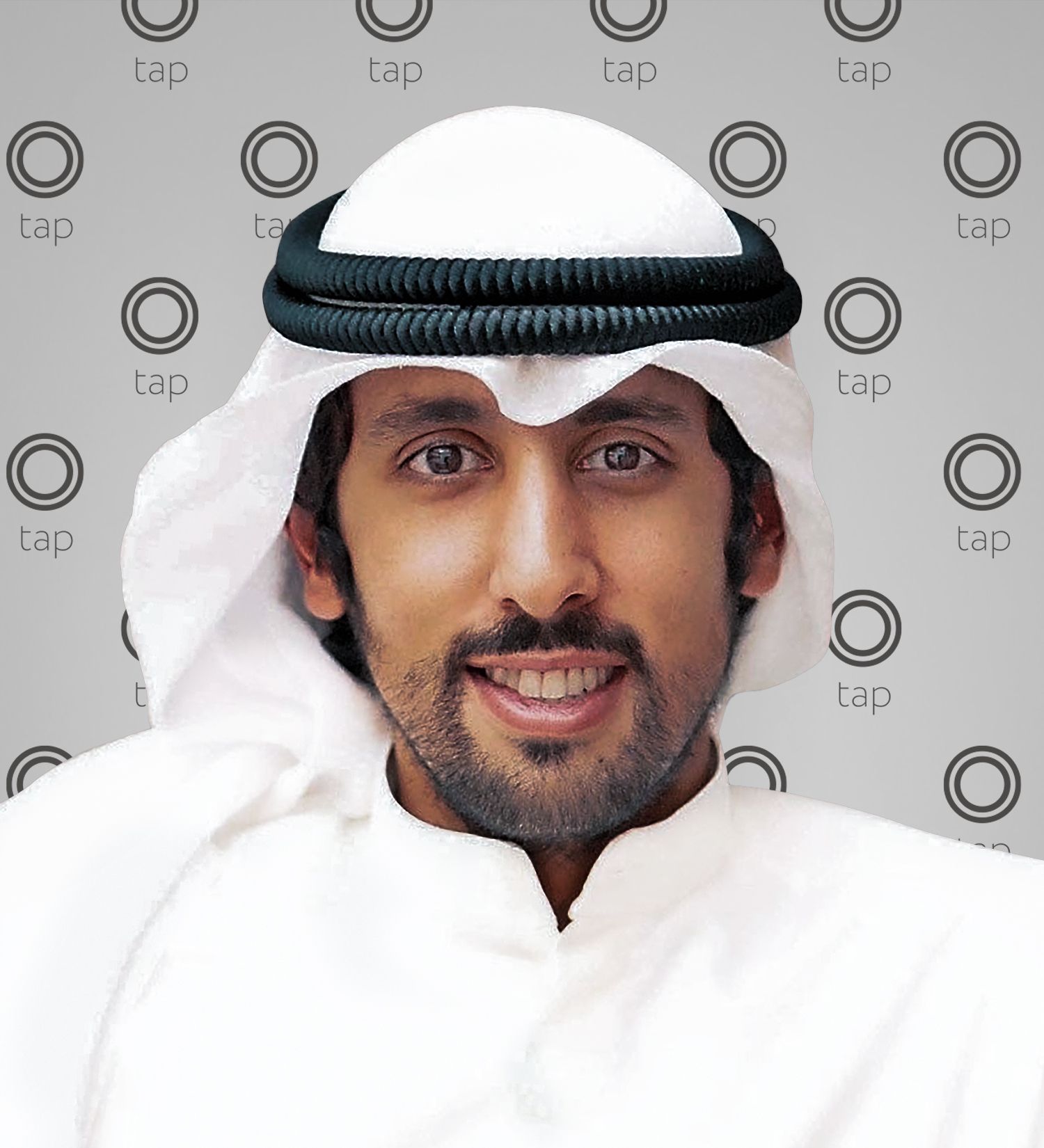 Faisal AlHaroun,  the MD of Tap Payments in Kuwait and the Senior VP of Tap Payments Global, will be speaking at the panel alongside:
Mosam Gadia, Senior VP, Noon Pay;
Ramana Kumar, Chief Executive Officer, Magnati;
and Imane Adel, Executive Vice President of Strategy, Paymob.

The panel will be moderated by Nameer Khan, Chairman of MENA Fintech Association.
With an impressive lineup of Paytech experts, this panel discussion on how the regulatory framework and payments architecture across the region has evolved over the years is definitely going to be one for the books!
Have you got your tickets yet? 🎟️
If you haven't already, buy your tickets for the #DIFCFintechWeek and learn about the world of financial technology from the experts themselves!
See you all there! 🎉
---