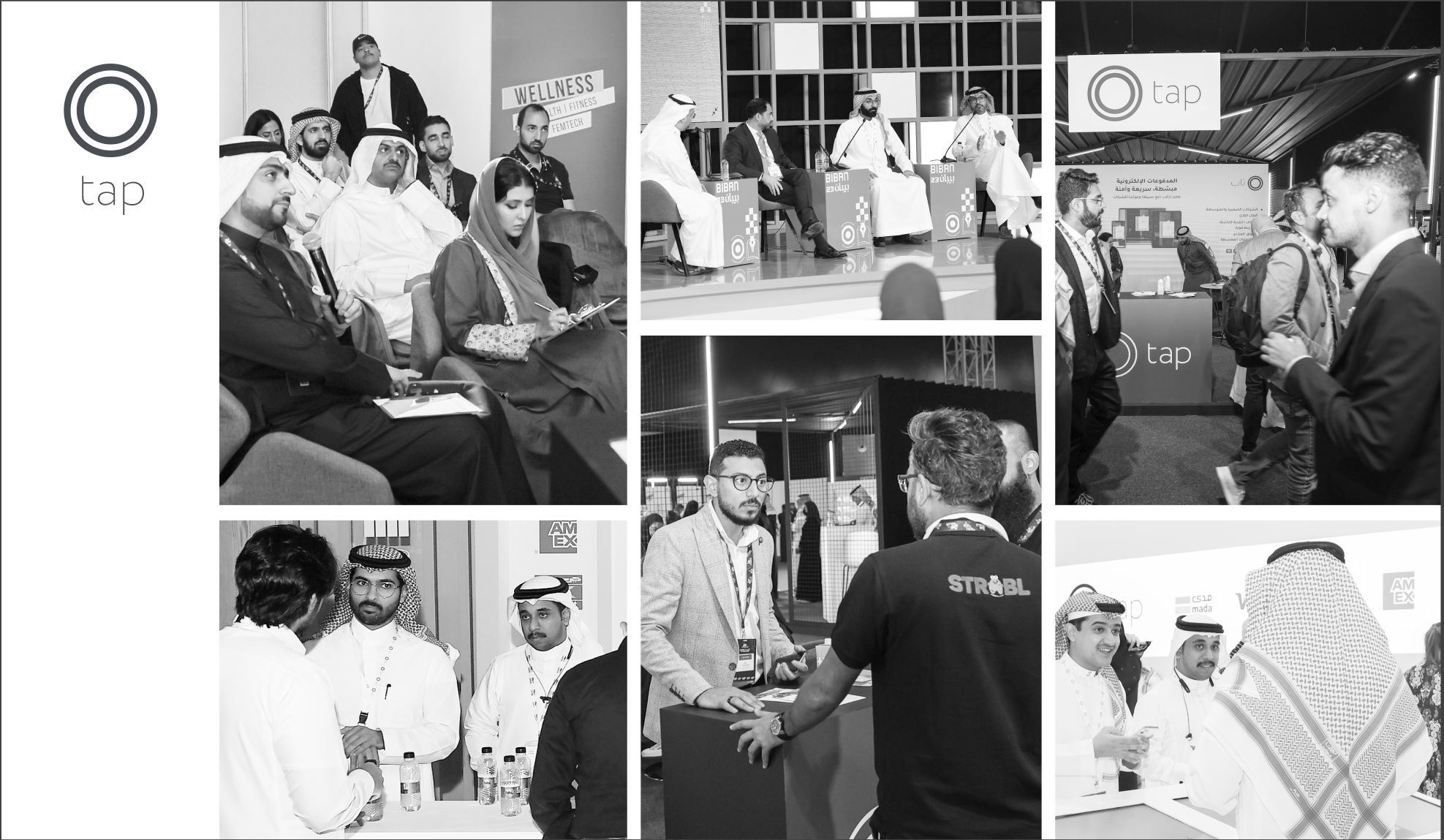 Dive into the vibrant world of networking and innovation at Saudi's must-attend startup events
Imagine securing a million-dollar deal or finding your perfect co-founder over a cup of coffee. In Saudi Arabia's buzzing startup events, these stories are becoming the norm.
From networking to brand exposure and industry insights, these events serve as catalysts for success. In this blog we'll explore the vibrant Saudi Arabian startup event scene and how it's fueling the growth of Startups 🚀
The Rise of Entrepreneurship: Saudi Arabia's Thriving Startup Scene
Let's talk about the buzz that's shaking the desert sands of Saudi Arabia. Thanks to Vision 2030, the Kingdom is putting a massive spotlight on startups, aiming to boost their contribution from 20% to 35% of the GDP.
The last five years have been wild: Startups are popping up like desert flowers after rain, growing at an incredible 87% per year. One even hit unicorn status (congrats, Jahez!). And while 2022 saw many global tech scenes hitting the brakes, investors are betting big in Saudi! $987 million was poured into Saudi startups in 2022 alone, a whopping 50% increase from the previous year.
Saudi startup scene has quickly become a land of growth and opportunity!
The Role of Monsha'at and Government Support
Vision 2030 is the cornerstone of Saudi government's commitment to the growth and success of SMEs. This ambitious plan is more than just words on paper; it's a national mission aimed at increasing job creation, technological innovation, and boosting exports, placing SMEs firmly at the center stage of economic transformation.
Enter Monsha'at, the Small to Medium Enterprises General Authority, born in 2016. Imagine having a co-pilot on your startup journey, streamlining regulations, enhancing tech capabilities, and providing unparalleled support to help your business soar. Monsha'at is that co-pilot, acting as the ultimate wingman for SMEs in Saudi Arabia.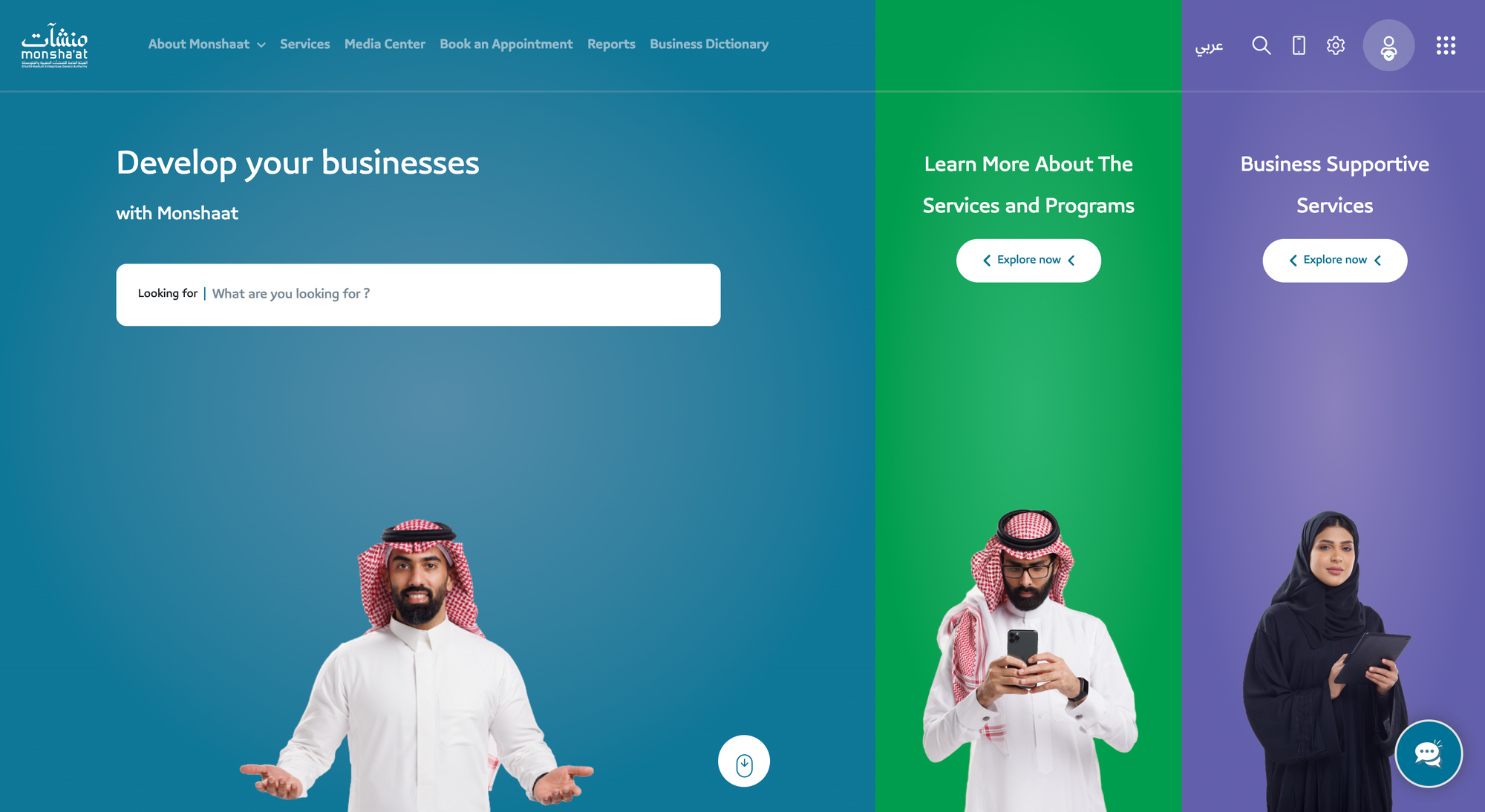 Monsha'at's mission extends far beyond mere support. They're about revolutionizing the way the SME sector operates, aligning with global best practices, tearing down financial barriers, and amplifying your reach with their robust marketing power. Their inclusive approach also spans incubator partnerships, training facilities, and venture capital – all geared towards making your startup dream a reality.
But what does this mean in real terms? It means a thriving ecosystem where SMEs are experiencing unprecedented growth. Evidently, the government's proactive stance is paying off: regulations are more accommodating, tech capabilities are on the rise, and startups have a friend in high places with Monsha'at.
At Tap Payments, we're cheering for every startup! As we gear up to join Monsha'at's upcoming E-commerce Tour in the coming months, we eagerly look forward to strengthening the entrepreneurial landscape in Saudi Arabia.
The Importance of Networking
Imagine stepping into a vibrant arena filled with like-minded creators, industry veterans, and potential investors all eager to discover the next big thing. In the world of startups, this isn't just a chance encounter; local events are a thriving ecosystem where you can connect, collaborate, and craft your success story.
Look no further than "Startup Village" at Seamless to witness the magic unfold. As proud partners of "Startup Village" at Seamless Dubai this year, we've seen over 300 startups take flight. Investors gravitate, communities evolve, and success stories are woven right before our eyes. It's not just about networking; it's about nurturing dreams and turning them into reality.
Local events give you the stage to flaunt your uniqueness, captivate your audience, and make a lasting impression. Lead discussions, showcase products, and engage directly with those who matter most.
The magnetic allure of Saudi events doesn't stop at camaraderie; it's a treasure trove for investors scouting for groundbreaking ideas. A casual conversation could spiral into a thriving partnership. A well-timed pitch could seal a game-changing deal. The figures speak for themselves: at Biban 2023 alone, one of the biggest startup-focused events in the Kingdom, startups targeting the Saudi market secured a staggering $133 million in funding. Now that's the pulse of progress!
These platforms offer an unmatched opportunity to plug into an energized network that's driven by a shared vision. It's a chance to be part of a movement, a collective stride towards a future where creativity meets opportunity, where ideas ignite innovation, and where a simple handshake can set the wheels of transformation in motion.
Take the Leap: Top 5 Saudi Events for Startups and SMEs to Thrive
Ready to dive into the electrifying world of Saudi events but not sure where to begin? Consider this your starting kit! For startups or SMEs aiming to make waves, these must-attend events could be your pathway to success. More than just attendance, they offer an opportunity to engage, network, and catapult your business into the limelight.
Click to view the top 5 events for startups and SMEs in Saudi Arabia
Your Startup Success Story Starts Here
These events are more than just calendar dates. It's where connections, knowledge, collaborations, and game-changing deals come to life.
At Tap Payments, we're right there with you, supporting your startup's journey. That's why we're super excited to be the official partner for the Startup Village at Seamless Saudi 2023. As a leading payment gateway provider in Saudi Arabia, we're all about empowering you with smooth payment experiences.
If you're attending Seamless Saudi next month, be sure to come by and chat payments with our team of experts over a cup of freshly brewed coffee!
The future of startups in Saudi Arabia is brighter than ever. Ready to be a part of this journey? Join us at Seamless Saudi 2023, and together, let's shape the entrepreneurial future of the Kingdom 🚀
---