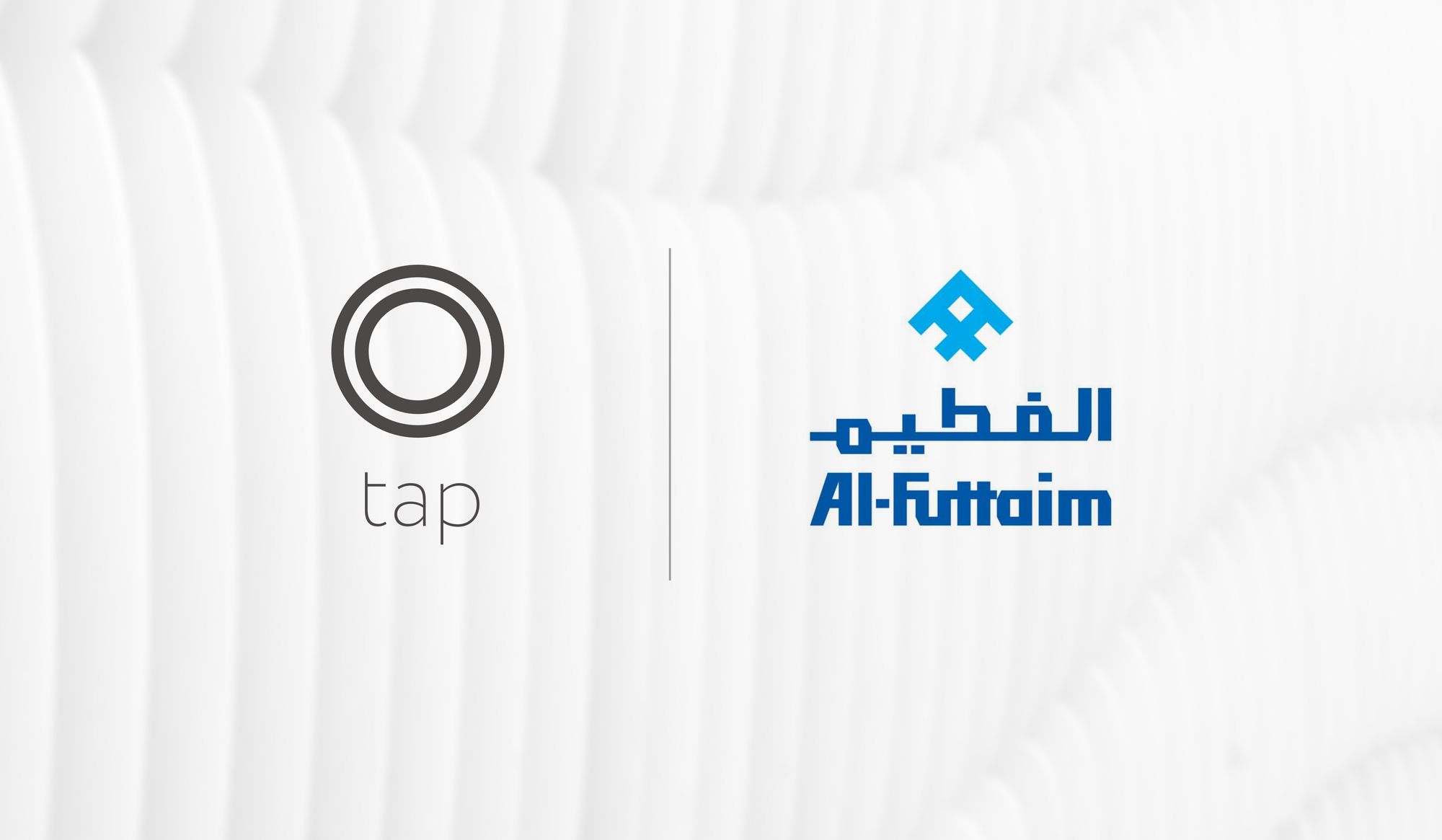 Al-Futtaim Group and Tap Payments sign GCC payments deal
Al-Futtaim Group and Tap Payments partner to provide swift, safe, and secure online payments across the GCC
Founded in the 1930s, Al-Futtaim Group is a family business that started on the banks of Dubai Creek in the United Arab Emirates. Since then, Al-Futtaim has expanded to a presence in 31 countries and a portfolio of over 200 companies, and across industries ranging from automotive and retail, to finance and real estate.
The global conglomerate has chosen Tap Payments as its payment partner to power online payments for its brands across the GCC.
Speaking about the partnership, Ahmed Alaradi, Group EVP of Business at Tap Payments comments:
"It is an honor and an incredible achievement for Tap Payments to support the Al-Futtaim Group, a company that provides some of the world's most-loved brands to its customers across the region, with its payment services. We look forward to expanding this relationship across the GCC and beyond."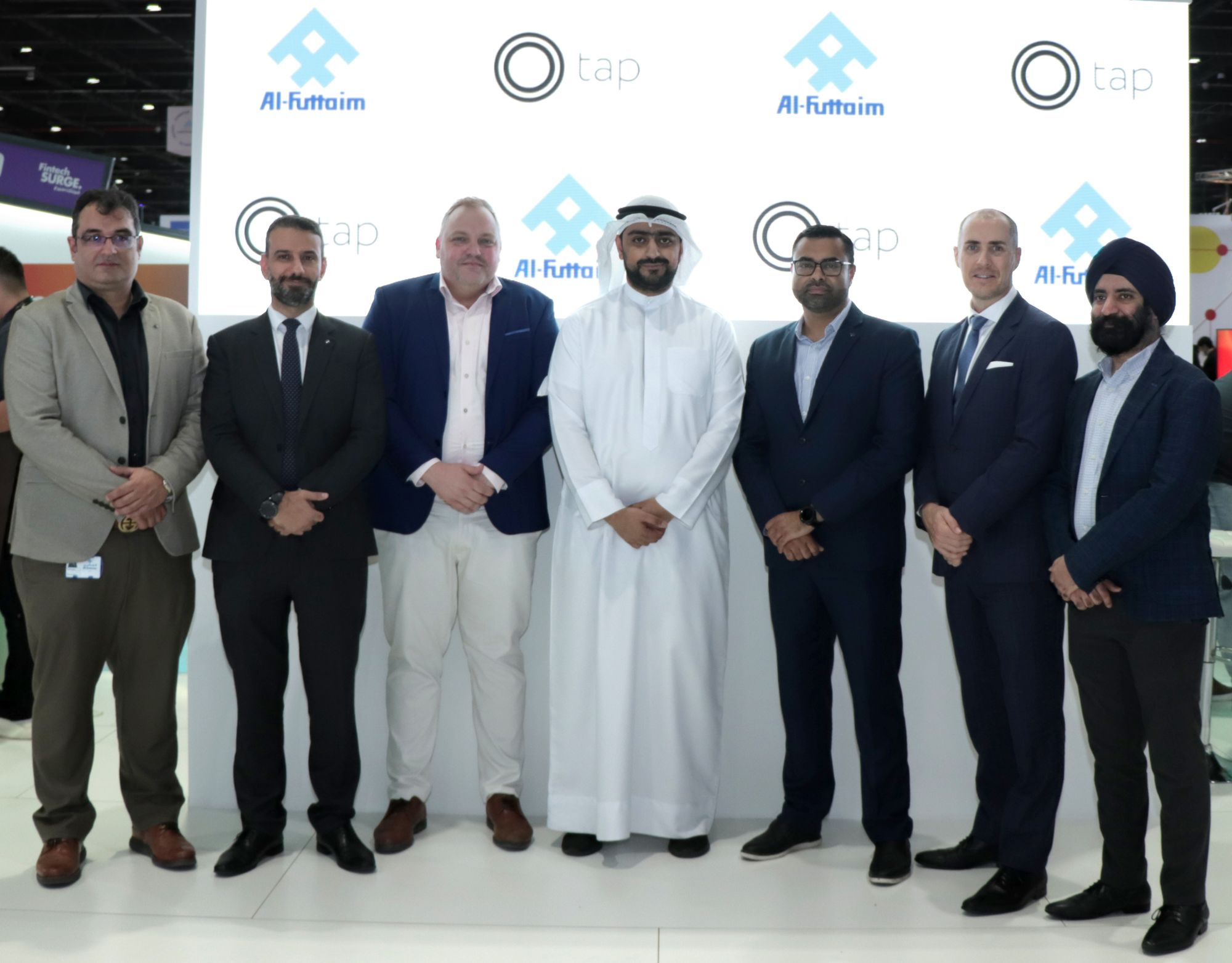 In the photo from left to right:
Amit Kadyan, Head of Strategic Partnerships, Al-Futtaim Group
Ahmad Omar, VP, Head of Payment Acceptance, Al-Futtaim Group
Jamie Verheij, Director of Merchant Acceptance, Tap Payments
Ahmed Alaradi, Group EVP of Business, Tap Payments
Himanshu Shrivastava, CTO, Al-Futtaim Group
Paul Carey, Executive Vice President, Digital Payment Services, Al-Futtaim Group
Harshdeep Jolly, Group Director for Strategy Technology, Al-Futtaim Group
In regards to the partnership Himanshu Shrivastava, Chief Technology Officer at Al-Futtaim added:
"Driven by our customer-centric approach, we continuously seek out best-in-class technology solutions to support our brands' expansion objectives and ensure the best possible online shopping experience for our customers. We're excited to work with Tap Payments to deliver seamless payment experiences for our customers so they can pay for purchases quickly and conveniently."
Tap Payments helps connect the disconnected payment landscape across the MENA region by offering a single and unified integration for all payment methods that are highly adopted by consumers in the region.
Through this partnership with Tap Payments, the Al-Futtaim Group can streamline their payment operations for their brands across the Middle East with one payment partner and one integration.
Along with enabling Blue Rewards, Tap's online payment gateway, goSell, also enables Al-Futtaim to offer all the local payment methods that are popular in the region, such as mada, Knet, Benefit, Fawry; along with international payment methods such as Visa, Mastercard, Amex; and even alternative payment methods like BNPL, Apple Pay, or STC Pay.

---