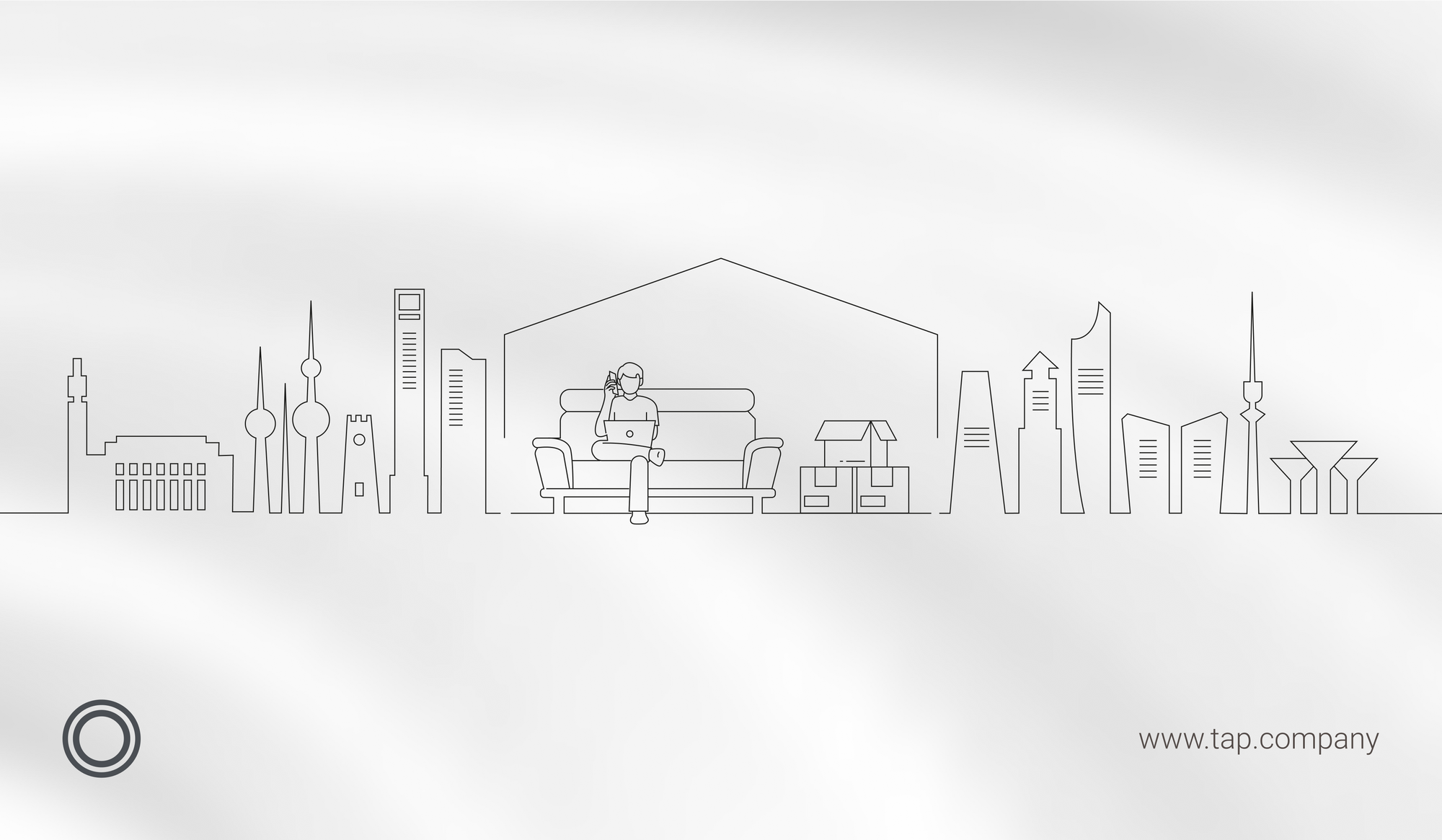 Unlocking the future: how Kuwait's latest regulations boost home businesses
The new regulations enable businesses to be licensed without the need to rent a physical shop!
In accordance with the latest regulations from the Central Bank of Kuwait (CBK), all home businesses in Kuwait are required to obtain a business license issued by the Ministry of Commerce and Industry.
This new rule aims to provide more structure and broaden market access for home-based entrepreneurs. It's a positive step towards nurturing a growing sector, ensuring smoother operations in the evolving landscape of home businesses.
Unpacking the Changes
Here's the deal: this isn't just about making business from home easier. It's about embracing a digitized approach to business activities, all from the snug corners of our personal spaces.
But remember, with power comes responsibility. If you're venturing into home-based businesses, acquiring a commercial license under these regulations is a must. And the best part is, you can do this without the need to rent a physical shop!
What's in it for You?
1. Hassle-free licensing:
No more exhaustive paperwork! Now, entrepreneurs can get their commercial licenses from the Ministry of Commerce and Industry's website in mere minutes.
2. Quick turnaround:
Keen on diving into your business head-first? The license processing time has been trimmed down, with approvals often coming in within a day.
3. Clear directions:
No more guesswork. The updated rules clearly list out the business activities you can delve into from home.
4. Power to the locals:
With an emphasis on Kuwaiti nationality for license holders, this move empowers local talent, seeding growth and innovation.
5. Flexibility galore:
Not on the designated list? No worries. Acquire a commercial license that includes a store lease and you're good to go.
Step-by-step guide on how to get your home business license in Kuwait
Considering running a home-based business or about to kick-start a new venture? Follow this guide to secure your license:
Visit the Ministry of Commerce and Industry's website.
Select 'Company with Special Nature' as your category (this designates your business as home-based).
Ensure your business meets the eligibility criteria. A crucial requirement is that the individual applying for the license must actively manage the company.
Verify that the license holder is a Kuwaiti national. As of now, this license is exclusive to Kuwaiti nationals.
Once completed, your license will be on its way to you shortly!
Navigating towards a brighter tomorrow
With the Ministry of Commerce championing a path of ease and innovation, the horizon looks bright for home entrepreneurs and solopreneurs. After all, it's a step forward in shaping the New Kuwait 2035 vision.
Quick links and contacts:
Eligibility Check: Ensure your business activity aligns with the approved list. If it's there, you're golden.
License Lowdown: Get a deeper dive into commercial activity licenses on the KBC website.
---
If you are already running a home business and processing online payments through Tap, please provide us with a copy of your new license. This will guarantee continued service without disruptions. You can send it via WhatsApp at 97597777 or email it to onboarding.kw@tap.company.
Any new home businesses interested in accepting online payments with Tap can do so by creating an account with us on our website.
---