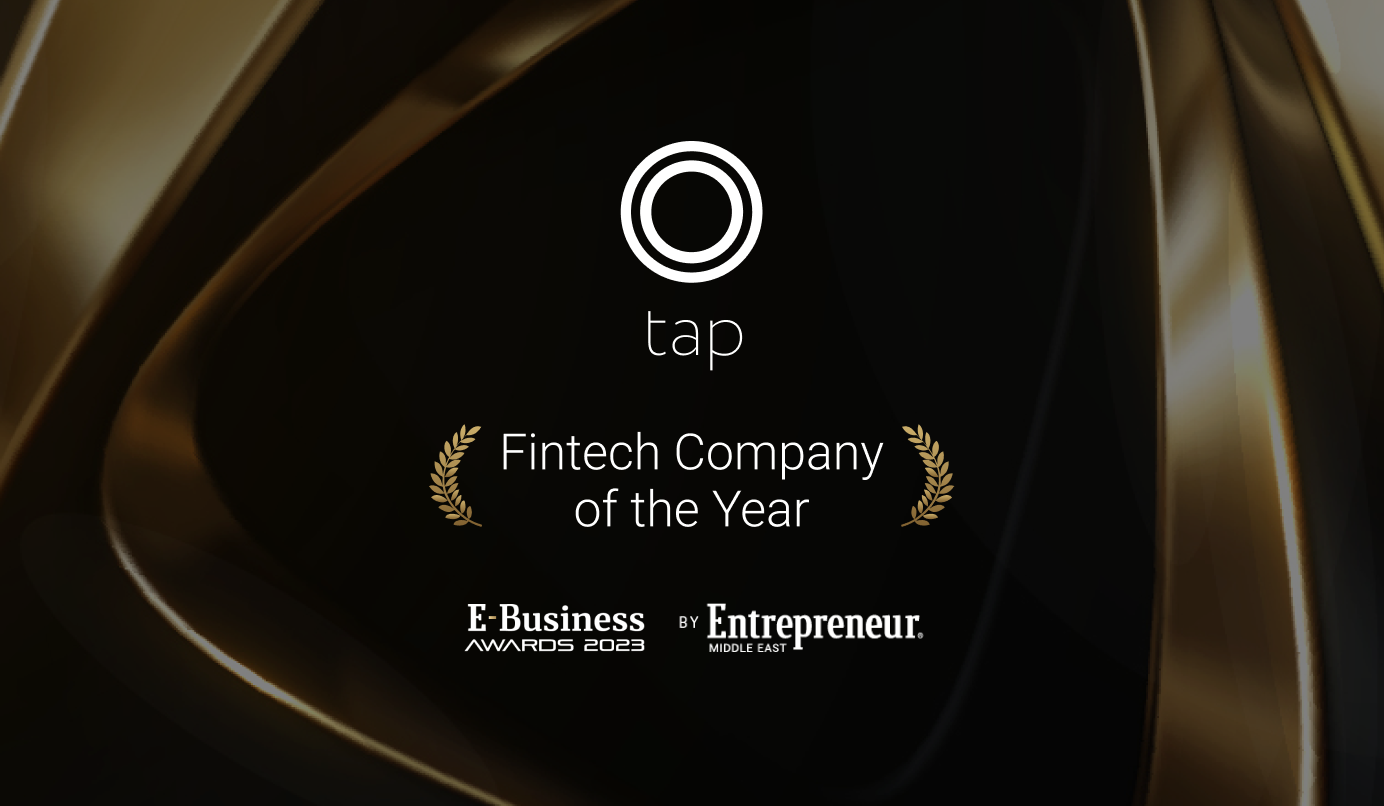 Tap Payments named Fintech Company of the Year at the E-Business Awards 2023
We are thrilled to share some exciting news with you - Tap Payments has been recognized as the Fintech Company of the Year by Entrepreneur Magazine at the E-Business Awards! We are feeling all kinds of grateful and humbled by this recognition and we couldn't have done it without our amazing team and customers.
For those who don't know, the E-Business Awards are a big deal in the tech world. It is an annual event hosted by Entrepreneur Magazine to celebrate excellence in the digital and tech industries. This year the awards ceremony was held at Sofitel Hotel in Dubai on the 13th of March, 2023.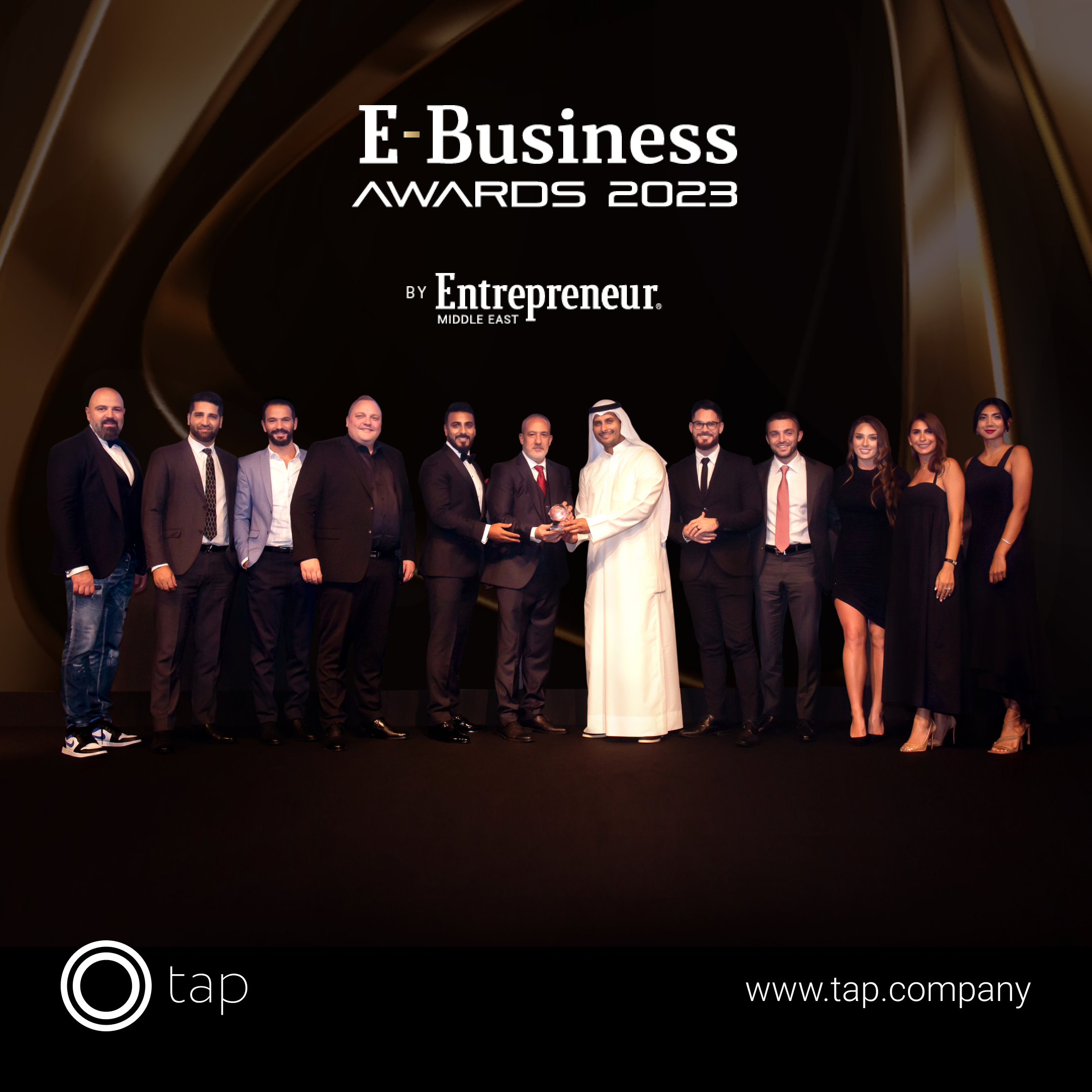 The award was received by Ahmad alWazzan, the Managing Director of Tap Payments UAE. He was also joined on stage by Ryan Stapleton, Jamie Verhaij, Majed Chaaraoui, Majdi Qadri, Tuleen Abu Soud, Olivia Beshoff, Rouf Hyder, Shehbaz Khan, and Khadeeja Narangoli.
The E-Business Awards celebrate the best of the best when it comes to e-commerce, fintech, and online business and winners are selected based on their innovation, impact, and growth potential. So, to say we're proud to have won this award would be an understatement.
Thank you each and every one of you 🙏🏻
We have always been committed to providing our customers with the best payment products out there, and this award is a validation of all the hard work we've put in.
💡
We're constantly striving to make our products even better and we have a ton of exciting plans for the future, like expanding our services to new markets and rolling out innovative, new features that will make our products even more amazing.
But, we don't want to just stop at this award. We believe that the world of fintech and eCommerce has the power to revolutionize the way we do business and we want to be at the forefront of that change. This award is just the beginning of what we hope will be an even more amazing journey.
We want to give a huge shoutout to Entrepreneur Magazine for this award and we're excited to see what the future holds for Tap Payments. Thank you for being a part of our journey and stay tuned for all the exciting things to come!

---