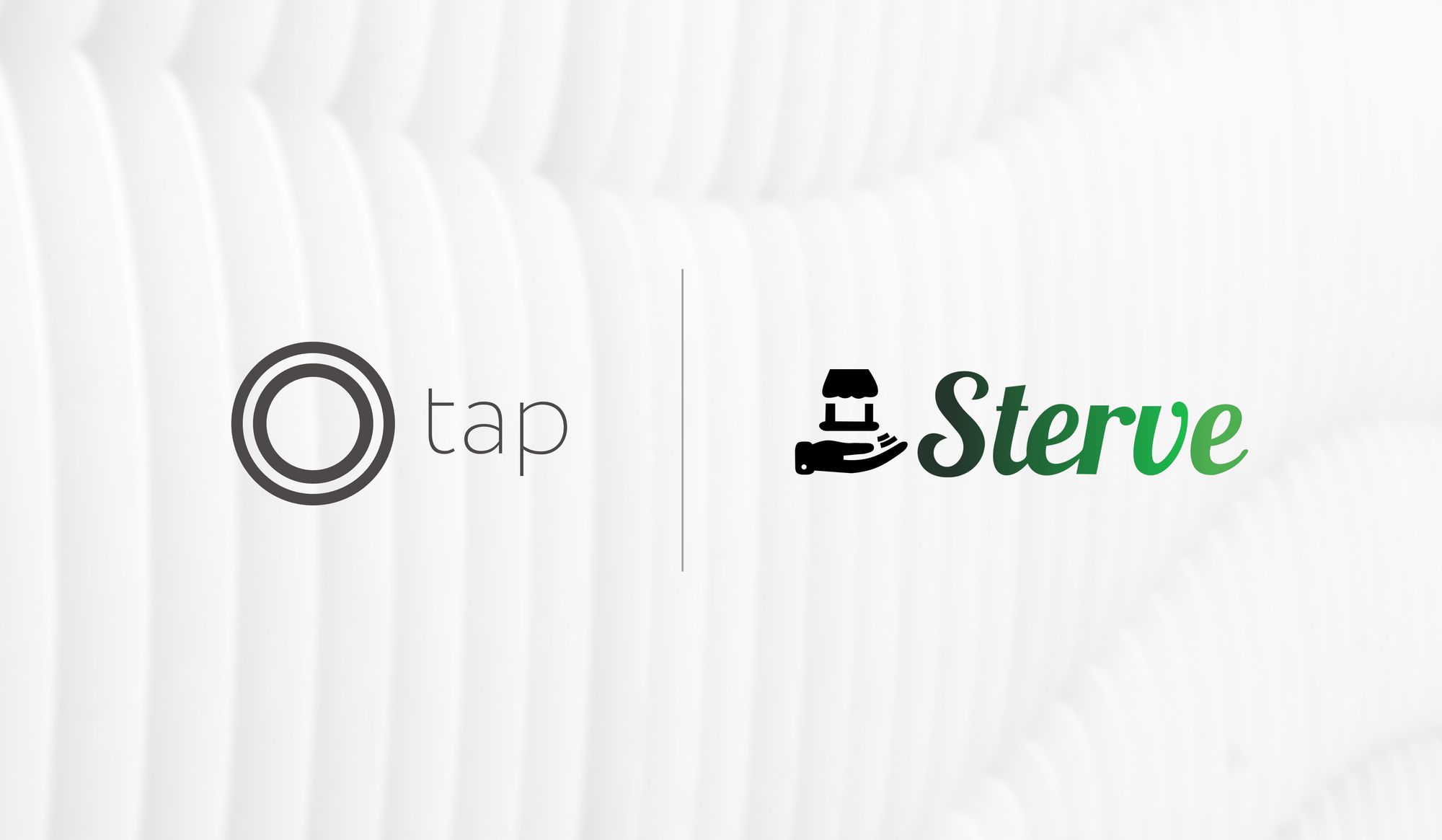 Sterve partners with Tap Payments to enable online payment acceptance for their 4000+ Micro SMB customers
Sterve is the first-ever AI-powered integrated platform for Micro SMBs in emerging markets. They help micro SMBs get online and manage their business and finance through one app, while also receiving personalized marketing recommendations to help increase their sales by 40%.
Sterve was featured among the top 100 startups in Abu Dhabi Finance week. Currently, more than 4,000 businesses are registered with Sterve and more than $8 million worth of transactions are completed over the platform.
With this partnership with Tap Payments, their customers can now also accept online payments which are 25% cheaper and make their operations 2X efficient.
Speaking about the partnership the Cofounder & CEO, Jaicky Kumar says "Together, when the purpose is established and acted upon, great things can happen and the same can be said for the partnership between Sterve and Tap Payments. It will enable Sterve's customers to accept digital payments with the same ease as the Sterve Business platform. The partnership has the potential to transform the digital payment landscape for Micro SMBs in the region"
Sterve's Online Payment Challenge
Considering their customers were all micro SMBs who have no previous experience going online, Starve needed a payment partner with payment products that are easy to use for anyone. They also required a payment partner that can be seamlessly integrated into their own onboarding process so that their customers can get online as quickly as possible.
Since Sterve also provided a fully unified ecosystem, they were also looking for a payment partner that can help their customers split payment flows easily in case their customers needed to pay for additional services per transaction such as delivery service providers, marketing companies, or more.
Tap's Platform Solution
This partnership between Tap Payments and Sterve unlocks the endless benefits of online payments for Micro SMBs enabling them to embark on their digital journey with ease.
If you're setting up a new eCommerce store, you don't want to wait six weeks to start accepting online payments, so Tap's speedy onboarding for Sterve's new users is a key benefit. With Tap's Onboarding APIs, integrating Tap's requirements for onboarding a business to Sterve's own onboarding process became an easy addition allowing their customers to go online and start accepting online payments quickly.
This partnership will transform the way Micro SMBs operate in the digital economy and enable them to stand tall alongside large enterprises in the region.
Not only can they quickly start accepting online payments, but they'll also have access to all the popular payment methods, including debit and credit cards, and convenient options like Apple Pay for a faster checkout experience.
Sterve also gets to enjoy all of the benefits of working with Tap such as our comprehensive dashboard which makes tracking payments, refunds, and payouts simple and stress-free.
Tap's automated split payment flows also make dividing payments for multiple destinations as easy as setting it up during the onboarding process. In simple terms, this means that if a store wants 5% of every transaction to be sent to a partner, such as their last-mile delivery partner, this could be set up as a rule while onboarding!
Jamie Verheij, the Director, Enterprise Acceptance-UAE at Tap Payments, spoke about the partnership "We at Tap Payments are thrilled to partner with Sterve in our shared mission to empower micro SMBs in their transition to digitize their business. Our focus on serving this vital segment of the economy aligns perfectly with Sterve's expertise in helping micro SMBs move online. Together, we aim to level the playing field by providing these companies with the same payment capabilities and advantages enjoyed by larger corporations. With our partnership, we are confident in our ability to support and drive the growth of micro SMBs as they navigate the digital landscape."
As MENA's leading payment tech company, our mission at Tap Payments is to unify the region and to support businesses selling across the region with innovative and tech-centric payment solutions. Our payment experts can help your business unlock its growth potential and create the right payment strategy for businesses selling in the MENA region. You can contact our team through phone, email, or even the live chat available on our website for instant support!

---