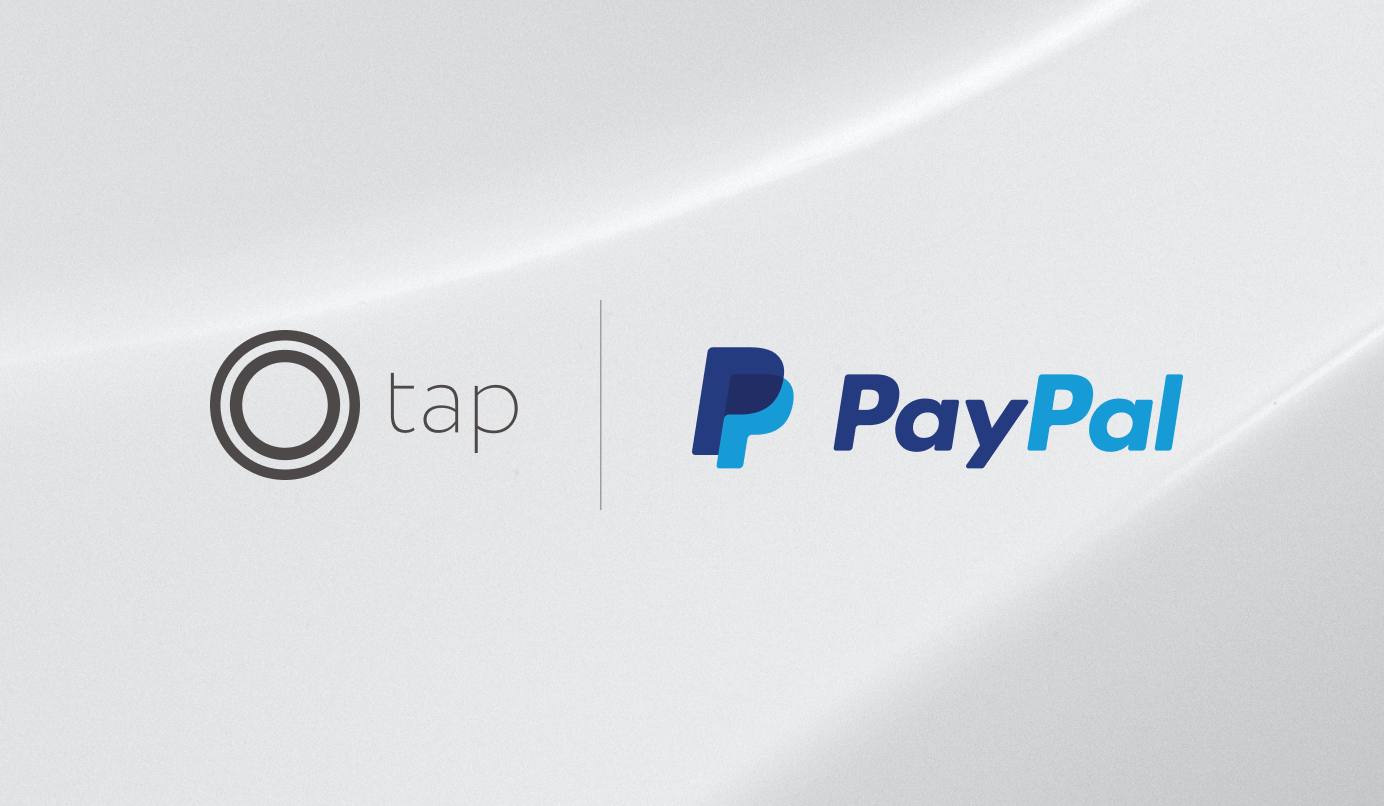 Tap Payments and PayPal partner to expand global reach for MENA businesses
Tap Payments becomes one of PayPal's main partners in MENA to offer PayPal onboarding, operations, and payouts for businesses, providing a one-stop payment solution
We are excited to announce Tap Payment's new partnership with PayPal, which will allow us to offer PayPal as a new payment method to our customers across the MENA region. With PayPal, entrepreneurs can expand their global footprint backed by the flexibility, convenience, and security that the globally renown brand brings.
The partnership was formally announced today, the 20th of March 2023. Speaking about the partnership, Mark Mwongela, PayPal Director for Middle East and Africa said,
"We are excited to partner with Tap Payments to bring PayPal's trusted and secure payments to businesses in the MENA region. With this partnership, businesses can leverage PayPal's global reach to expand their cross-border sales."
This groundbreaking partnership positions Tap as the only payment partner across MENA with the capability to not only enable PayPal but also fully manage the PayPal onboarding, operations, and payouts for businesses.
With this innovative alliance, businesses now have the ease and simplicity of a single partner for all of their payment requirements, streamlining operations and showcasing our unwavering commitment to providing seamless payment experiences for our business partners.
💡
Tap Payments is now also one of the only PayPal partners that provide businesses with the ability to settle payouts directly to local bank accounts in local currencies marking a significant milestone for entrepreneurs.
This unique feature eliminates the need to retain funds in your PayPal wallet or establish a USD bank account to access them, saving you valuable time and effort.
It is a huge step forward in our commitment to providing the best payment experiences for our customers and enabling them to focus on what really matters - expanding their businesses and achieving their goals.
The power of PayPal: the payment method trusted by millions worldwide!
With 435 million active accounts and 15 billion transactions, PayPal is a globally trusted name in the payment industry. It is a payment method that offers convenience, security, and flexibility to merchants globally!
Ahmed AlAradi, EVP of Business at Tap Payments, speaking about the partnership,
"With PayPal's trusted reputation in the payments industry and its global appeal, this partnership opens up new opportunities for growth and increased cross-border sales for businesses within our ecosystem. We're thrilled about the potential this partnership brings and are excited to continue pushing the boundaries of what's possible in the payments industry."
If you're not familiar with how PayPal operates, it's a digital wallet that allows your customers to link their debit or credit card and pay simply by logging in with their username and password.
With this partnership, entrepreneurs and businesses across MENA can broaden their global reach and leverage PayPal's flexibility, convenience, and security which enables them to sell in 200+ countries globally and to 435 million worldwide active PayPal accounts.
PayPal also offers full buyer protection on eligible transactions for 180 days which has been seen to bring higher sales since this gives customers greater confidence to make first-time purchases from businesses.
According to recent research, businesses that offer PayPal as a payment choice can see approximately a 30% increase in sales, and customers who use PayPal spend an average of 43% more money at the retailer overall. This is in part due to buyer protection on eligible transactions and dispute settlement offered by PayPal, which gives customers greater confidence to shop.
There are a host of other benefits that come with enabling PayPal as a payment method which we'll delve into in our next blog post, so stay tuned for that!
If you want to enable PayPal for your business in MENA*, our payment experts are available round the clock through our live chat on our website or by email at support@tap.company. Don't hesitate to get in touch with us today!
*PayPal integration is currently only available to Tap Payments merchants in Kuwait and UAE.


---